Vienna, Austria, April 10, 2020 – The Space Generation Advisory Council (SGAC) in Support of the United Nations Programme on Space Applications is pleased to announce that Dr Timiebi Aganaba-Jeanty, founder of the Space Governance Lab at the School for the Future of Innovation in Society and Project Lead, Space Advisory at the Interplanetary Initiative, Arizona State University, has officially become member of the SGAC Advisory Board.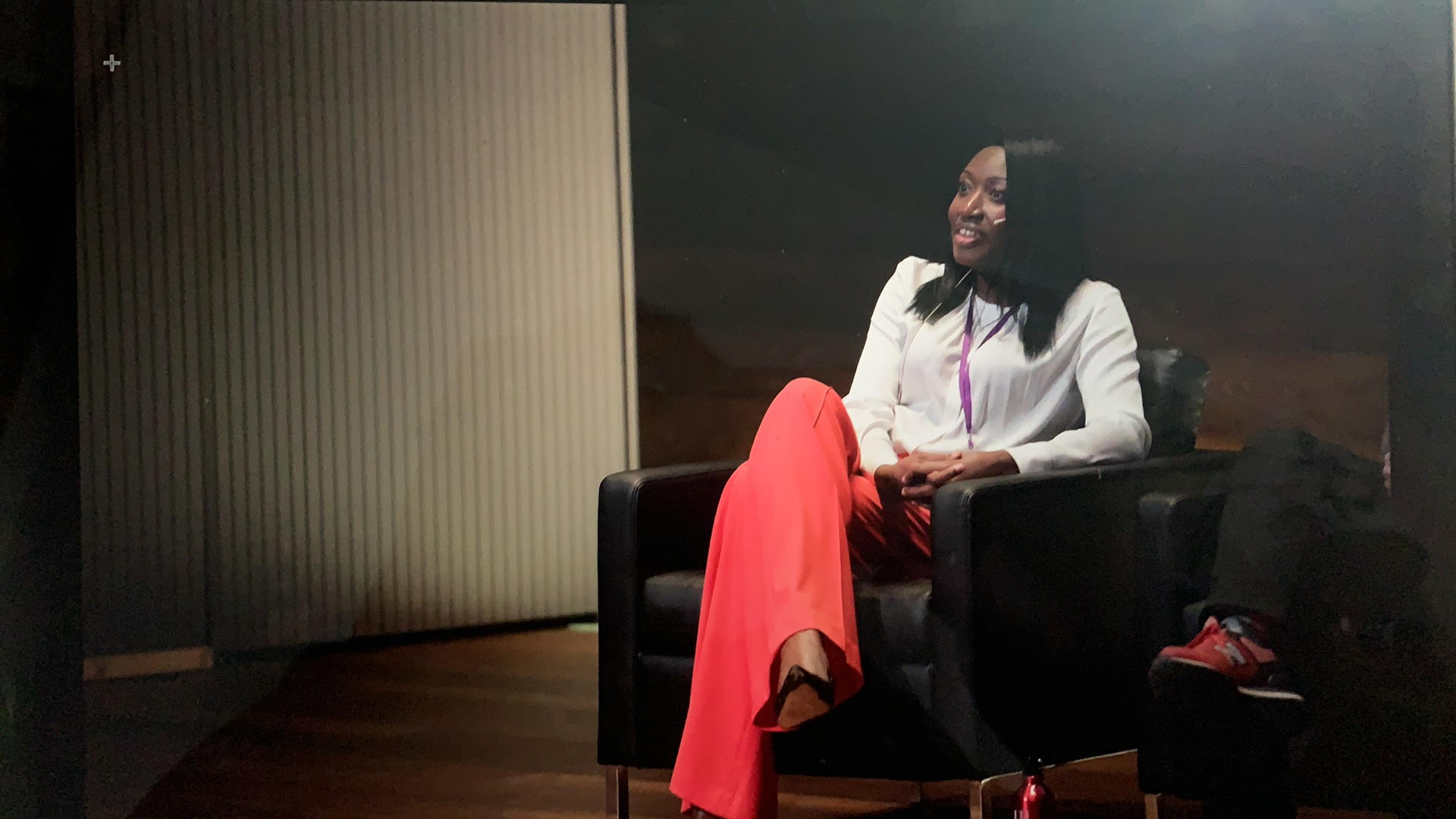 Dr. Timiebi Aganaba-Jeanty
Dr Timiebi Aganaba-Jeanty, founder of the ASU Space Governance Lab, is an assistant professor in the School for the Future of Innovation in Society with a courtesy appointment at the Sandra Day O Connor College of Law at Arizona State University, USA. Timiebi is a fellow at the Centre for International Governance Innovation (CIGI) based in Waterloo, Ontario Canada where she focuses on environmental governance. Timiebi was previously Executive Director of the World Space Week Association coordinating the global response to the United Nations 1999 declaration that World Space Week should be celebrated from Oct 4-10 annually. 
Other positions include a stint as a space industry consultant for the leading space analyst firm in Montreal, Canada where Timiebi led a pipeline of commercialization studies for the Canadian Space Agency and led the socio aspects of a socioeconomic assessment of the Canadian space sector. She was also a teaching associate and chair of the space policy, law and economics department at the International Space University in France and in Ireland, an associate at the Nigerian law firm Kayode Sofola and Associates and a trainee legal officer at the Nigerian Space Research and Development Agency. 
In 2017, Timiebi was the recipient of a Space Leaders Award by the International Astronautical Federation (IAF) and her PhD received the George and Ann Robinson Award for advanced research capabilities. Timiebi is focused on how to facilitate increased engagement in space activities and how developing and emerging countries and marginalized groups are impacted by emerging technologies. 
Enhancement of Women as well as Youth are priorities for Timiebi, who produced and hosted the 12-episode Ladies Do Launch podcast, which explored issues involved with female scientists and engineers excelling in the space industry.
Read more about Dr Timiebi Aganaba-Jeanty here.
About ASU Space Governance Lab – Foundational research and investigation is needed to determine the market needs and market appetite for an interdisciplinary legal space advisory clinic and lab that supports new and emerging uses of space, and provides conflict and dispute resolution amongst other space advisory services. Learn more here. 
About SGAC – The Space Generation Advisory Council in Support of the United Nations Programme on Space Applications is a global non-governmental, non-profit (US 501(c)3) organisation and network which aims to represent university students and young space professionals ages 18-35 to the United Nations, space agencies, industry, and academia. Headquartered in Vienna, Austria, the SGAC network of members, volunteers and alumni has grown to more than 15 000 members representing more than 150 countries. Learn more here. 
For further queries: [email protected]