Space Technology for Disaster Management Project Group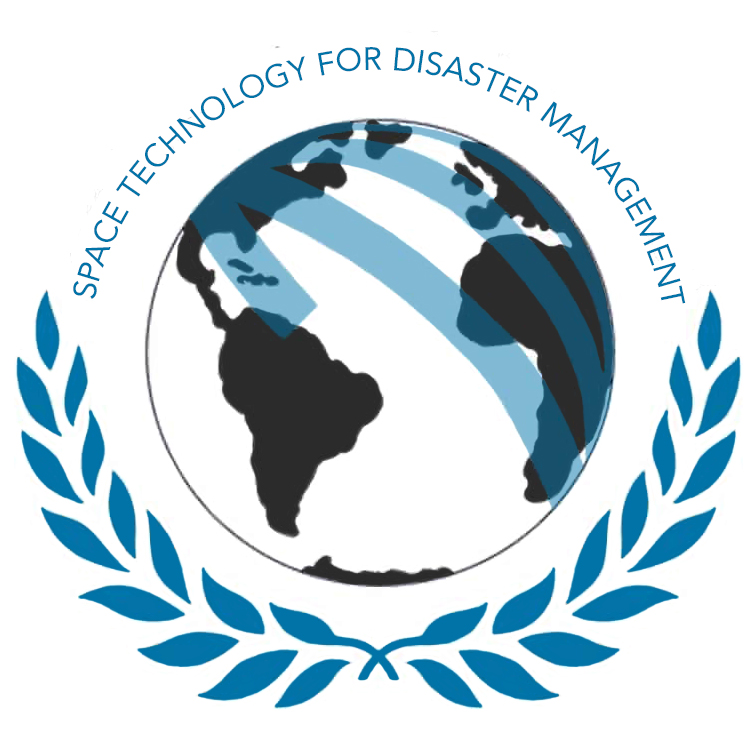 Project Overview
SSpace technologies are becoming increasingly vital to modern day disaster management activities. Earth observation (EO) satellites provide images at various wavelengths that assist rapid-mapping in all phases of the disaster management cycle: mitigation of potential risks in a given area, preparedness for eventual disasters, immediate response to a disaster event, and the recovery/reconstruction efforts following it. Global navigation satellite systems (GNSS) such as the Global Positioning System (GPS) assist all the phases by providing precise location and navigation data, helping manage land and infrastructure, and aiding rescue crews by allowing them to coordinate their search efforts. Finally, communications via satellites (SATCOM) allow the transfer of data (voice, images/maps, video) when usual communication infrastructures are disabled by the disaster event. The emergency communications carried out using semi-mobile terminals and handheld satellite phones are particularly useful during immediate response activities, including damage assessment, search and rescue efforts, news reporting, aid coordination, and telemedicine activities. Read more about our project at About STDM.
Project Leads
Emma Velterop (UK / Netherlands) holds a Master of Engineering in Civil Engineering from UCL, UK, which included a year of study at ETH Zürich, Switzerland, which is where she first encountered and became fascinated by the field of Earth Observation. Her research experiences include satellite-based oceanography, analysis of the Doppler centroid of the Sentinel-1 Synthetic Aperture Radar (SAR) instrument, satellite instrument calibration, Interferometric SAR (InSAR) for risk models of urban areas, and SAR offsets processing over Antarctic glaciers and ice streams. She will begin her Ph.D. in Geophysics (Radar Remote Sensing) at Stanford University in Fall 2018. Ultimately, her goal is to contribute to the use of Earth Observation for disaster mitigation and relief.
Maryanne Muriuki (Kenya) has a background in Disaster and Emergency Management, as well as International Relations and Diplomacy.  She is passionate about integrating space technologies in addressing disaster preparedness and mitigation. She is passionate on satellite applications for emerging countries in achieving sustainable development and reaching the targets of the Sendai Framework for Disaster Risk Reduction. She is the Disaster Risk and Vulnerability Assessment Officer for ILICIT Africa, and the deputy lead for the Early Warning Early Response Disaster Management (EWERDIMA) Project.
Purpose and Objectives
The purpose of the Group on Space Technologies for Disaster Management (STDM) is to address this gap and promote awareness of how space technologies contribute throughout the disaster management cycle. Despite the importance of space technologies in disaster management, and the involvement of several national and international organizations in facilitating the use of space for disaster management, it is still a relatively unknown field.  Members of academia, industry, governments, and the general public can benefit from addressing this gap, and increasing knowledge of how space is used in preparing for, responding to, and recovering from disaster events.
The main objectives of the STDM group are: to inform general public about how space-derived information are valuable in disaster management, to provide a channel for new perspectives for research efforts used in space disaster management, and an interdisciplinary forum to those who have an interest in disaster management and space activities, and their impact on society.
Get Involved!
Please write to Maryanne Muriuki and Emma Velterop.