National Points of Contact
Ethiopia
Welcome to SGAC Ethiopia!
The establishment of Ethiopian Space science Society (ESSS) in 2004 and the introduction of astrophysics and astronomy programmes in 2007, lead to the gradual change of the society and the government view towards space science for country development. Since then, Ethiopia encountered many changes in building the countries' first observatories center (Entoto observatories center), which opened a window of hope for the young professionals and interested youth to persue their dreams.
Even though space activities increased in the country there is a lot of work left to be done in catching up with the rest of the world. Here SGAC Ethiopia is working on the development of space science and space application in the country by forming a highly networked group of young Ethiopian professionals and space enthusiast. Join us hand in hand in bringing Ethiopia to the future. The time is now.
Young Space Activities Overview in the Ethiopia
Space Camp (Ethiopia): Space Camp is celebrated every year; starting from the year 2016 in Ethiopia. The event Consists of Astronomical student debates, Special Guests from the space sector and Q&A's.
Yuri's Night (Global Youth Party) (12 April): Yuri's Night is celebrated in April every year around the world to commemorate the first human space flight in collaboration with the Russian Center for Culture and Science. To get involved in this event visit the Facebook page Yuri's Night or contact Beza Tesfaye/Dagmawi Mekonnen/Nebiyou Suleyman.
World Space Week (4-10 October): The United Nations declared World Space Week to be celebrated in the first week of October every year. This year Ethiopia will also celebrate world space week with different activities.
Country-Specific Events in 2017
April 8-9, 2017 – General Assembly (ESSS) – The Annual Ethiopian General assembly organized by the Ethiopian Space Science Society for the Public.
September 6- Space Camp Ethiopia – Space camp is a place for Technical Presentations, discussion, Q&A, Talk and Networking!
Interesting Web Links for the Young Generation in the Ethiopia
The Official website of The Ethiopian Space Science Society
Official Facebook page for the SEDS Ethiopia Chapter
Ethiopian Astronomical society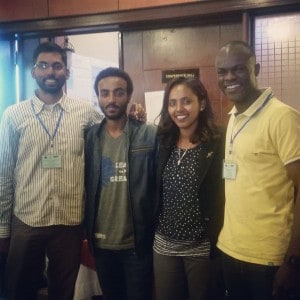 Team #SGAC #Africa at The 4th Middle East and Africa International Astronautical Union Regional Meeting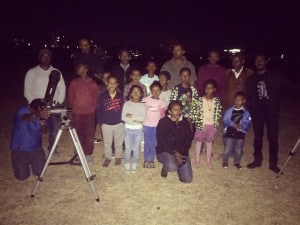 SGAC Powered outdoor Stargazing Event for the public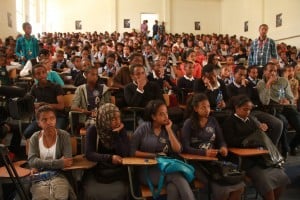 Annual General Assembly Organized by The Ethiopian Space Science Society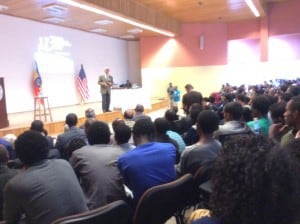 Former NASA Admin Charles Bolden's visit to Ethiopia at the University of Addis Ababa Science and Technology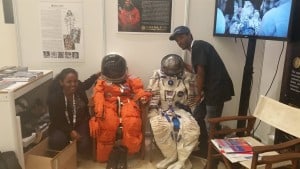 NPoCs' time with Space suits. 🙂