National Points of Contact Ethiopia
Welcome to the country page of the SGAC Ethiopia!
Main objective of the SGAC Ethiopia is to reach and connect students and young professionals in order to inspire Ethiopia's next space generation.
Young Space Activities Overview in the Ethiopia
Farewalling Nebiyu Suleyman, our new NPoC Tiwuld Zewdu has joind Tensae Alemayehu Ali as the newly appointed NPoC for Ethiopia,.
Yuri's Night Ethiopia was celebrated in collaboration with SGAC Ethiopia, Ethiopian Space Science Society, and the Office of Astronomy and Outreach. SGAC Ethiopia hosted many space outreach programs and events such as regular stargazing, summer schools in schools and universities around the country. In addition, we have social media that will inspire, engage space enthusiasts. We have been involved in space projects such as Ethiopia's first Cubesat design and launch , observatories site selection. We represented SGAC in international workshops, conferences, and worked as rapporteurs.
The 3rd African Space Generation Workshop was held in Addis Ababa, at the United Nations Economic Center for Africa.
Upcoming Events
| Event Name | Event Host City | Event Date | SGAC link |
| --- | --- | --- | --- |
| SG[Ethiopia] | Addis Ababa | TBA | TBA |
Industry Events
| Event Name | Event Host City | Event Date | SGAC link |
| --- | --- | --- | --- |
| Astronomy-101 Beginner/Advanced | Virtual | TBA | TBA |
Visuals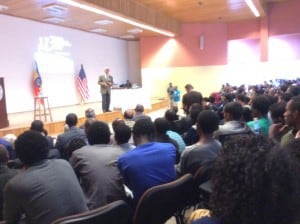 Former NASA Admin Charles Bolden's visit to Ethiopia at the University of Addis Ababa Science and Technology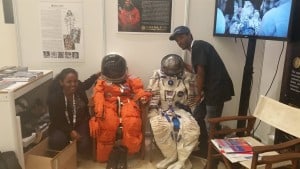 NPoCs' time with Space suits. 🙂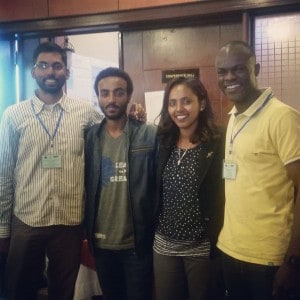 Team #SGAC #Africa at The 4th Middle East and Africa International Astronautical Union Regional Meeting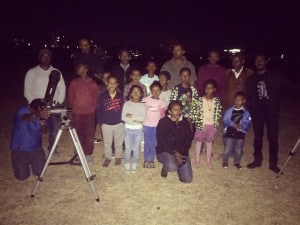 SGAC Powered outdoor Stargazing Event for the public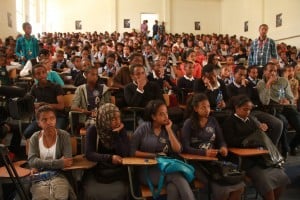 Annual General Assembly Organized by The Ethiopian Space Science Society