SGAC held elections in May to elect the next Regional Coordinator (RC) in the African Region. We are happy to announce the selection of Iliass Tanouti (Morocco) as the new Regional Coordinator for Africa.
Detailed election results and the profile of the applicants follows. We would like to take this opportunity to thank the former Regional Coordinator, Senior Shimanda (Namibia), for his contributions during his two-year term.
Election Report
The election received two applications for one regional coordinator position.
17 NPoCs out of 44 took part in the election, with the following result:
Iliass Tanouti (Morocco) – 58.8%
Nuria Ali  (Kenya) – 41.2%
About Iliass Tanouti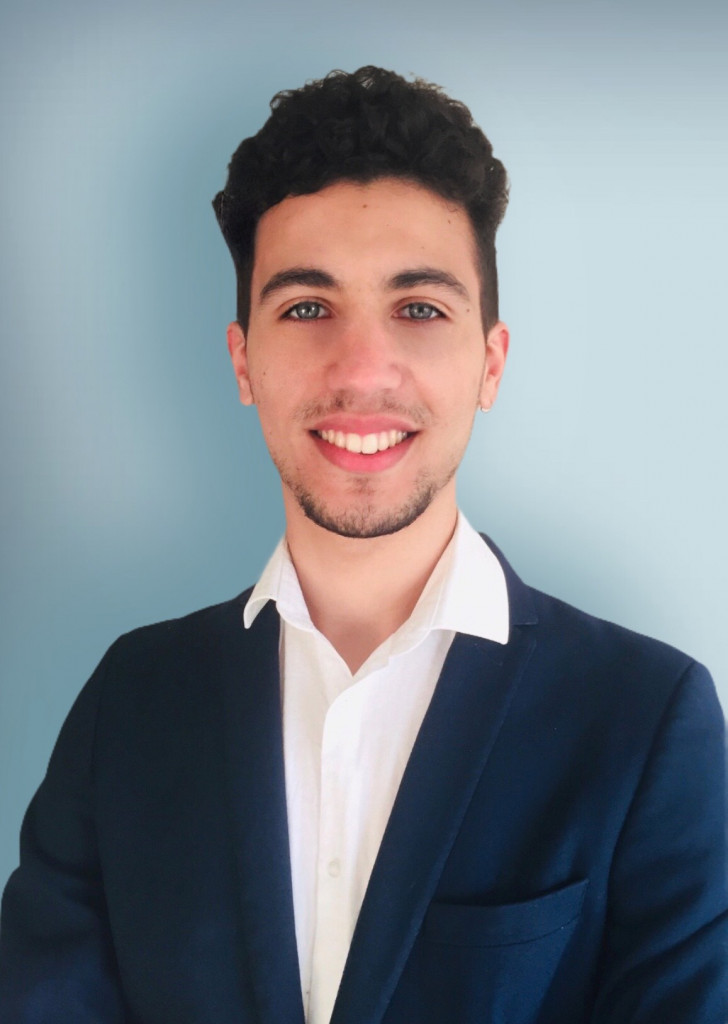 Iliass Tanouti, from Morocco, is a space systems engineer with knowledge in space entrepreneurship and space policy. He will soon obtain a Master of Space Studies from the International Space University (ISU), after he completes his internship at NASA. It is at the ISU where he realized he wanted to dedicate his career to advancing space in Africa and using it as a tool to achieve sustainability and educate the younger generations.
liass graduated in Aerospace Engineering from The University of Manchester in 2018 with two top- five student awards. Between 2017 and 2018 he was the coordinator of the Aerospace Peer Assisted Study Sessions (PASS) program where he won the best PASS of the year award. Iliass published his first research article on space debris mitigation, at the age of 21, while working for Thales Alenia's Advanced Concepts team. At Thales, he developed space mission analysis models for several ESA and UKSA projects.
Aside from his new position as SGAC Africa's Regional Coordinator, Iliass is conducting studies on an Earth Observation CubeSat Constellation to address the Sustainable Development Goals in Africa, and on a project to raise awareness on the ethical implications, technologies may have on society and Earth.
This is what Iliass had to say about his election
I am honored to have been selected as Africa's regional coordinator. Thank you to everyone who trusted my vision, I am really excited to start working with everyone at SGAC and unleash Africa's potential by strengthening the bonds of solidarity between all Africans and connecting young Africans to the space industry. The future belongs to us and it is up to us to take action and create a better one for our communities.