SGAC held elections in August and September to elect the next Regional Coordinator (RC) in the Asia Pacific Region. We are happy to announce the reelection Bernadette Joy Detera (Philippines) as the Regional Coordinator for Asia Pacific.
Detailed election results and the profile of the applicants follow:
Election Report
The election received two applications for one regional coordinator position. The second application was withdrawn before the voting started.
14 NPoCs took part in the election, with the following result:
Bernadette Joy Detera (Philippines) – 92.9% Voted Yes. 7.1% Object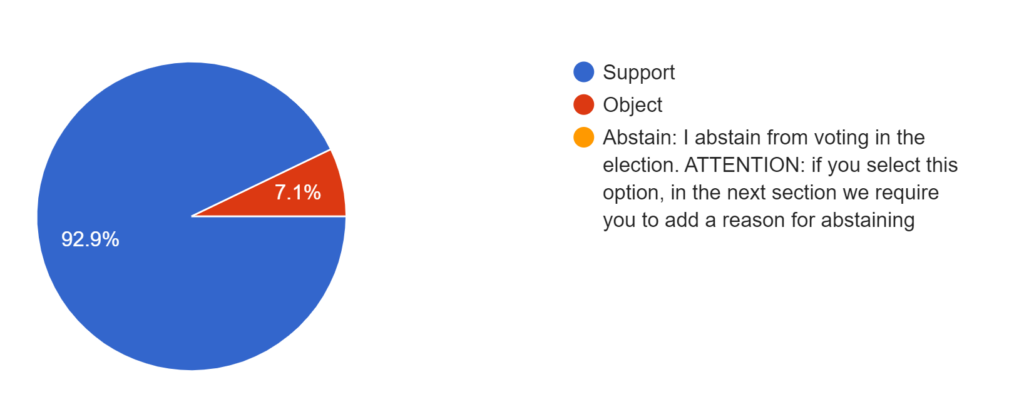 SGAC congratulates Bernadette Joy Detera (Philippines) for her election and thanks all the people who participated in this election.
About Bernadette Joy Detera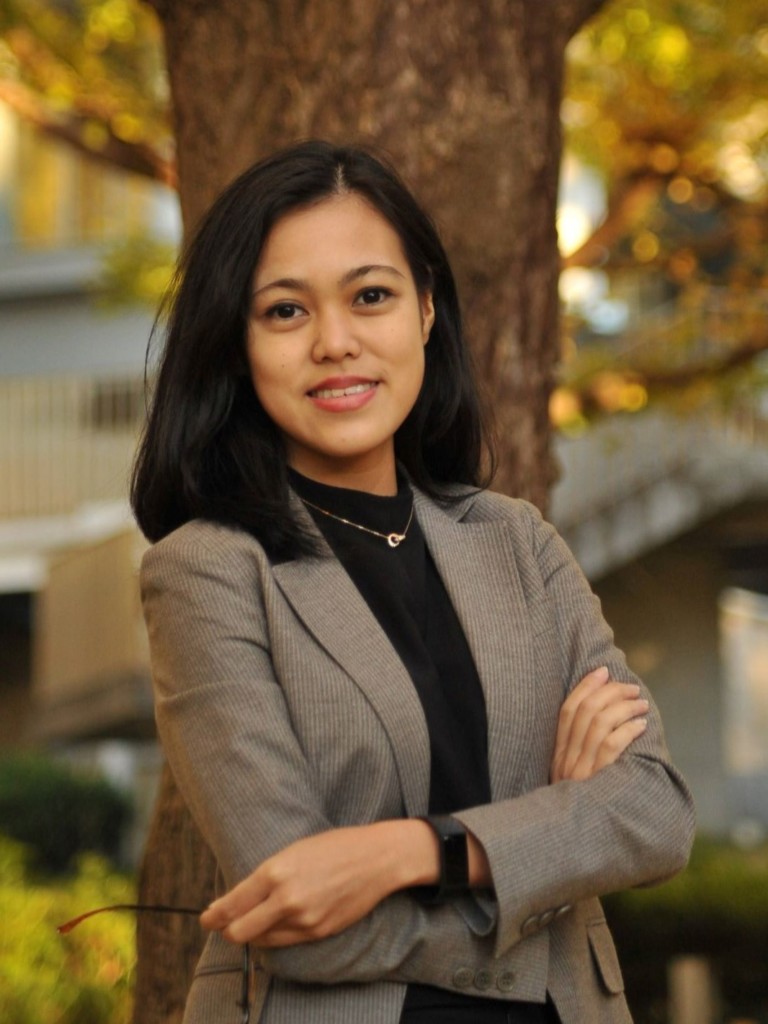 Bernadette Detera is a young space professional active in the areas of satellite technology applications for social good, space education and capacity-building, and sustainable lunar exploration. She is currently a researcher in Keio University, Japan working on big data analysis, remote sensing and using geospatial information to improve disaster management and urban planning. Additionally, she serves as the Global Network Implementation Support Officer of the Moon Village Association (MVA) where she is responsible for supporting project management and implementation of the organization's activities all over the world to spread awareness of and promote sustainable lunar activities. She is also heavily involved in outreach and space education activities for the next generation.
At the Space Generation Advisory Council (SGAC), she served as the National Point of Contact for the Philippines and the Regional Coordinator for Asia-Pacific and was a recipient of the Global Grants Award in 2022. Finally, Bernadette has a background in business and engineering; is a master's degree holder in Systems Engineering and has worked in Management Consulting prior.
This is what Bernadette had to say about her election
This is such an honor to be re-elected as the Asia-Pacific Regional Coordinator of SGAC. For the past two years, I've had the opportunity and privilege to be working with the amazing AP team and promote SGAC's vision through our local and regional activities despite undergoing through the pandemic. I am very grateful to have this opportunity to build on the momentum that we have, further expand our reach, empower and provide more support for NPoCs in implementing local events, and foster more collaboration within and outside the region. The region will witness a lot of activity in the space sector, and I believe it is a very exciting time ahead. I sincerely thank all NPoCs who supported me and am very grateful for a second term – I am deeply honored.