The SGAC election of a new Co-Chairperson in 2023 has been completed and we are pleased to welcome Antonino Salmeri (Italy) as the new Co-Chair of SGAC.
Election Report
After an extensive period of discussion and interaction between the candidates and the Executive Committee, all eligible Regional Coordinators cast their votes.  Two Regional Coordinators are deemed ineligible to vote due to Conflict of Interest as per our Statutes and Bylaws.
Out of all 10 votes, candidates received:
Bernadette Detera (Phillipines) – 20%
Maria Grulich (Germany)– 10%
Antonino Salmeri (Italy) – 50%
Rania Toukebri (Tunisia) – 20%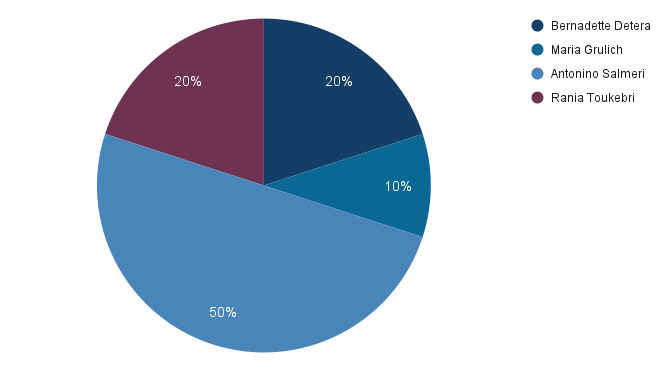 We are happy to announce that Antonino Salmeri will be the new Co-Chair of the Space Generation Advisory Council! He will be working alongside the Chair, Hamza Hameed (Pakistan).
About Antonino Salmeri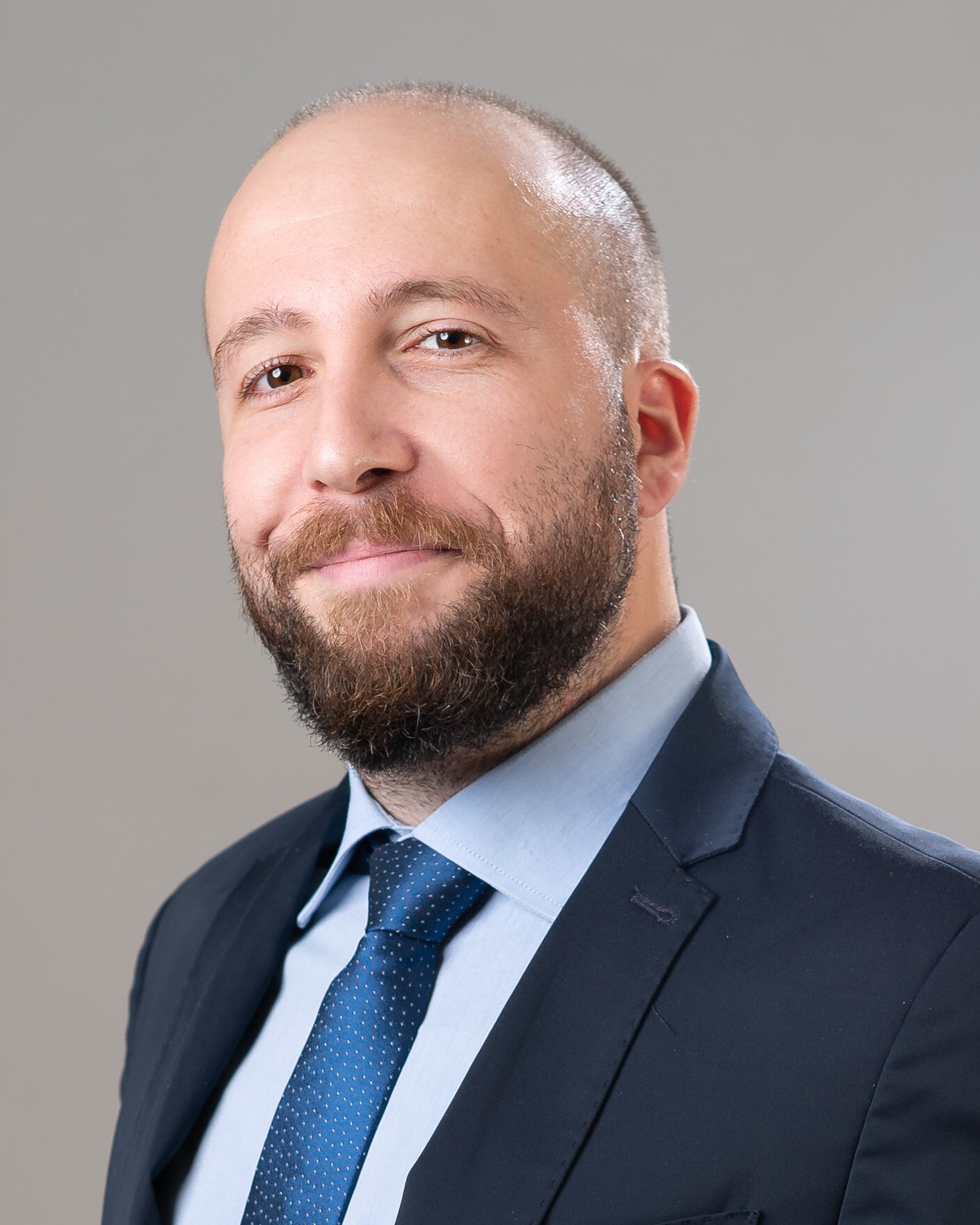 Dr. Antonino Salmeri is a space lawyer specialized in the governance of lunar and space resource activities. He holds four advanced degrees in law and currently works as Lead of the Lunar Policy Platform Initiative. In his work, Dr. Salmeri designs inclusive, effective, and impactful governance mechanisms for the cooperative, safe, and sustainable development of the Moon and its resources. He also holds a few voluntary positions in key space organizations, and until now he has served as a Policy & Advocacy Coordinator for SGAC.
In recognition of his contributions to the advancement of space law and astronautics, Dr. Salmeri has been awarded as Young Space Leader by the International Astronautical Federation and Diederiks-Verschoor Awardee by the International Institute of Space Law.
When informed of the results, Antonino had this to say:
""I am incredibly honored to have been elected as Co-Chair of SGAC! There is no other organization like SGAC and I am fully determined to devote the best of my energies and skills to ensure its sustainable growth over the next two years. I am grateful to all those who supported my candidacy and I am excited to work alongside our members, sponsors and partners for the benefit of all space youth, present and future!"
Anthony Yuen, Former Chair and Election Officer mentioned: 
"I would like to extend my sincere congratulations to Antonino on this election as SGAC Co-Chair!  Antonino has been a passionate and active member of SGAC.  In the last few years, I had been truly impressed by his entrepreneurial spirit in cofounding and growing the Space Generation Advocacy and Policy Platform (SGAPP) alongside Giuliana Rotola and firmly the Policy and Advocacy pillar within SGAC.   I have no doubt that SGAC is in great hands and Antonino will help lead SGAC to new heights!"
Hamza Hameed, current Chair, had this to say:
"I am excited to welcome Dr. Antonino Salmeri as the next Co-Chair of SGAC. Having founded SGAC's Advocacy and Policy Platform (SGAPP), Antonino has been a rising star at SGAC for several years and has already showcased tremendous leadership, drive, and commitment to the SGAC mission. I am confident that with him as Co-Chair, SGAC will achieve new heights and I look forward to working with him in steering our organisation towards the next level."
Davide Petrillo current Executive Director, added:
"I would like to express my warmest congratulations to Antonino on this well deserved success with his election as SGAC Co-Chair. I had the pleasure to work together with Antonino through different capacities and he has always shown outstanding leadership skills being extremely supportive for the benefit of the SGAC members. I am extremely looking forward to working together with Antonino as part of the SGAC Leadership. I am sure he will accomplish great things for the benefit of our Students and Young Professionals from all over the World!"
Valentina Luchetti, current Chief of Staff, had this to say:
"I am pleased to extend my sincerest congratulations to Antonino on his appointment as Co-Chair of SGAC. Your appointment is a well-deserved recognition of your exceptional leadership, tireless dedication, and unwavering commitment to the organisation's mission and goals.  Through your hard work and dedication, SGAC has flourished and grown, and I have no doubt that under your co-chairmanship, it will continue to thrive.  I am excited about the opportunities that lie ahead and are eager to collaborate with you to further advance SGAC's mission.  Once again, congratulations on this well-deserved achievement, and I look forward to your continued success as Co-Chair of SGAC. "