SGAC Announces the Winners of the 2022 SGAC – OHB SE Competition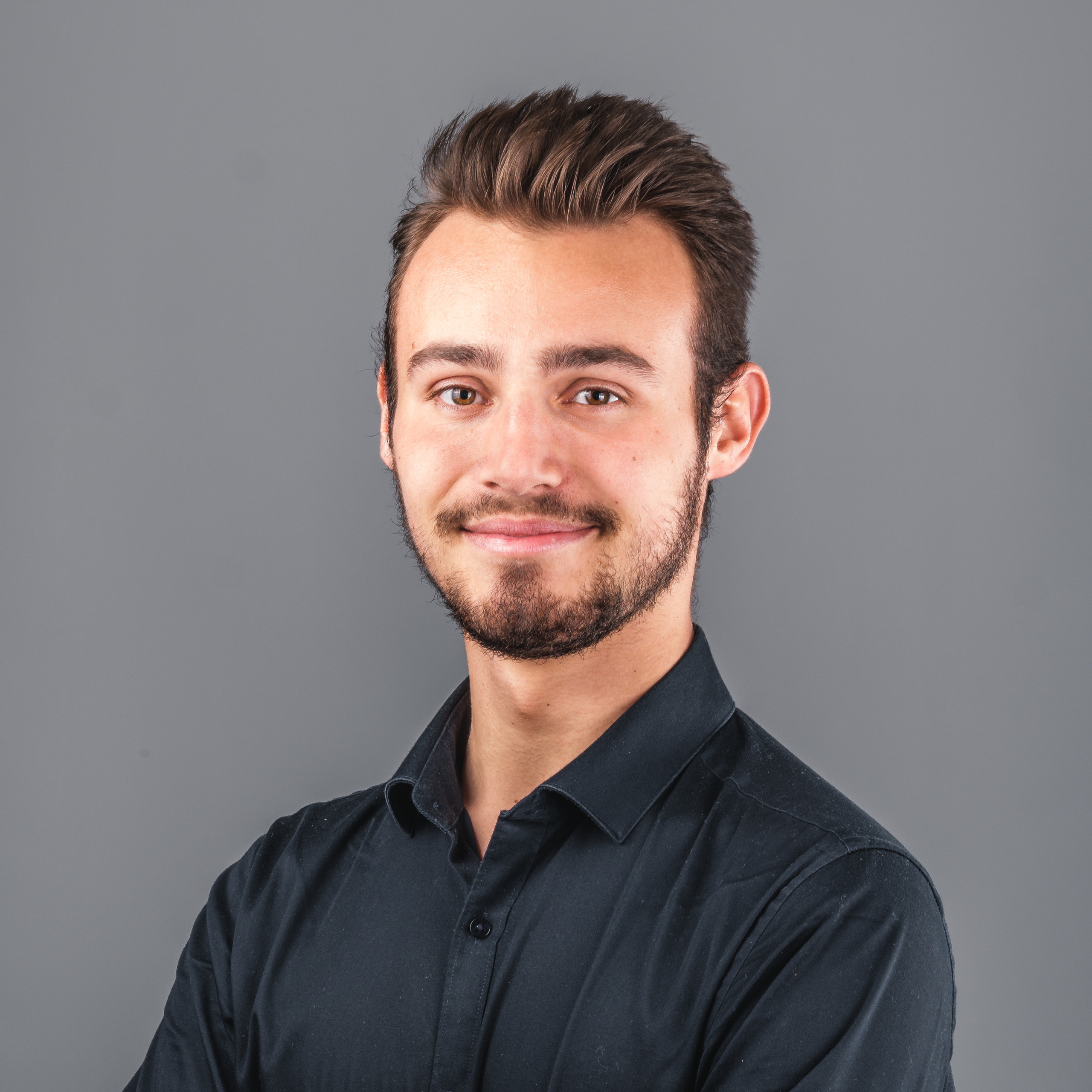 Having graduated from industrial engineering studies (ICAM, France), Clément then specialized in Space Systems at ISAE-SUPAERO to justify his growing passion for the space industry. In this context, he took part in the SpacE Exploration and Development Systems (SEEDS) program amongst students from Politecnico di Torino and the University of Leicester, to technically study Venus and the Moon exploration missions. This experience then led him to complete his studies by an Earth Observation payload thermal engineering experience within the industry.
But eager to also take part in shaping the space sector's future and making the young generation's voice heard on the international stage, he naturally engaged alongside the Space Generation Advisory Council. He then blossomed leading a team of space engineers and lawyers towards the organisation of the Council's first Model UN COPUOS. In collaboration with the European Centre for Space Law, this event was the opportunity for him to discuss the topic of Space Resources exploitation with space enthusiasts from all around the World, highlighting the importance of International Law to encompass space activities.
"Collaboration in Space holds the keys to understanding how precious the Earth is, as much as how to preserve it. I am thus thrilled to have the opportunity to discuss international aspects at this year's SGC and IAC!"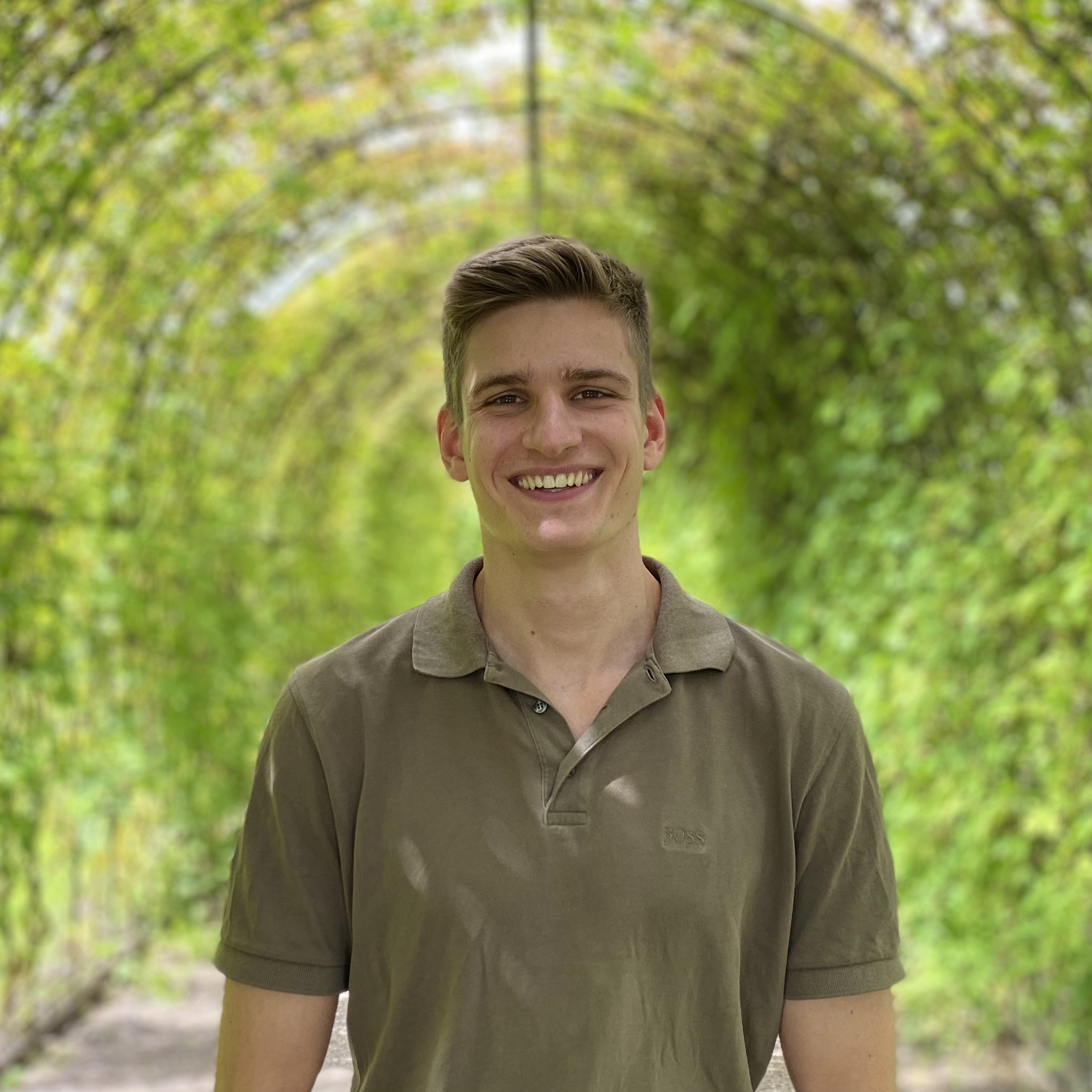 Anton Liegert is an aerospace engineering graduate student, space enthusiast, and avid traveler. He is currently pursuing his degree at the Technische Universität Dresden, Germany. With his additional fascination for entrepreneurship, he studied at the ESB Business School during a summer school and participated in multiple start-up competitions co-developing an autonomous medical delivery drone and a supply chain tracking system based on a blockchain network.
Anton is passionately interested in space exploration and believes in the power of multinational cooperation and the creativity of a dynamic start-up ecosystem as key enablers for this complex endeavor. During his studies, he collaborated with the European Space Agency in student programmes launching a sounding rocket from Andøya Space Center and studying CubeSats during a hands-on training. Anton complemented his skillset with diverse experience in the space industry, working in the planetary defense mission "Hera" in System AIT and supporting the development of Rocket Factory Augsburg's launch system in project management. During his present research stay at the Space Robotics Laboratory in Japan, he is studying highly functional climbing robots that could revolutionize mining activities and the exploration of celestial bodies in our solar system.
"The biggest leverage to realize previously undreamed-of ideas is intense multinational collaboration. I am grateful to be part of this vibrant network of young space enthusiasts represented at the SGC who want to shape a new era of space exploration together!"