SGAC Announces the Winner of the SGC Logo Competition 2024 – Space meets Art
SGAC is pleased to announce Laura Valentina Olivera Torrico as the winner of the SGC Logo Competition 2024. After a thorough review of all the outstanding submissions, Laura's design was selected as the logo for the 22nd Space Generation Congress scheduled to take place in Milan, Italy. The winning logo elegantly captures the essence of the space conference, with its innovative design, creative use of space-themed elements, and the unmistakable Milanese touch.
As part of the scholarship, Laura will be sponsored to attend the Space Generation Congress 2024 and the International Astronautical Congress 2024 in Milan, Italy during October 2024. 
Congratulations to Laura!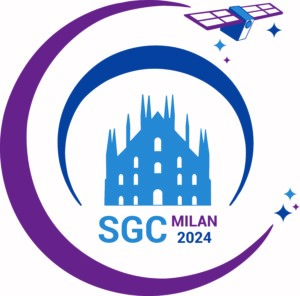 Laura Valentina Olivera Torrico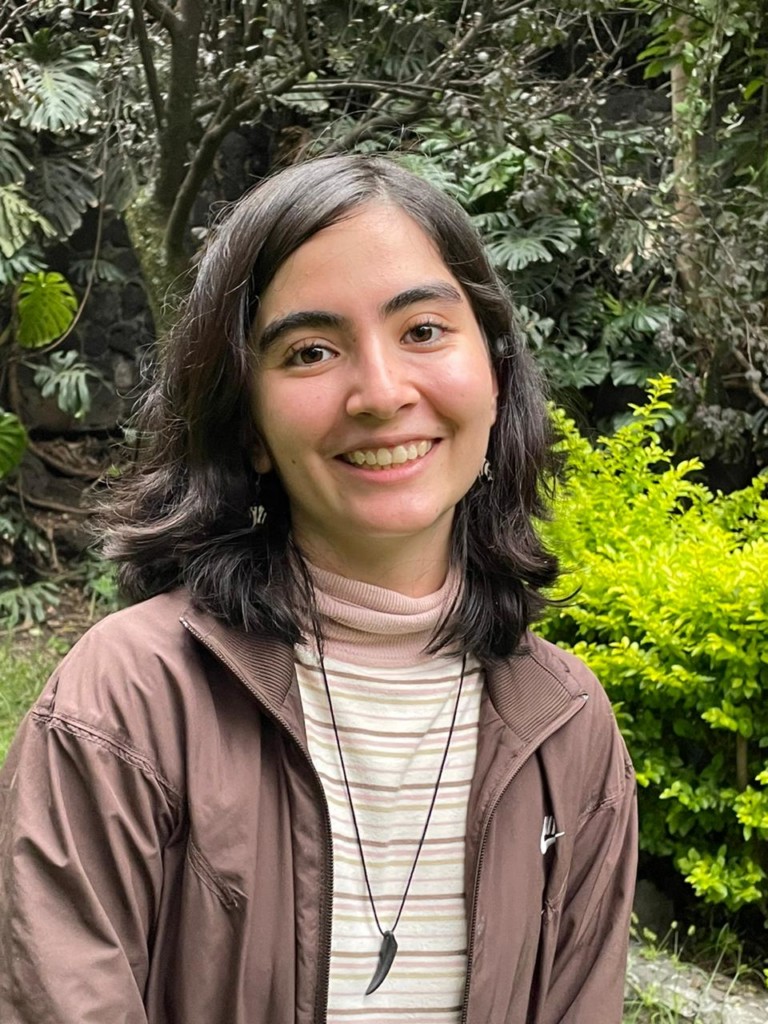 Laura Valentina Olivera Torrico was born in Bolivia and raised in Mexico, where she's pursuing an Aerospace engineering degree at the National Autonomous University of Mexico (UNAM). Laura is an enthusiastic learner with a deep passion for art and loves keeping up with advancements in the Space sector. At her university, she works on projects related to the space sector and, in her free time, as an independent science communicator,  sharing her knowledge and curiosity with others during her free time.
"I am honored to be able to participate in the SGC and IAC 2024. It is an opportunity that I will take full advantage of because it will allow me to learn more about this field and look for mechanisms to apply my career in it. It is a chance to grow, meet experts in the area, know new people with the same affinities as me, and find a way to fulfill my objective of continuing my development in the aerospace field."