SGx2021
Countdown to SGx2021!
In partnership with Future Space Leaders Foundation (FSLF) and SATELLITE 2021, SGAC will host its Sixth SGx on September 7th, 2021. SGx2021 is a technology-focused event that will bring together young professionals, industry experts, and government leaders to discuss pressing issues and innovative ideas in an exciting way. Join us in a fast-paced and engaging discussion on cutting-edge space and satellite topics!
In keeping with SATELLITE 2021's decision, SGx2021 will now take place on September 7, 2021, at the Gaylord National Convention Center in nearby National Harbor, MD. If you were already registered for SGx2021, your registration will be automatically applied to the rescheduled date.
Schedule
9:00 AM – 9:45 AM
Breakfast, Networking, and Opening Remarks
Breakfast sponsored by Blue Origin
9:45 AM – 10:00 AM
Mike Carey, Co-Founder and Chief Strategy Officer
ATLAS Space Operations
10:00 AM – 10:15 AM
Michael Sheetz, Space Reporter
CNBC
10:15 AM – 10:30 AM
Dr. Michaelyn Thomas, Head of Affordability & Project
Manager for Spaceport Development
Virgin Orbit
10:30 AM – 11:00 AM
Networking Break
Sponsored by Velocity GR
11:00 AM – 11:15 AM
Emily Calandrelli, Host and Co-Executive Producer
Emily's Wonder Lab
11:15 AM – 11:30 AM
Dave Hebert, VP, Global Marketing & Communication
Astroscale US
11:30 AM – 11:45 AM
Dr. Ezinne Uzo-Okoro, Assistant Director
for Space Policy
The White House
11:45 AM – 1:45 PM
Lunch Break
 
1:30 PM – 1:45 PM
Afternoon Remarks
 
2:00 PM – 2:15 PM
Lee Giat, President & CEO
Flying Ostrich Media, Inc.
2:15 PM – 2:30 PM
Debra Facktor, Head of U.S. Space Systems
Airbus U.S. Space and Defense, Inc.
2:30 PM – 2:45 PM
Ariane Cornell, Director of Astronaut & Orbital Sales
Blue Origin
2:45 PM – 3:00 PM
Dr. Brian Barritt, Engineering Manager
Facebook
3:00 PM – 3:30 PM
Networking Break
Sponsored by AGI
3:45 PM – 4:00 PM
Dawna Morningstar, Director, Next Gen Solutions
Lockheed Martin Space, Mission Solutions
4:00 PM – 4:15 PM
Dr. Rich Leshner, VP of Consulting
BryceTech
4:15 PM – 4:30 PM
Closing Remarks
 
Speakers
Andrew Zolli
VP for Sustainability and Global Impact
Planet
Andrew Zolli oversees the sustainable development, humanitarian, and human rights Impact portfolio at Planet, a breakthrough geospatial imaging organization
that has deployed the largest constellation of Earth-observing satellites in history. Together, these satellites image the entire surface of the Earth, every day, in high resolution. When analyzed with advanced machine learning techniques, this imagery has transformational value for addressing a host of global challenges,
including improving agriculture, delivering sustainable development, monitoring peace and conflict, ensuring human rights, predicting food insecurity, assessing
climate change, delivering disaster response, and improving conservation, among many others. Andrew is also the author of Resilience: Why Things Bounce Back, which has been published in many languages.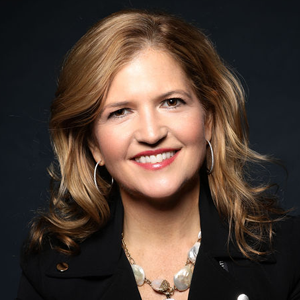 Debra D. Facktor
Head of AIRBUS
U.S. Space Systems
Debra Facktor is Head of US Space Systems for Airbus U.S. Space & Defense, Inc. and is responsible for managing the two businesses within U.S. Space Systems:
National Security Space and Space Exploration. She also serves on the board of the Airbus OneWeb Satellites Joint Venture. Debra is actively engaged as an advisor, mentor and board member in the aerospace community, with organizations such as the University of Michigan Industrial Advisory Board, Intelligence and National Security Association (INSA), American Institute of Aeronautics and Astronautics (AIAA), Future Space Leaders Foundation, Brooke Owens and Matthew Isakowitz Fellowship Programs, Women in Aerospace (WIA), WIA Foundation and the International Women's Forum.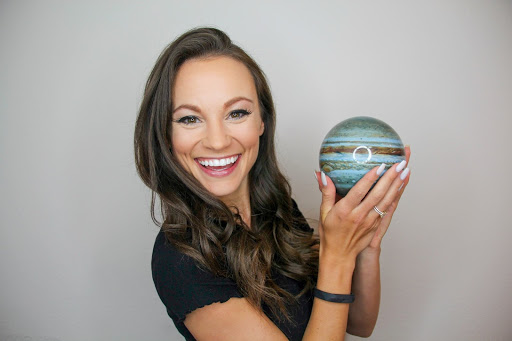 Emily Calandrelli
Host and Co-Executive Producer
Emily's Wonder Lab
Emily Calandrelli is the host and co-executive producer of the hit Netflix series Emily's Wonder Lab. Each episode features Emily and a group of kid-scientists as
they learn about STEAM through experiments and fun activities. Emily is also an Executive Producer and Emmy nominated host of FOX's Xploration Outer Space and was a correspondent on Netflix's, Bill Nye Saves the World. Emily frequently gives talks about the importance of science literacy, the benefits of space exploration, and the challenges for women in STEM careers for clients like Google, Pixar, MIT, Texas Instruments as well as dozens of K-12 schools across the nation. Her first two TEDx talks, "I Don't Do Math" and "Space Exploration Is the Worst," have garnered over one million views on YouTube.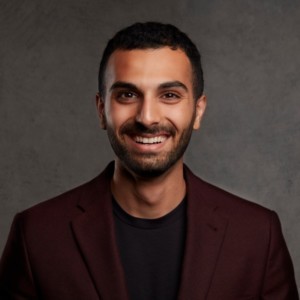 Lee Giat
Founder
PASSAGE (Providing Aid in Science for South America's General Education)
Lee Giat is a filmmaker, pilot, and science communicator. He is the President & CEO of Flying Ostrich Media, Inc. A video production company serving the aerospace industry, with plans to produce the first feature film on the moon. Giat is also spearheading PASSAGE, a nonprofit aviation expedition bringing STEM education resources to dozens of underserved communities throughout Latin America.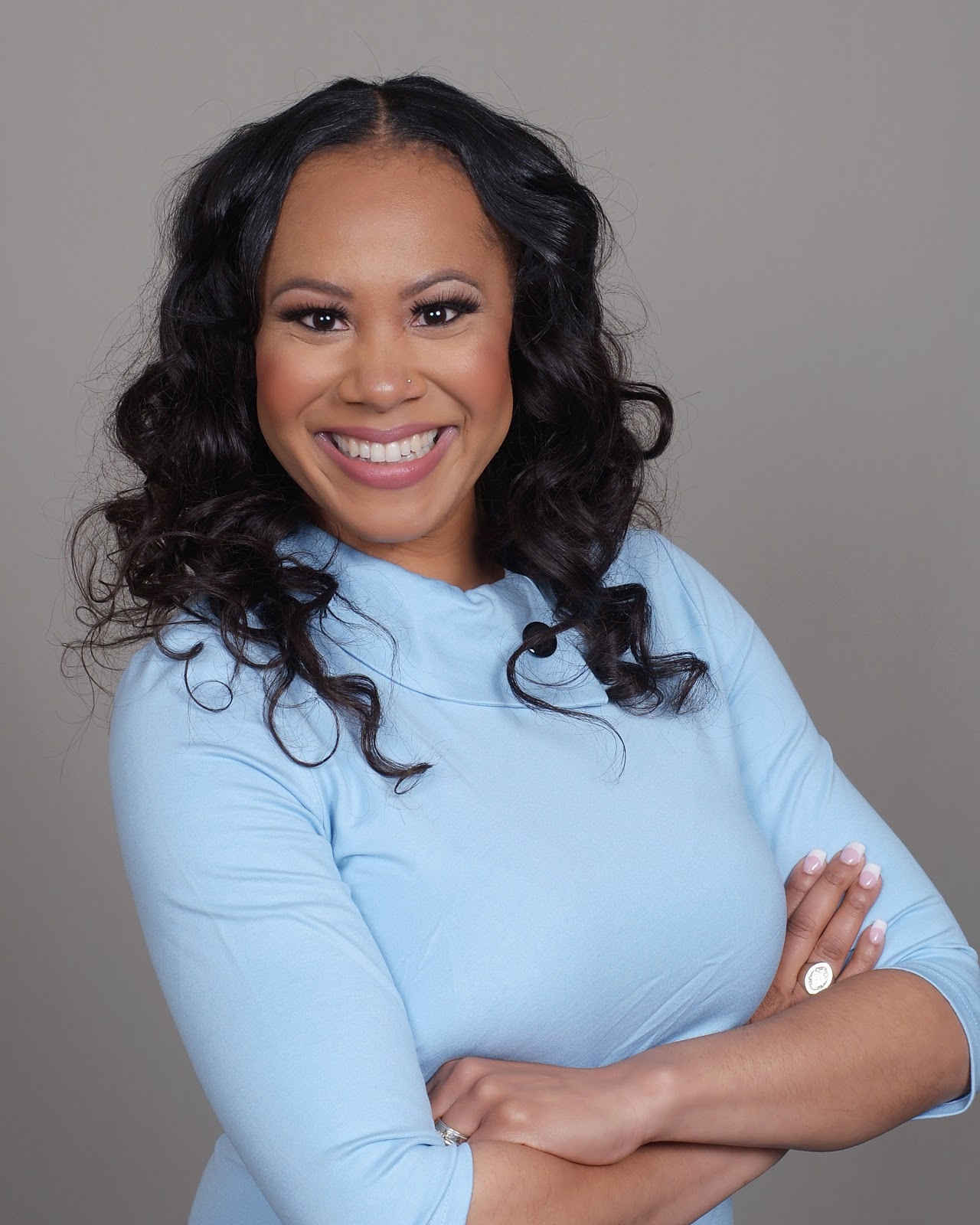 Dr. Michaelyn Thomas, EdD
Head
Affordability & Project Manager for Spaceport Development, Virgin Orbit
Dr. Michaelyn Thomas is the head of affordability & project manager for spaceport development at Virgin Orbit in Long Beach, California, USA. Virgin Orbit is on a mission to democratize and open space for everyone by providing affordable, dedicated, and responsive launch services for small satellite customers. As a part of the Virgin Orbit leadership team, it is Michaelyn's job to reduce the recurring costs of launch vehicle services in efforts to offer affordable launch solutions to new small satellite customers. As a project manager, she also leads the charge on developing spaceports around the globe in order to bring horizontal launch capabilities to other countries. Michaelyn also serves as the executive sponsor for Virgin Orbit's Teammates for Women Empowerment (TWE) business resource group. Her passion for space exploration, space systems innovation, and STEM education runs deep.
Brian Barritt
Engineering Manager
Facebook
Brian Barritt is a software engineering leader at Facebook Connectivity where he supports projects that enable service providers to build more cost-effective cellular networks across land, sea, air, and space. Prior to joining Facebook last year, he was a Senior Staff Software Engineer at Alphabet. At Google he founded the backend infrastructure that powered several terrestrial, high-attitude, and satellite networks, including Loon. Brian has more than 15 years of experience in advanced wireless networks. Prior to his tenure at Google he led engineering programs at Cisco and space communications programs at NASA.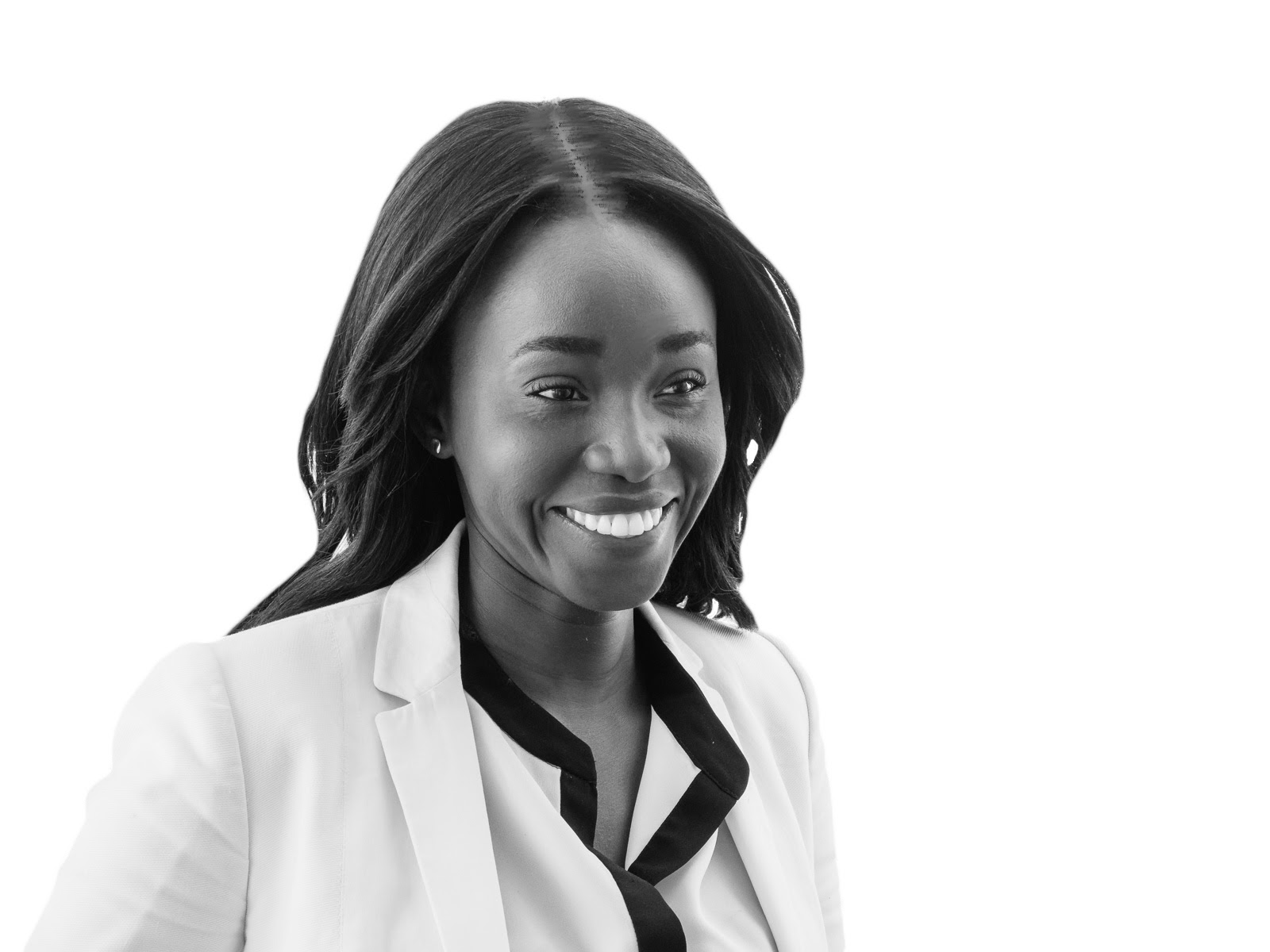 Dr. Ezinne Uzo-Okoro
Assistant Director for Space Policy,
Office of Science and Technology Policy
The White House
Ezinne Uzo-Okoro leads civil and commercial space policy at the White House Office of Science and Technology Policy as Assistant Director for Space Policy. Her
portfolio includes topics like Space Weather, Orbital Debris, and Earth Observations. She was a NASA program executive who built, managed, and reviewed over 60 spaceflight programs in over 16 years representing $9.2 Billion in total program value to NASA. At NASA Headquarters, Ezinne led Heliophysics programs and projects. At NASA Ames Research Center, Ezinne led the Small Spacecraft Mission Design Division, Mission Design Center, and teams in developing advanced spacecraft mission concepts. In several Chief Engineer roles, she provided oversight for over 20 projects and programs on software systems and mission systems engineering as technical authority. She also led a mission design concept for a constellation of eight small satellites.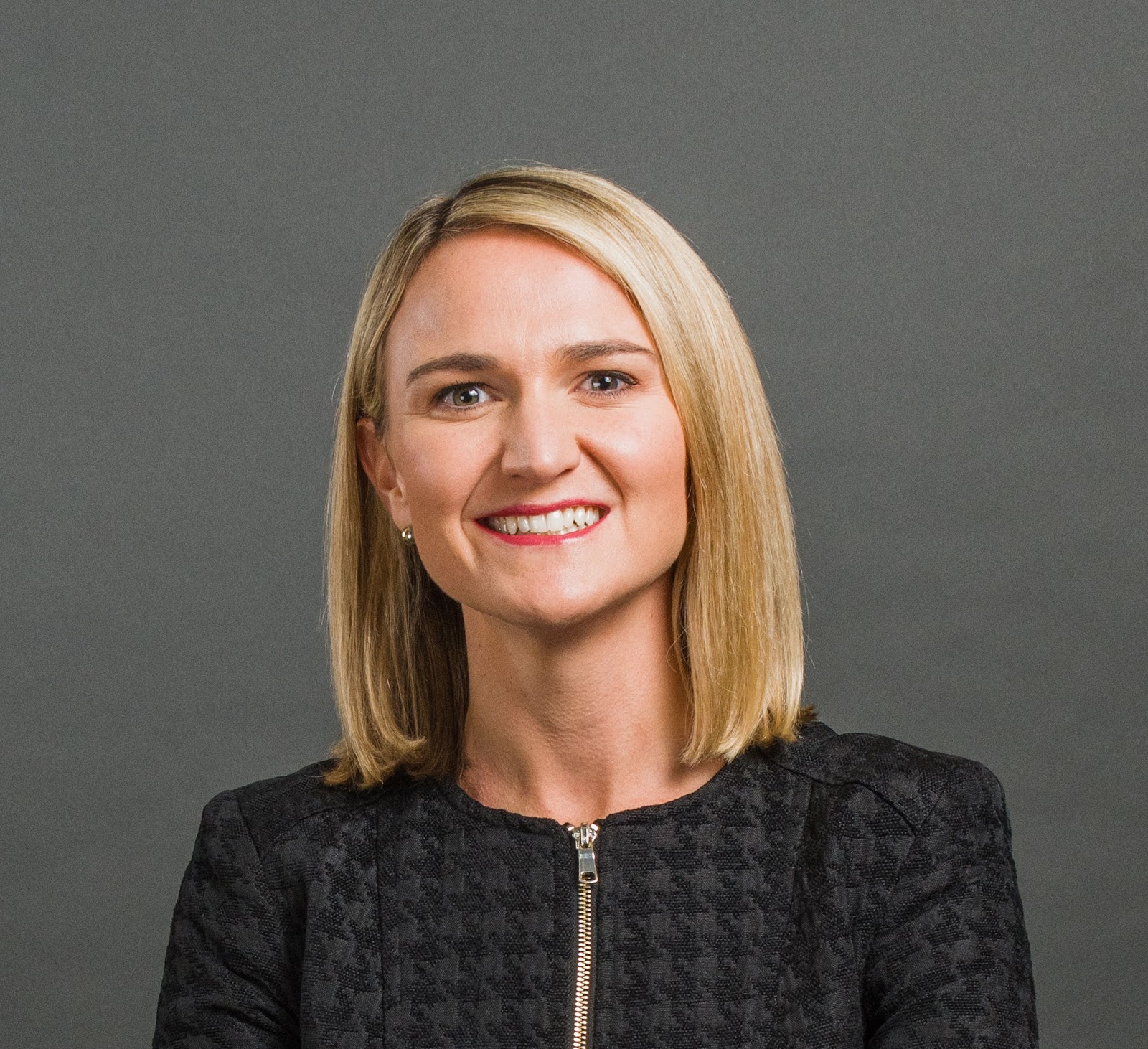 Ariane Cornell
Director of Astronaut & Orbital Sales
Blue Origin
Ariane Cornell is the Director of Astronaut and Orbital Sales at Blue Origin and was formerly based in Vienna, Austria as the Executive Director of the Space Generation Advisory Council in Support of the United Nations Programme on Space Applications (SGAC). She headed SGAC's delegations to international conferences and the United Nations, as well as ran the organization's operations, business development, strategy, and policy output. She is currently on the Secure World Foundation's Advisory Committee and the Board of Trustees for the Students for the Exploration and Development of Space (SEDS). She has served on the boards of the Society of Satellite Professionals International (SSPI) and Women in Aerospace – Europe.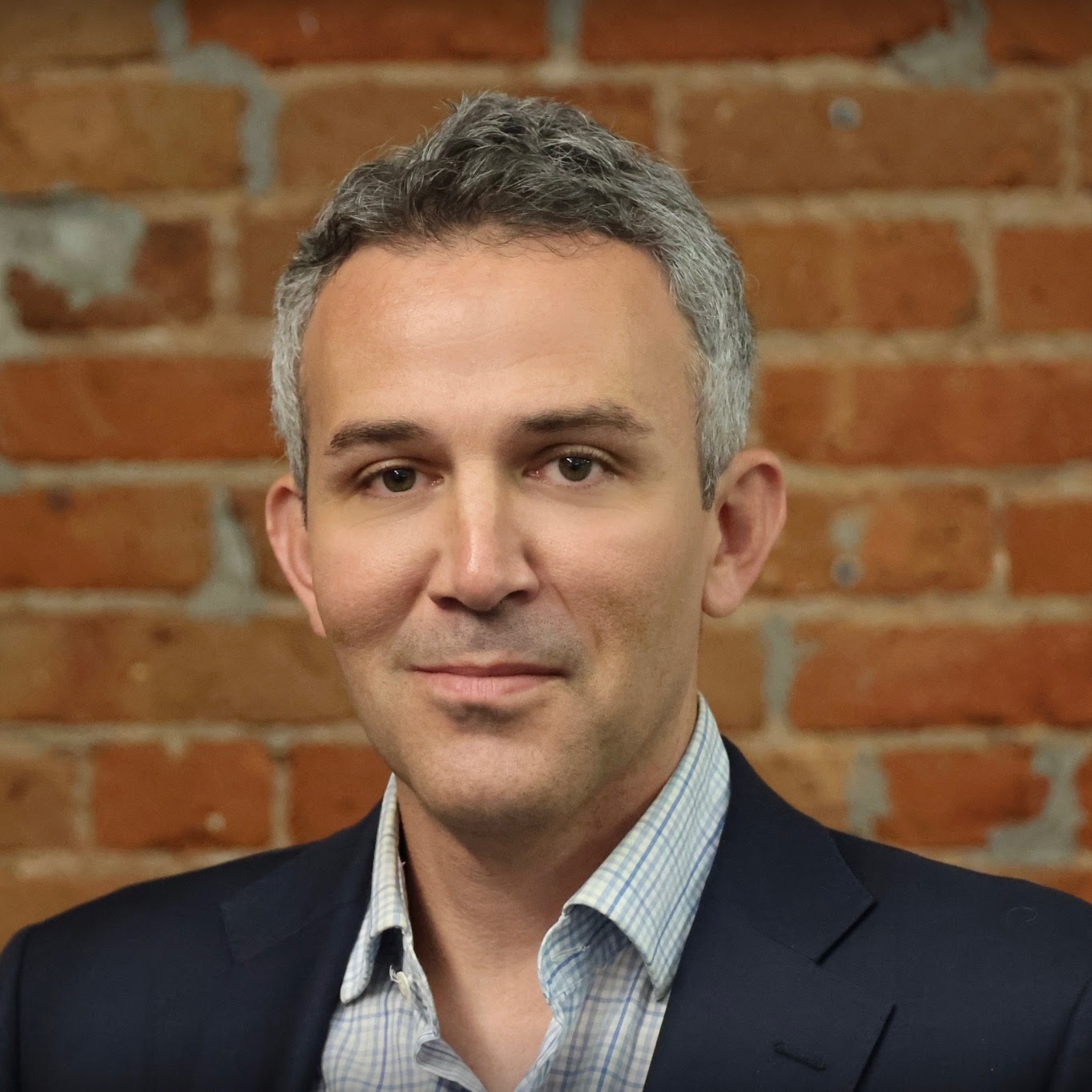 Dave Hebert
VP of Global Marketing & Communication
Astroscale US
Dave came to Astroscale from The Aerospace Corporation, where he served as a Senior Communications Strategist, leading communications efforts for policy, and civil and commercial systems. Prior to joining Aerospace, he was a communications manager at The MITRE Corporation, where he helped create the company's commercial space strategy, supported the CEO's communications and media engagement, and worked on the company's rebranding efforts. Before MITRE, he was a communications manager at the U.S. Geological Survey, where he led executive and employee engagement, congressional affairs, web and social media, and other functions.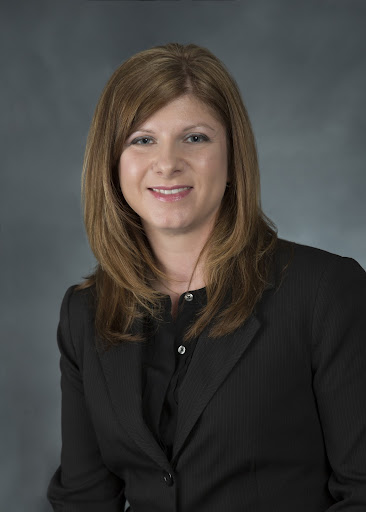 Dawna Morningstar
Director of Next Gen Solutions
Lockheed Martin Space, Mission Solutions
Dawna Morningstar is the Director of Next Gen Solutions division within Lockheed Martin, Space – Mission Solutions. In this role, Dawna leads the next-generation of communications projects with a focus on 5G from Space and in support of the Lockheed Martin-wide 5G.MILTM initiatives where Space is a key enabler of ubiquitous connectivity for 21st century warfighting. Prior to this role, Dawna was the director establishing the vision for Space's mission software product driving capabilities from ground to space. She also served as the strategic project lead focusing on rapid mission enablement through DevSecOps adoption, AI/ML-based solutions, and small satellite systems. She has over 20 years of experience spanning the software development lifecycle, IT infrastructure,
business development, and program management across the Intelligence Community, Department of Defense, and Commercial customers.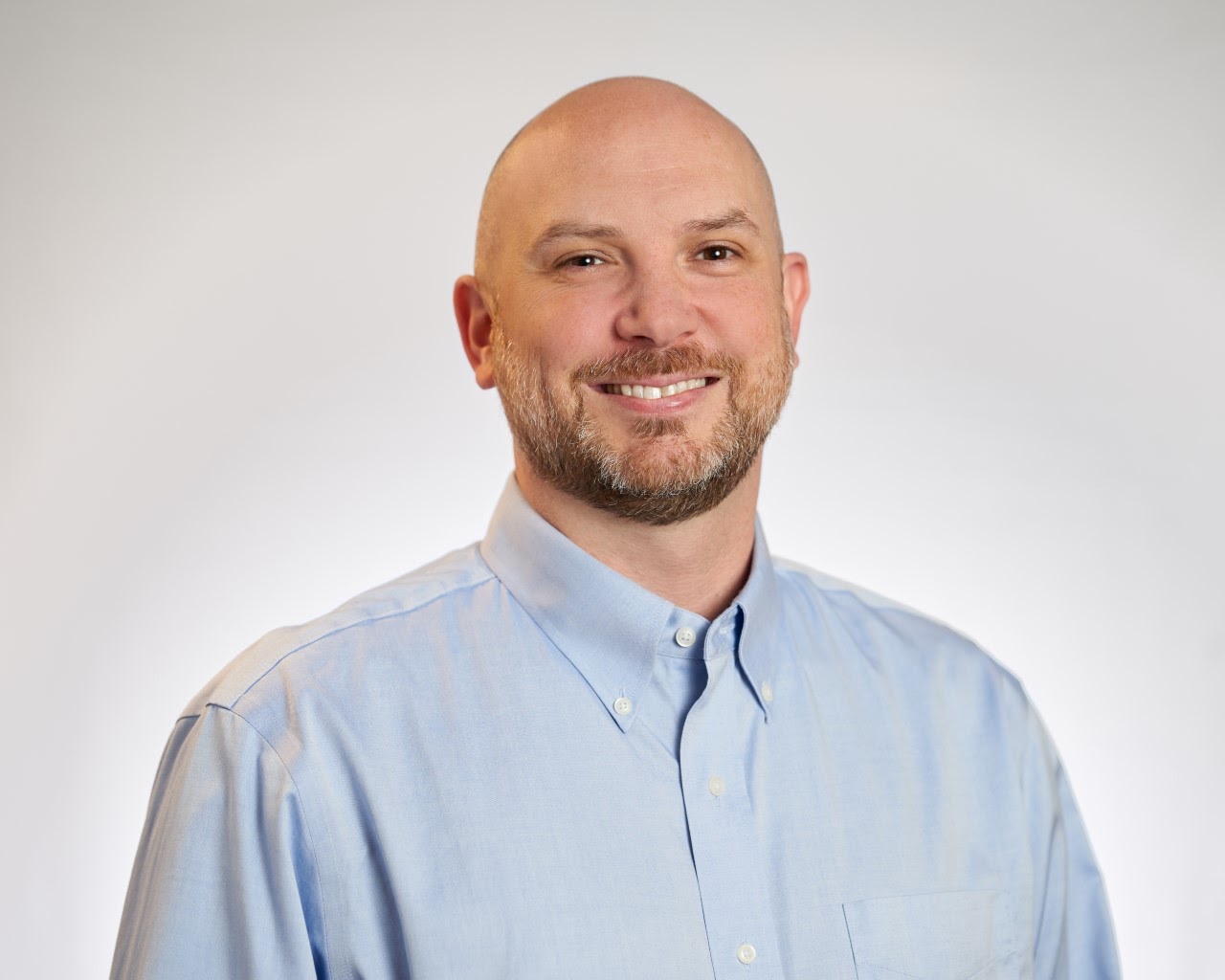 Dr. Rich Leshner
VP of Consulting
BryceTech
Rich Leshner, PhD, is Vice President of Consulting at BryceTech and previously served as the Executive Vice President of Operations for Planet Federal, a
subsidiary of the Earth observation company Planet. He was a Senior Space Policy Analyst at the White House Office of Science and Technology Policy, where he supported the development of the 2010 National Space Policy and championed reforms to better integrate commercial space capabilities. At NASA, Rich worked on international exploration projects and managed a $150+ million portfolio of innovative small business research.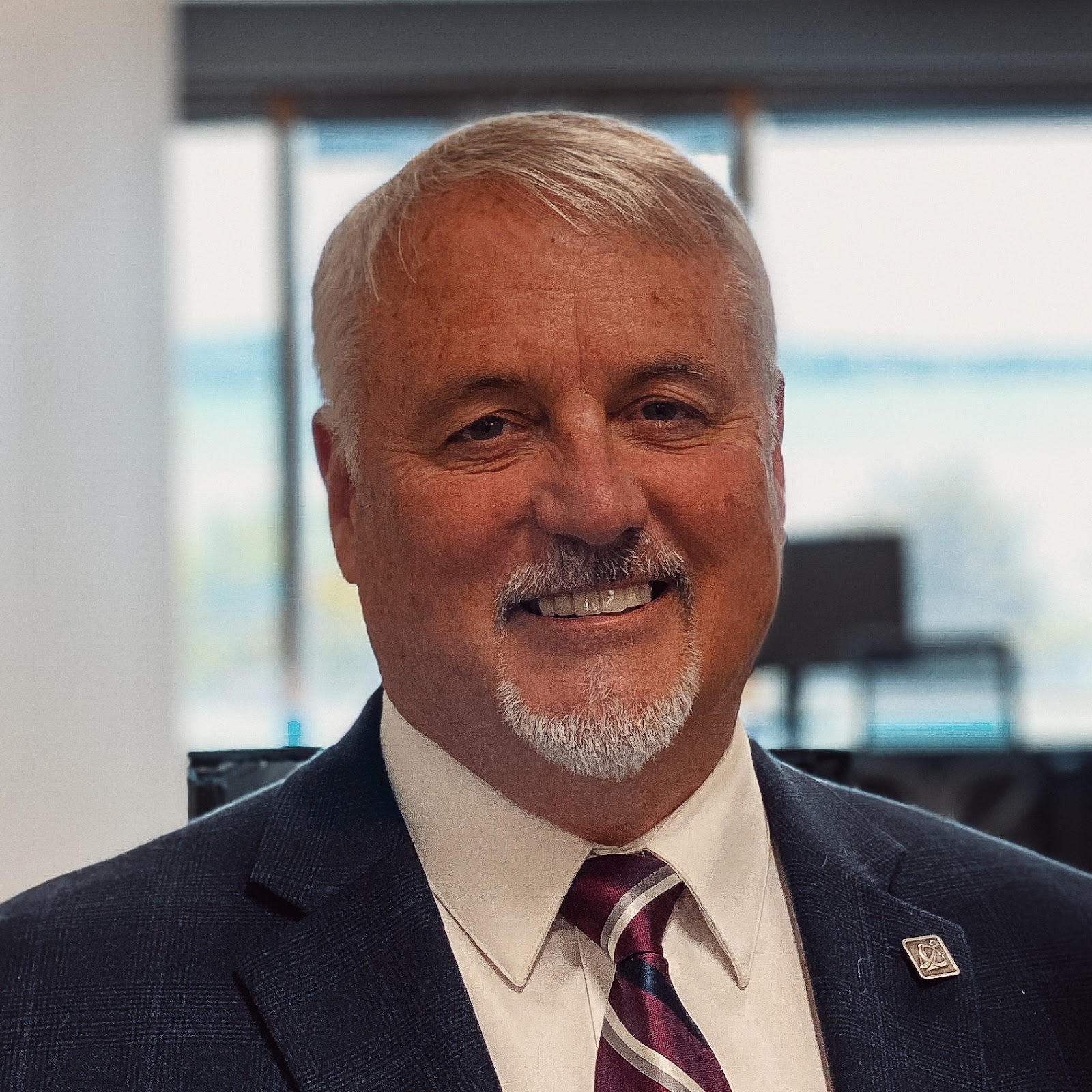 Mike Carey
Co-Founder, Chief Strategy Officer
Atlas Space Operations
Mike Carey is a co-founder and the Chief Strategy Officer of ATLAS Space Operations. Before ATLAS, he served in the US Air Force for thirty-two years, attaining the rank of Major General. Hi work is centered around the development of infrastructure and technology that will bring people and space closer together. Mike has distilled his mission and streamlined ATLAS' efforts to provide innovative and proven solutions for satellite operators. Carey holds a BA in History from the University of Central Florida, an MPA from the University of Oklahoma, and an MA in National Security & Strategic Studies from the Naval War College. He's proud to have returned to his home state of Michigan, this time creating jobs and driving innovation.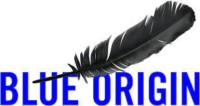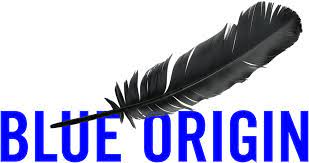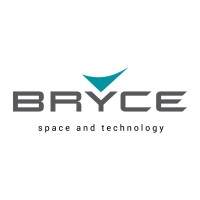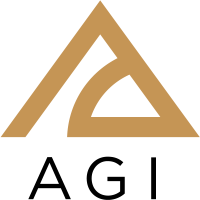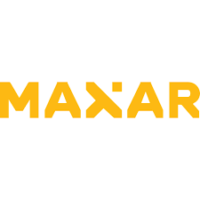 Partners
SGx 2021 is enabled by a unique partnership between the Space Generation Advisory Council, Future Space Leaders Foundation and Access Intelligence.