SGAC announces the winners of the African Space Leaders Award for AF-SGW 2021 
SGAC is proud to announce the winners of the emerging African space leaders award 2020 who will be sponsored to attend the 4th AF-SGW 2021 event on February 25-26, 2021 to be held in Accra, Ghana.
This award will cover round trip travel costs up to 500 dollars (USD) to attend the African Space Generation Workshop via economy airfare, accommodation, and visa costs for the four winners. Congratulations!
Ruvimbo Samanga (Zimbabwe)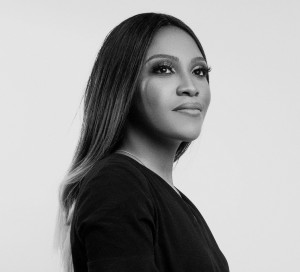 Ruvimbo Samanga is a Space Law & Policy Analyst, specialising in the African traditional and NewSpace Industry. She currently works as a Research Fellow with the United Nations Economic Commission for Africa on the integration of geospatial and statistical information in the Southern African Development Community. She is also a Research Fellow with the Open Lunar Foundation, contributing policy and research support on lunar governance for in-situ resource utilisation. She has been named one of the top 10 Under 30 in the African space industry, and a top Talent Under 25 in the world. She was recently selected in the inaugural cohort of the Space Traffic Management Diverse Dozen, by the American Institute of Aeronautics and Astronautics. Her passion lies in capacity-building on the continent through policy, education, outreach and entrepreneurship. She holds a Masters in International Trade and Investment Law from the University of Pretoria, which she obtained as a Mandela Rhodes scholar and a Robert Bosch Scholar. She is a resident holder of the Ban Ki-moon Scholarship for Global Citizens, and aims to merge Space Sciences & Technology with Development Studies, Trade and Investment Law and Human Rights to make a better world. 
"I am beyond grateful to receive the African Space Leaders Award. Attending the 4th African Space Generation Workshop is yet another opportunity to sow into the industry's future, a future which is undoubtedly youth-led and full of potential."

Damilola Oladeji (Nigeria)
Damilola Oladeji is currently based in Abeokuta, Nigeria, where he works as a Geospatial Analyst  and Web developer. He holds a Bachelor of technology degree from the Federal University of Technology, Akure, where he studied Remote Sensing and GIS, with interests in disaster monitoring and mitigation, agriculture, and urban planning. Damilola joined SGAC in 2017 as a web editor. He was a member of the first and third AF-SGW organizing teams and most recently joined the recruitment team to help with web-related tasks. He is a founding member of the Africa Space Workshops, an organization dedicated to further advance the development of the African space expertise, inclusivity, and appreciation in the international arena. He currently serves as SGAC National Point of Contact for Nigeria. Alongside his passion for space technology, he works with FutureRise Africa, an NGO designed towards the capacity building of young people, as an Administrative Manager.
"I am deeply honored to receive the African Space Leadership Award. It's been a privilege to contribute to SGAC over the years and I look forward to helping SGAC further expand its reach around the globe."

Beza Zewdie (Ethiopia)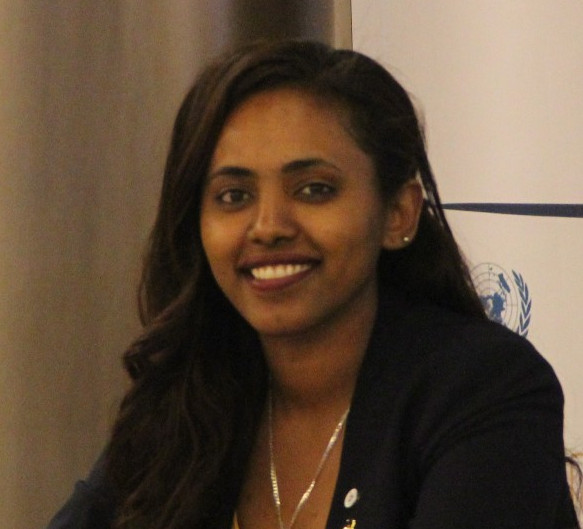 Beza Tesfaye, Earthling, who fell madly in love with the stars! 
Beza currently works at the Ethiopian Space Science Society (ESSS) as General Manager. She has previously held several positions within the organization, including Deputy Manager, Public Relations and Communication Manager, and Outreach Coordinator. Beza joined the Space Generation Advisory Council in 2010 and has served the organization in several capacities. From 2010-2014 she served as National Point of Contact for Ethiopia, and from 2014-2018 she served as a Regional Coordinator for Africa.  She was also an event manager for the 3rd African Space Generation Workshop that took place in 2019 in Addis Ababa, Ethiopia.  Beza is a recipient of the Space Generation Advisory Council SGAC Young Space Leaders Award in 2013 and the  International Astronautical Federation Emerging Space Leader Award in 2015, in recognition of her dedication and multi-faceted contributions to the space sector in Ethiopia and the wider African region.  Over the last decade, Beza has gained extensive experience in the African space sector by working closely with university students, young professionals in space, government officials, academia, and space industry leaders in the region.
"I am deeply humbled and honored to be awarded the African Space Leader Award. Working with the SGAC team over the past decade has been an overwhelmingly incredible journey, it has shaped both my professional and personal life for good. My sincere gratitude to the organization and its amazing team."

Nelly-helen Ebruka (Nigeria)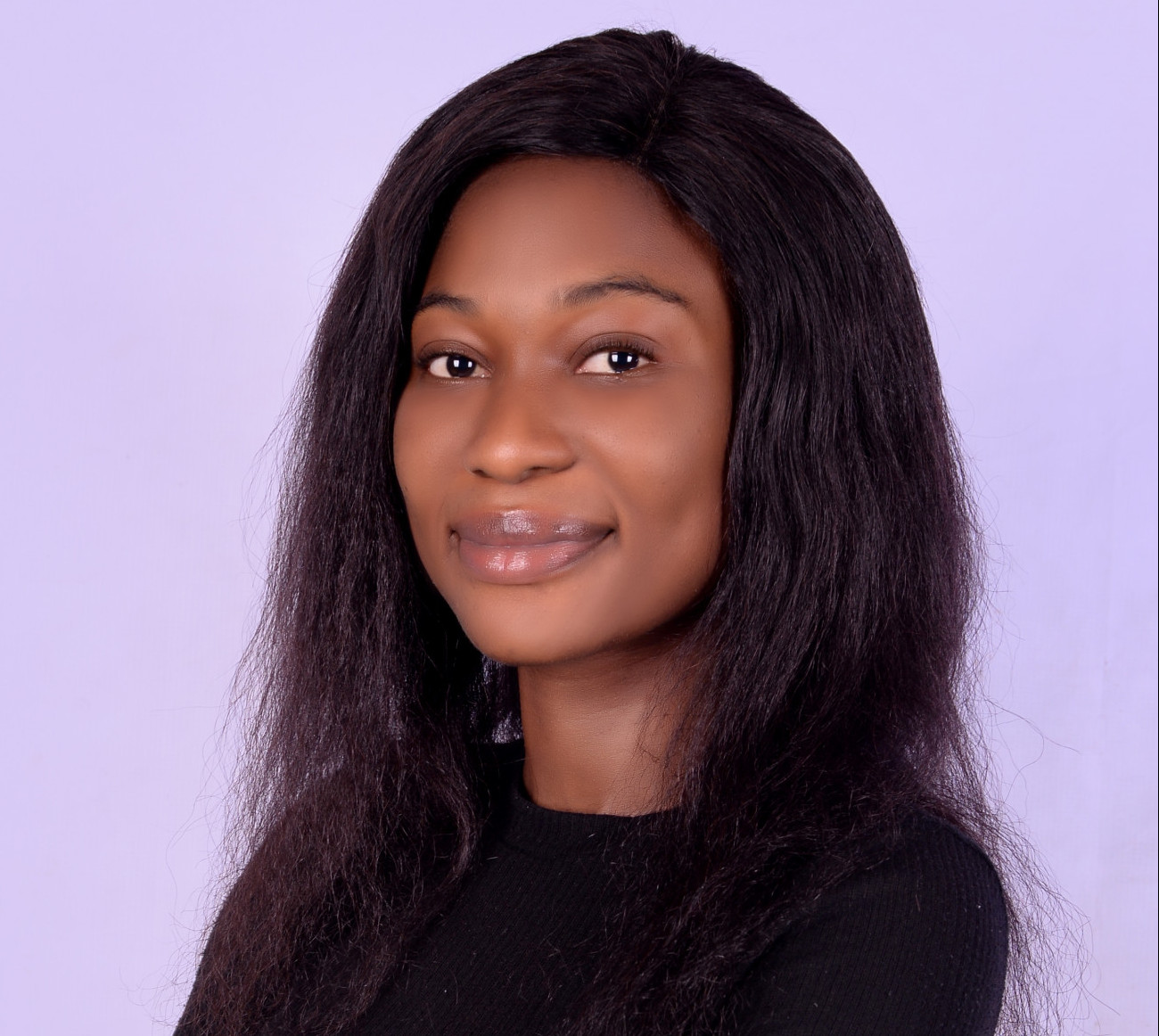 Nellyhelen Ebruka is an award winning law student of the University of Calabar, Nigeria who is passionate about  space law, education and awareness in Africa. She is a reputable Alumni and coach of the Manfred Lachs space law competition and represented Africa in the world finals of the competition at NASA HQ in Washington DC, 2019, emerging as the global runner up of the competition together with her team. She is also an elected  prospective member of the International Institute of Space Law and has recently been awarded to be one of the top 10 under30 young innovators contributing to the growth of the African space industry out of more than a hundred nominations. She's the founder of the Learn Space foundation, a non profit organisation that promotes space awareness  in Nigeria and Africa at large. As a team member of Space Hubs Africa, an organization that is developing the African space ecosystem, she helps more young people learn about the African space  community/Industry and its opportunities.
"I feel specially honored and privileged to have been selected as an awardee of  the African space leader award for the 4th African Space generation workshop. I look forward to learning more about the African space sector and engage meaningful to ensure its development and growth."