SGAC announces ILEWG 2019 Scholarship Recipient!
SGAC is proud to announce that one outstanding SGAC member has been selected to win the International Lunar Exploration Working Group Award. The ILEWG Award will partially cover the expenses up to a maximum amount of 300 EUR incurred by the winner to attend the 18th Space Generation Congress (SGC) (October 17-19 2019) and the 70th International Astronautical Congress (IAC) (21 –  25 October 2019) held in Washington D.C., USA.
Wares Chancharoen (Thailand
)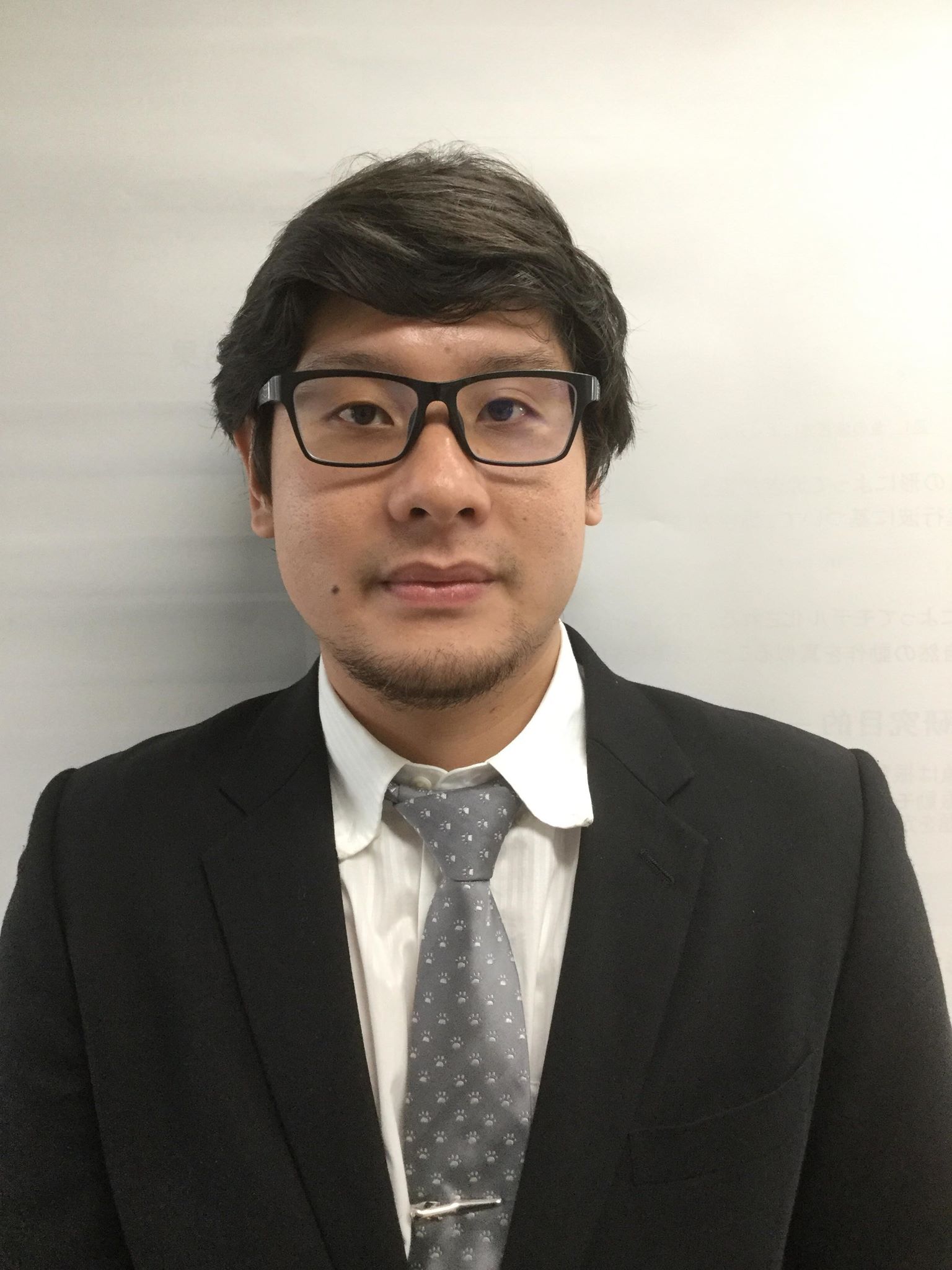 Wares has performed the first-ever space-related activity in microgravity research of fluid flow in textile by JAXA's parabolic flight in cooperation with Thailand Science Agency since 2010. He has been obtained his bachelor's degree of mechanical engineering from KMUTT, Thailand and a PhD of Engineering from Nagoya University, Japan in 2019.
In 2017 he was awarded as a team in National Space Exploration project governed by GISTDA, Thailand space agency for the study of 3D Food printer in space. In 2018, he joined Y-ISEF side event of ISEF2 at Tokyo and his team has been awarded by Dentsu space lab. Then, he founded a citizen achieved technology (CAT) space research group in Futuristic Research in Enigmatic + Aesthetics Knowledge (FREAK) laboratory at King Mongkut's University of Technology Thonburi (KMUTT), Thailand and is the current CEO of Space Zab company, the citizen space company in Thailand. He also founded the association of youth space leadership of Thailand with GISTDA in 2019.
Last but not least, he was awarded the Emerging Space Leadership (ESL) scholarship for attending IAC2018 and SGC2018 in Bremen, Germany. He is the current National Point of Contact for Thailand of Space Generation Advisory Council since 2019.
"The ILEWG scholarship is a valuable opportunity for me to attend IAC 2019 and SGC 2019. I could gain the experiences and make new partnerships to develop the space society and business in Thailand from the level of citizenship. This opportunity can raise the awareness of global space society to Thailand, potentially."