SGAC Announces Winner of SGAC Online Store Logo Competition!
SGAC is proud to announce that Justin Low has won the SGAC Online Store Logo Competition! Justin's logo will be featured on a variety of products in the online store.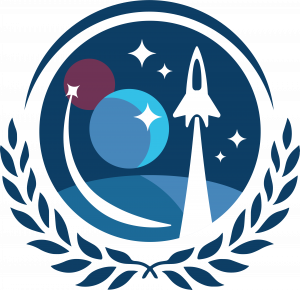 Justin Low
Justin Low is an Industrial Design student at Carleton University in Ottawa, Canada. He currently works as a marketing assistant designing social media content for the H.R. MacMillan Space Centre in Vancouver, Canada. Justin is constantly looking to apply design thinking into his passion for space exploration. In his spare time, Justin designs apparel, homewares and tech accessories for his space-themed lifestyle brand. His long-term passion is to become a science communicator and experience designer.
"It is a great honour to have been selected by the Space Generation Advisory Council. Our future in space is a multidisciplinary effort, and I am thankful for the opportunities that SGAC provides to unite individuals in all areas of study, around the world under a common cause."