SGAC Announces Winner of SMLS Essay Competition!
SGAC is pleased to announce Linda Dao as the winner of the SGAC Space Medicine and Life Sciences (SMLS) Essay Competition! This competition, developed in collaboration by the SMLS project group and UK Space Labs, aimed to find innovative ideas for addressing the COVID-19 pandemic using space applications or technologies.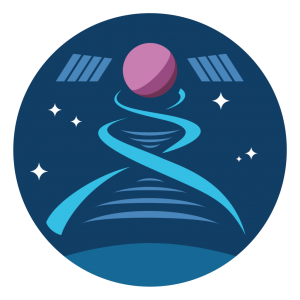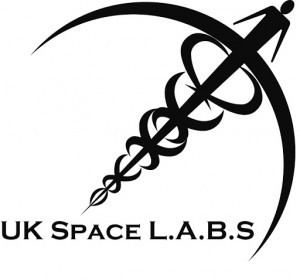 Linda's winning idea proposes combining sample preparation and analysis capabilities from Canadian space technologies with state of the art light spectroscopy to develop a simple COVID-19 diagnostic test that any individual can take within the comfort and safety of their home. Watch Linda's video submission below for a brief description of this concept.
In addition to being invited to present her idea during a SMLS breakout session at the SpaceGen Summit this month, Linda's proposal will be published in the SMLS and UK Space Labs newsletter, and SMLS will provide a platform and resources to help bring her idea to life.
Linda Dao
Linda Dao is a Project Officer in Operational Space Medicine at the Canadian Space Agency contributing to the vision development for Canada's space health initiatives. She studied Biochemistry at McMaster University, where she co-founded the twice award-winning MOON Club, and received her Master's degree from the International Space University. In 2013, Linda's designed experiment was performed on the International Space Station by Commander Chris Hadfield. Outside of work, Linda serves diverse roles in non-profit organizations. Leveraging her work, research and volunteer experiences, Linda creates impetus in order to inspire others toward, and highlight opportunities within, the STEM disciplines.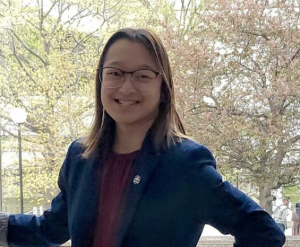 Space exploration and medical advancements are challenging feats on their own. Together, they allow us to surpass boundaries. I hope my work inspires collaboration in space and medicine so that the niche of space medicine becomes a prominent field of unimaginable discoveries. 

This statement represents my own thoughts and does not reflect the opinion or direction of the Government of Canada.

 
Semi-Finalists
Notable mentions go to Nina Eily Avila Chuey and Katie Harris, the two runners-up selected under the competition.

Nina's proposal was the development of a mobile application and questionnaire to assign travelers a score based on various risk factors, which could subsequently be updated in real-time using data from the traveler's wearable technology (e.g. smartwatches). This score, which would be standardized globally, would determine whether an individual should be permitted to travel.
Katie's idea tackles the secondary population health effects of COVID-19 (reduced physical activity). By adapting health wearables and clinical techniques from space medicine and by using environmental data from Earth observation satellites and urban design data from Google Maps, an application can then link individuals to personalized resources that will address the barriers they are facing (e.g. confinement in high-rises, a lack of green space, or inaccessible outdoor walking areas).