SGAC Announces the Winner of the Spanish Space Congress 2019 Essay Competition
SGAC in cooperation with TEDAE we are pleased to announce Mario Ortega Pérez is the winner of the Spanish Space Congress Competition who will attend the  Congreso del Espacio on 9-10th of October 2019 in Madrid.
SGAC would like to thank TEDAE for their support to run this competition. TEDAE is the leading Spanish Association for the promotion and development of the Space, Aeronautics, Security and Defense industries.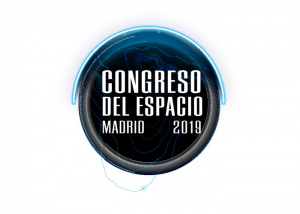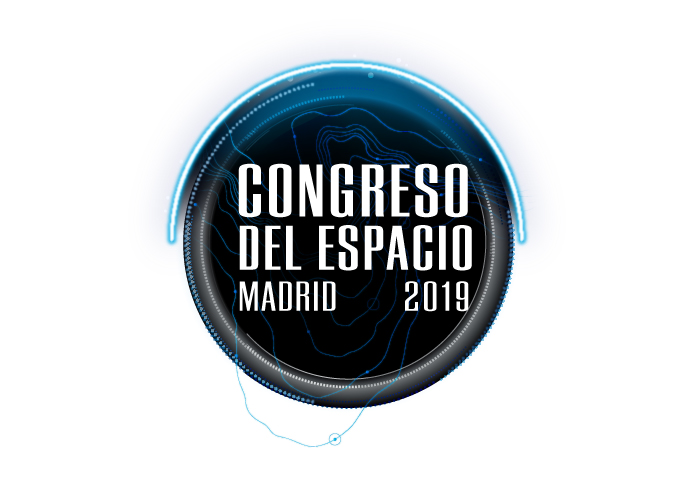 Mario Ortega Pérez – Spain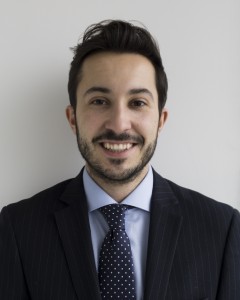 My name is Mario Ortega Perez, I am an energetic and determined individual with a dual Bachelor in Law and Business Administration. I have a multidisciplinary background with experience in management, marketing, International Sales Law, Environmental Law and the European Union Law which has helped me grow as a well- rounded young man with an aptitude for business management.
"The scholarship offered by the Space Generation Advisory Council to attend Congreso del Espacio in Madrid, gave me the opportunity to explore future trends in public and private cooperation, that may enable commercialization of outer space beyond the stars. "