SGAC announces the Winners of the Space Generation Leadership Award (SGLA) 
One of the main missions of SGAC is to facilitate access to the world's major space conferences for young professionals and students. The Space Generation Leadership Award enables five outstanding SGAC members to attend the 18th Space Generation Congress and the 70th International Astronautical Congress in Washington DC, United States.
SGAC is proud to announce that five outstanding SGAC members have been selected to win the Space Generation Leadership Award. The Space Generation Leadership Award facilitates the attendance of international delegates who bring unique and insightful firsthand perspectives to the Space Generation Congress.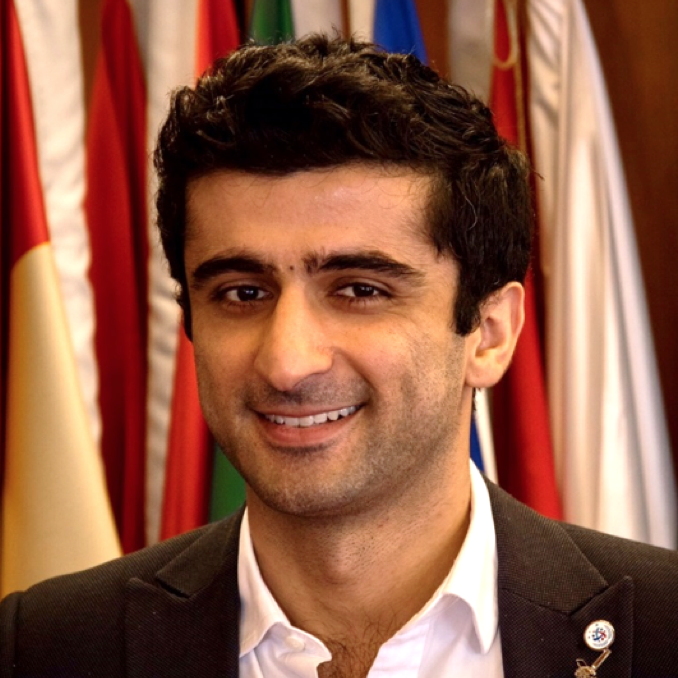 Manny Shar is the Head of Analytics at Bryce Space & Technology, leading consulting engagements for government and commercial clients, having built up Bryce's presence in Europe from the ground up into a revenue-generating and profitable business. He has worked across the board on innovative projects from early-stage investment to commercial model development in the satellite communications sector, previously managing a multi-billion-dollar portfolio of assets and carrying out cross-functional strategic business development activities. Manny is actively involved with the Space Generation Advisory Council (SGAC), having helped organise multiple prior events, including Fusion Forum and Space Generation Congress. He is also a co-founder of the London Space Network, which hosts monthly networking drinks with the goal of strengthening the local space community. Manny advises space start-ups, providing strategic business and technical advice and is a qualified mentor for the astropreneurs.eu initiative. He is a member of numerous working groups and committees, including the IAF Entrepreneurship and Investment Committee. Manny holds a master's degree in space studies from the International Space University and a bachelor's degree in computer science from the University of Kent.
"I am truly honoured to be awarded the Space Generation Leadership Award. It has been an incredible privilege to contribute to SGAC over the years, and I am fortunate to be part of such a passionate global community of volunteers dedicated to SGAC's goals. »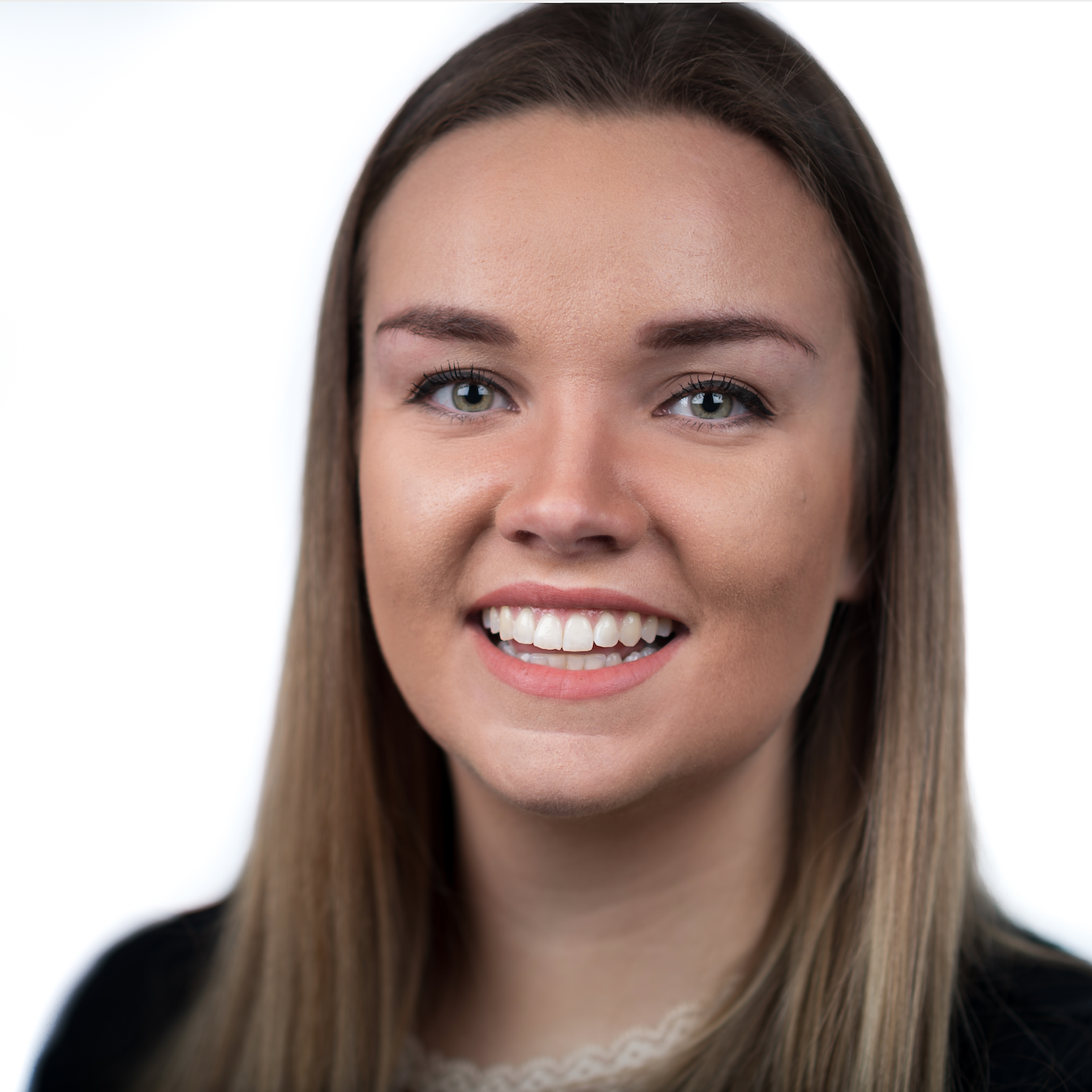 Bethany Downer was born and raised in St. John's, Newfoundland and currently works around the world in the domain of outreach and communications for space. She received her Bachelor of Science from Memorial University of Newfoundland before acquiring her Masters of Space Studies from the International Space University. She currently manages the outreach of the NASA/ESA Hubble Space Telescope for the European Space Agency and serves on the secretariat for IAU100, which is responsible for coordinating the International Astronomical Union's centennial celebrations in 2019. Bethany is also the first scientist-astronaut candidate from Newfoundland as part of the first and only crewed suborbital research program that studies the upper mesosphere through polar suborbital research. At 25 years old, she is the youngest-ever recipient of Memorial University's Horizon Alumni award, which she received in 2018, and has twice been named one of Canada's Top 30 Under 30. Bethany is one of the Communications and PR Coordinators with SGAC.
"I am very excited to be an SGLA award recipient. This award allows me to continue supporting SGAC while developing my own professional network."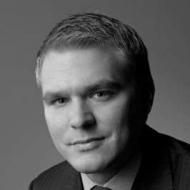 Florian Ruhhammer works as a system engineer for the German Aerospace Center (DLR) and is currently seconded to the European Space Agency (ESA) as part of the Ariane 6 Launcher System Embedded Team at ArianeGroup. Florian has worked two years at the Launchers Product Assurance and Safety (PA&S) Division of ESA in the frame of its Young Graduate Trainee program. He was a student research assistant for the DLR and Centre of Applied Space Technology and Microgravity (ZARM). Florian has an M.Sc in Aerospace Engineering from the University of Bremen, Germany. He joined SGAC in 2016 and has been appointed as part of the organizing team for the SGC 2016, as Deputy Manager for the E-SGW 2017, as Deputy Manager for the SGC 2017, as Manager for the SGC 2018 and most recently he has joined the SGAC Executive Office as Data Protection Co-Lead. Florian is also part of the IAF Space Transportation Committee. 
"I am deeply honored to receive the Space Generation Leadership Award. Since the very first day SGAC has made major impacts on my professional and private life. Without SGAC I would not be where I am today. My gratitude to the organization, its inspiring and amazing people is beyond words."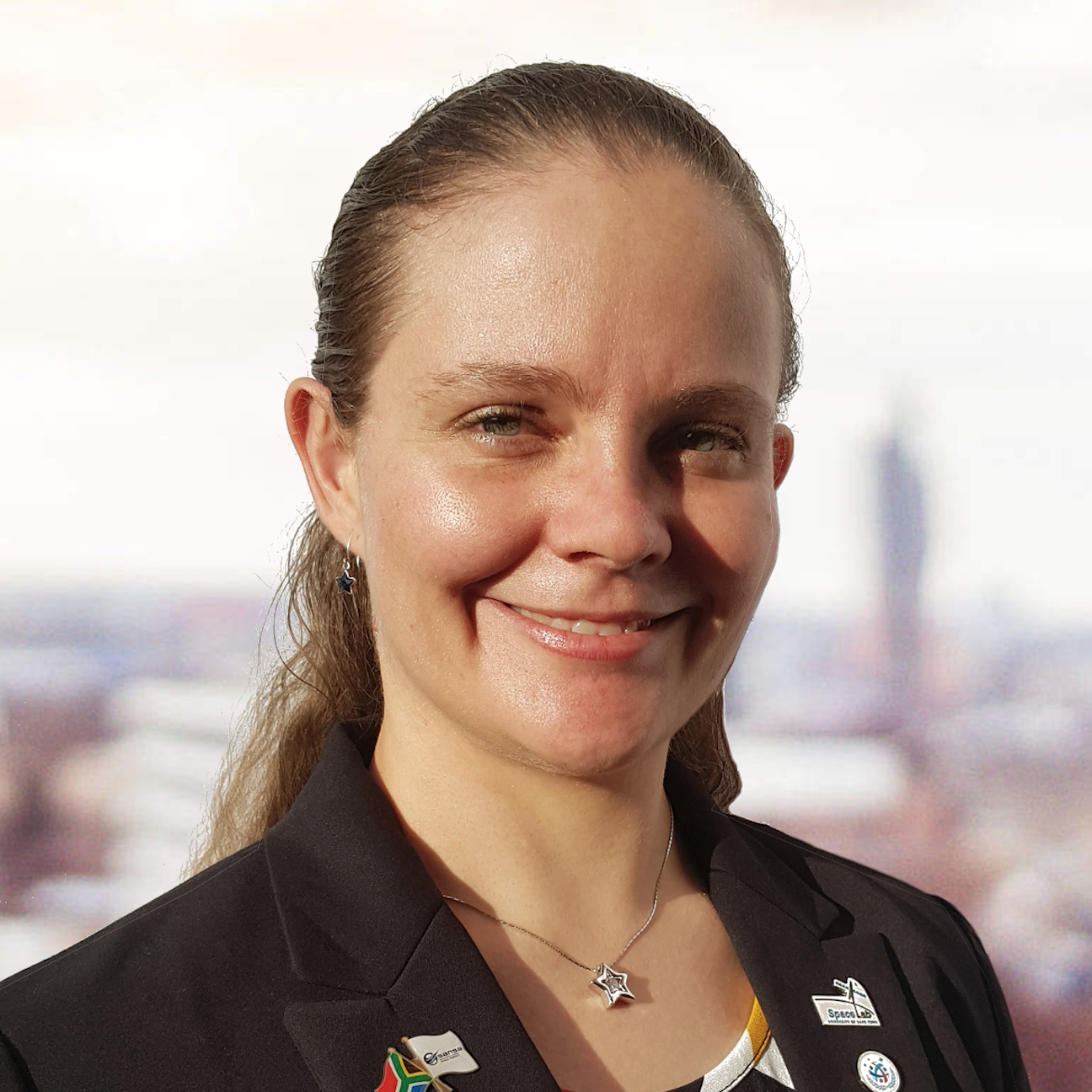 Ani Vermeulen has just completed a Master's degree in Space Studies at the University of Cape Town (UCT) SpaceLab in South Africa. Her prior education includes degrees in engineering, astrophysics and space science. She has worked in Antarctica as a volunteer scientist/engineer for the South African National Space Agency (SANSA) and has four years of telecommunications industry experience in business & systems analysis and process engineering. Ani has been actively involved with SGAC since 2017. She was named one of the IAF 2017 Emerging Space Leaders and contributed to the Innovation working group at SGC2017 in Adelaide. From there, she joined the SGC2018 Organising Team and served as the principal coordinator of the 2018 Space Exploration Workshop in Bremen, Germany. She was a recipient of the SGAC African Space Leaders award in 2018 to support and attend the 2nd African Space Generation Workshop where she served as a rapporteur as well as contributing to the development of the first SGAC Crowdfunding Campaign. She also represented SGAC at the 2018 African Leadership Conference on Space Science and Technology for Sustainable Development, where she served as a moderator for the Youth Forum. She is a member of the Programme Team for SGC2019 and is organising the 2019 Space Exploration Workshop to be held in Washington, D.C., in conjunction with SGC and IAC. A member of the SGAC Space Exploration Project Group, her future career focus will be on space mission design, mission training, and mission operations, with a specific interest in crewed space habitats and planetary missions. 
"I have learnt so much in working with the amazing SGAC team over the years so I am very honoured to receive the SGLA. I look forward to making SGC2019 and IAC2019 as incredible and valuable an experience for others as it has been for me. Thank you."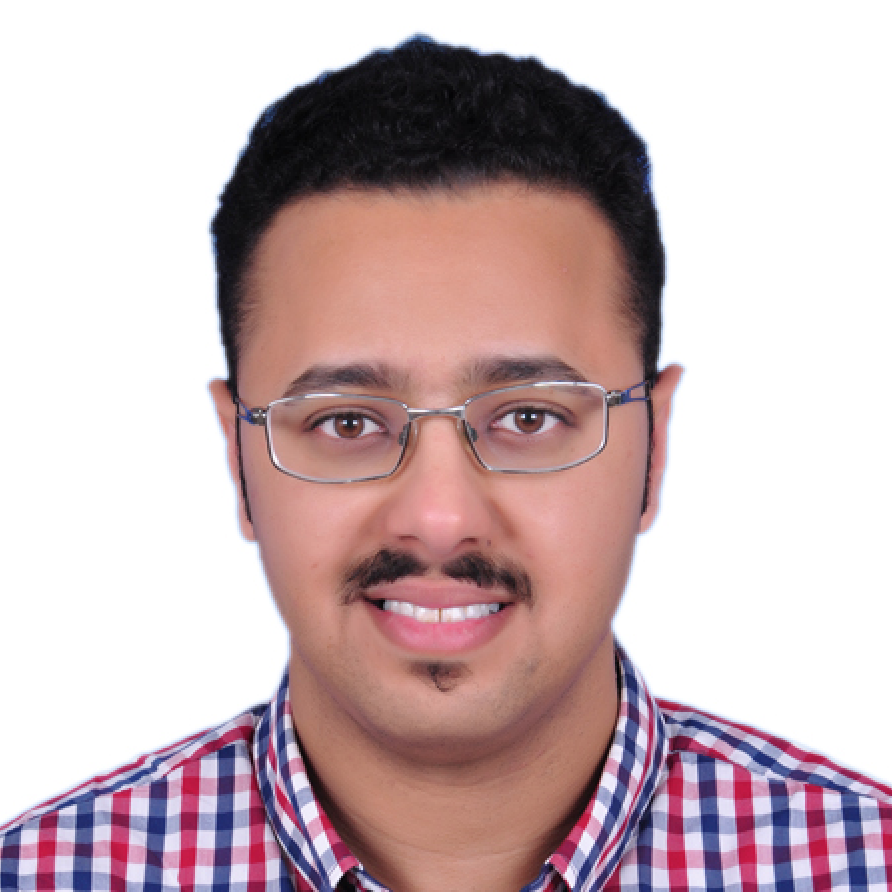 Ghanim works as an engineer in Kuwait University the college of science responsible about a CubeSat project, and he is the Middle East regional coordinator for the Space Generation Advisory Council (SGAC). In addition, he is an analogue astronaut performing fields rotation at the Mars Desert Research Station simulating missions to Mars among an international crew, and he is the event manager of the Moon Village – Realizing Emerging Space Countries [Kuwait]. Ghanim has a BSc in mechanical engineering – Kuwait University, an MSc in photovoltaics – solar energy from Freiburg University – Germany, a graduate certificate in astronomy from Swinburn University – Australia and a diploma from the International Space University – France. Before his work in Kuwait University, Ghanim worked for 6 years in Kuwait Oil Company, the founder of Era's Challenge company for renewable energy system and was a physics teacher.
"It is an honor to win the Space Generation Leadership Award. To me, it means that SGAC is committed to provide a unique platform for the youth from all over the world to communicate their voices and ideas to the wider space community"