SGAC is pleased to announce Hamza Hameed, Antonio Fowl Stark, Anamol Mittal and Harlee Quizzagan as the winners of the Asia-Pacific Space Generation Leadership Award.
The competition enables the outstanding SGAC members to attend the Asian-Pacific-Space Generation Workshop that will be held on 3-5 November, 2018 at the Boeing Training & Professional Services, Singapore. The AP-SGW 2018 is a two and a half-day event for students and young professionals (aged 18-35 years) to thoroughly discuss relevant issues that the space industry in the Asia-Pacific region is facing.
Hamza Hameed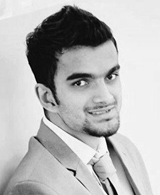 Hamza Hameed is a Pakistani lawyer currently working at the International Institute for the Unification of Private Law (UNIDROIT) in Rome, Italy. He holds an Advanced LLM degree in Air and Space Law from the International Institute for Air and Space Law at Leiden University. He is also a member of the legal team and the National Point of Contact for Pakistan at the Space Generation Advisory Council.
"I am honored and excited to have been selected for the Asia-Pacific Space Leaders Award and look forward to seeing all my fellow space enthusiasts from the region in Singapore in November!"
Antonio Fowl Stark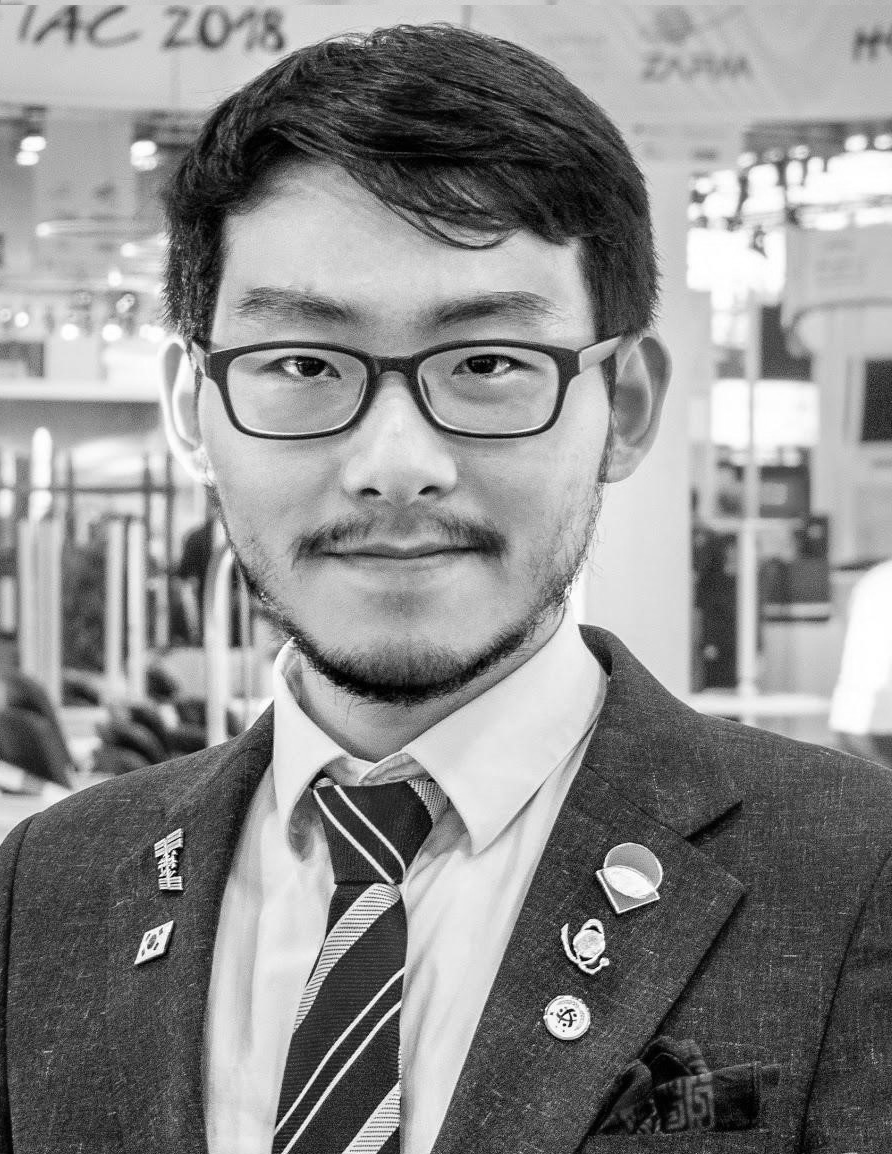 Antonio Fowl Stark (KangSan Kim) is an international business developer and a space policy analyst, currently working as the Executive Co-Director at Space Renaissance International. He is studying international business management and artificial intelligence at Minerva Schools at KGI, in Berlin, Germany. In business development, he worked as the Director of International Operations for Young Sustainable Impact in Oslo, Norway – building startup incubator platforms based on the UN Sustainable Development Goals. He also worked as a market analyst and investment researcher for venture capitals and accelerators in India, Korea, and the U.S., including working as the International Liaison for the World Federation of United Nations Associations (WFUNA).
He is also the National Point of Contact for SGAC in South Korea and the National Coordinator for World Space Week. He was a Co-Director for Yuri's Night Bay Area 2017, Director of Student Services for International Space Development Conference 2016-2018, and a Lobbyist for the Alliance for Space Development 2017.
"I am greatly honored to be receiving the first Asian-Pacific Space Leaders Award. SGAC and its network have been my launchpad for both careers and friendships. I am thankful for the opportunities that SGAC has allowed me in the past years and for the vision that it has planted in me. I look forward to attending the Asia-Pacific Space Generation Workshop and the Asia-Pacific Regional Space Agency Forum in Singapore with this scholarship."
Anamol Mittal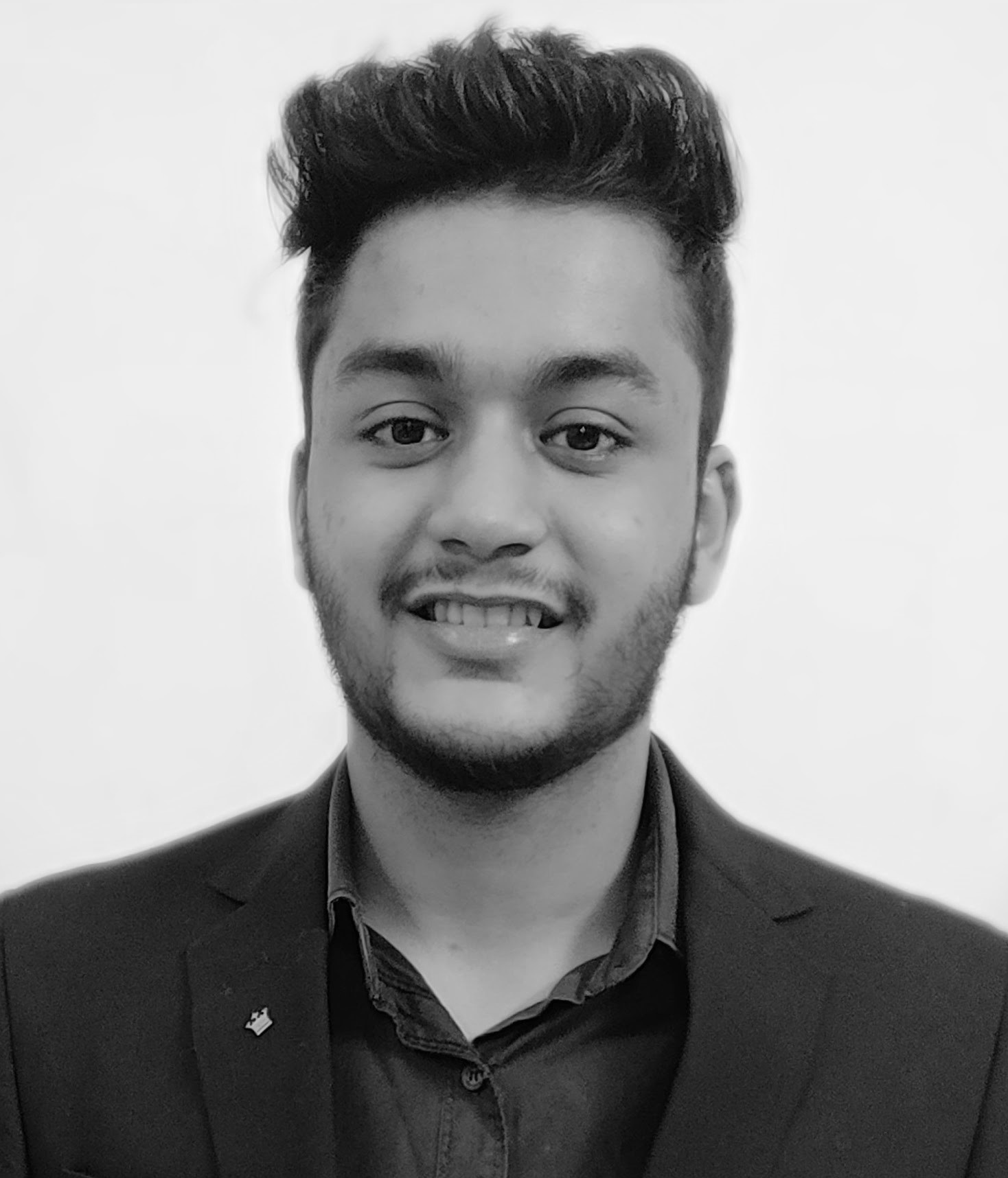 Anamol Mittal is an aerospace engineering graduate currently working on a research project focused on extraction and utilization of resources present on the lunar surface. He is also volunteering as the National Point of Contact for Nepal in Space Generation Advisory Council. During his undergraduate studies, he has led the establishment of first-ever space club of his University and served as the President of the club for 3 years. He was selected to work as a fully sponsored research intern in two organizations in India and France during which he has worked on topics related to space sciences and advanced structural composites. Anamol has also led the first National Space Meet of Nepal which was focused on introducing space industry in Nepal and the benefits of doing so. He has also served as a teaching and research assistant for one of the renounced professional in the aerospace sector, Dr Ugur Guven. He truly understands the potential that space exploration holds and is working hard to start exploring it.
"I feel deeply honoured to be presented this scholarship. I couldn't be any more grateful to SGAC for offering me this award. I look forward to expanding my network within and beyond SGAC so as to boost my unfolding career in the aerospace industry."
Harlee Quizzagan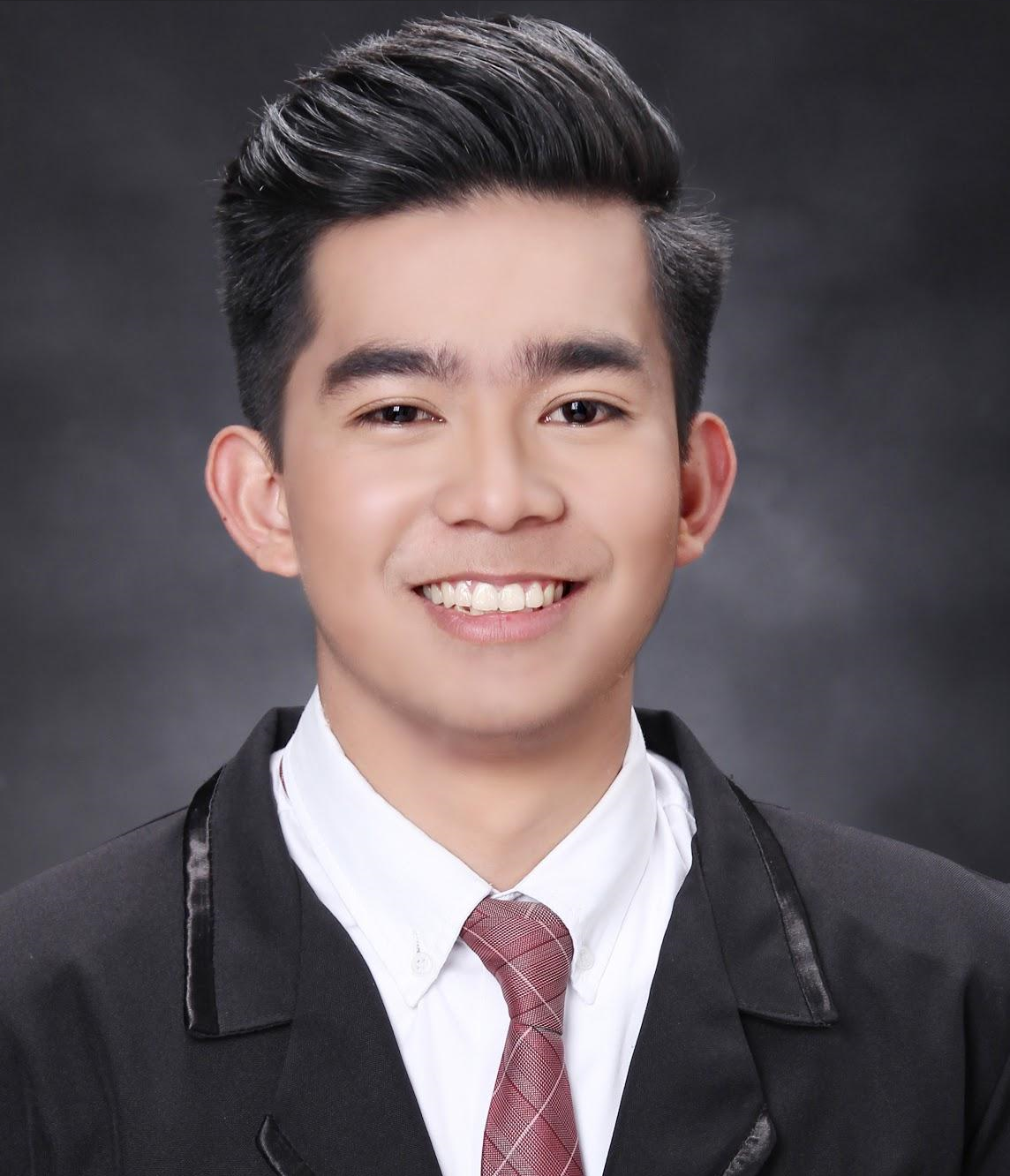 Harlee Quizzagan graduated with a degree in Physics from the University of the Philippines. He had his internship at Regulus SpaceTech, Inc., where he had the chance to be involved with designing Unmanned Aerial Vehicles (UAVs). After doing his thesis on traffic prediction using Brownian physics, he is now working on personal projects in Machine Learning and Artificial Intelligence for commercial applications of space technology. Currently, he volunteers for SGAC as part of the Editing Team (Web Editor). For the future, he plans on being a data scientist with specialization on astrophysics. On the side, he works freely as a creative writer, photographer, videographer, and an educator. As an avid fan of innovation, he intends to consolidate all skills he has to drive economic growth, industrialization, and capacity building for his country.
"Along with being incredibly grateful to be granted the Asia-Pacific Space Leaders Award, I feel very excited for this opportunity. I am looking forward to be surrounded with like minded young professionals and create an international network of space enthusiasts. Personally, I'm thrilled to be in a Working Group that will craft a project that will help foster development for the space community. Thank you so much for this opportunity and would contribute and grow with SGAC."