In times of COVID-19, SGAC doesn't stop. Make sure to check our running webinars and online events.
You can read the SGAC Chairs' Letter on the status of our activities.
If you want to organize a webinar, don't hesitate to reach out to [email protected] for further information and support.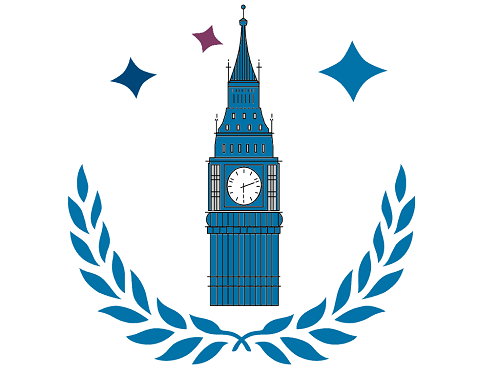 E-SGW 2019
May 31, 2019

-

June 1, 2019
Following Budapest , Paris, and Bucharest the 4th edition of the European Space Generation Workshop, gathering young professionals and students working in the space sector, is set to take place in London, United Kingdom on May 31st and June 1st 2019.
The two-day regional event will bring together Bachelor's, Master's and Doctoral degree candidates, young professionals, experts, academia, space agencies and industry representatives to network, exchange know-how, share best practices and nurture the next generation's perspective on space matters.
Gathering around 100 delegates (18-35 years old) from all around Europe, their exchanges will focus on relevant and upcoming space sector challenges and opportunities, targeted to support future European and global policy initiatives, encourage youth contribution to space and enhance cross-country cooperation. From space medicine to space law and policy, emerging new actors, sustainability, and applications, together we'll examine critical questions facing the space and international community at large through a series of workshops, panels and guest presenters.
Stay up-to-date with event-related news by joining us on Facebook and Twitter using #ESGW2019 @sgac