In times of COVID-19, SGAC doesn't stop. Make sure to check our running webinars and online events.
You can read the SGAC Chairs' Letter on the status of our activities.
If you want to organize a webinar, don't hesitate to reach out to [email protected] for further information and support.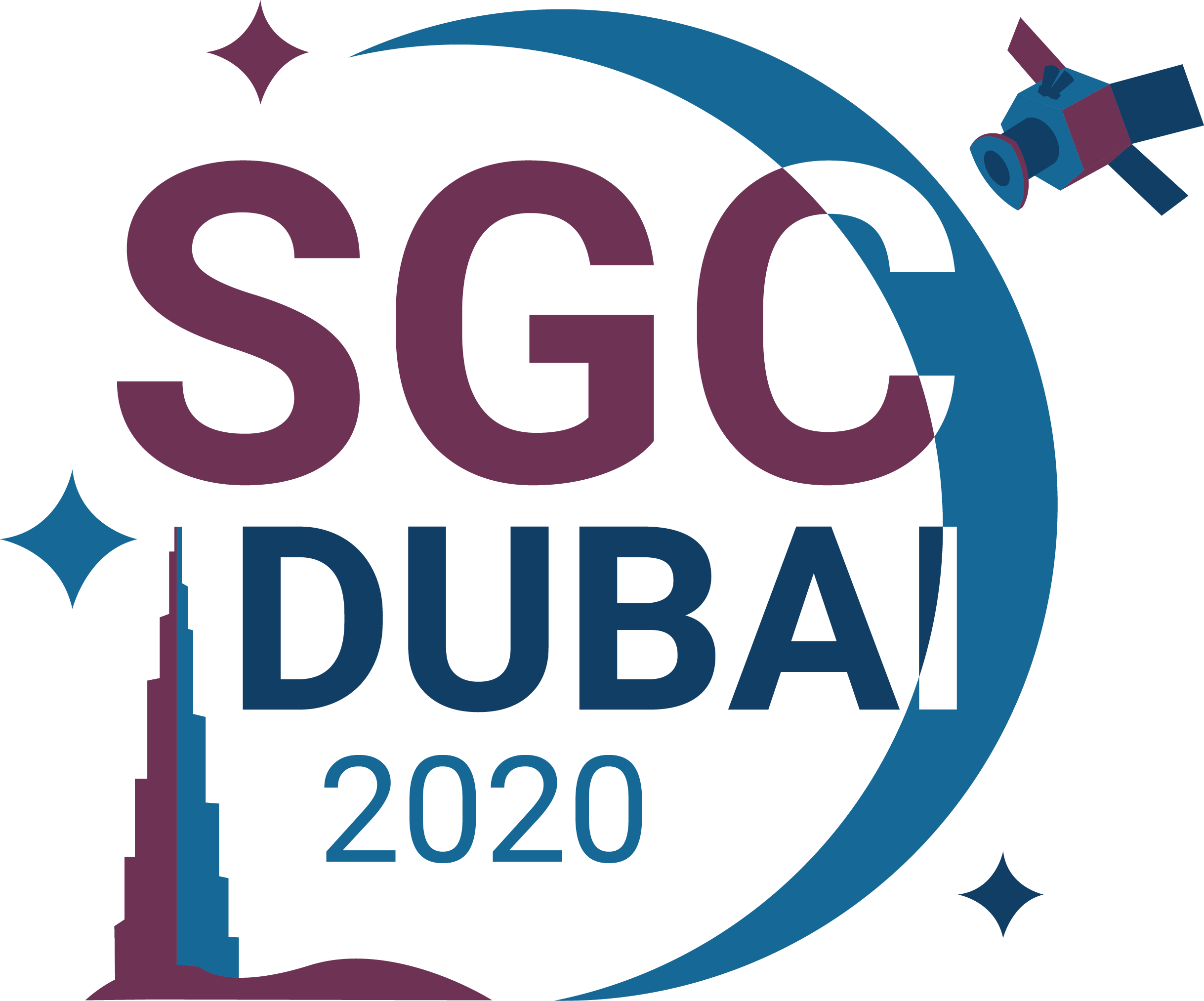 Space Generation Congress 2020
The Space Generation Congress (SGC) is the annual meeting of the Space Generation Advisory Council held in conjunction with the International Astronautical Congress. Participants are top university students and young professionals with a passion for space who are selected from among applicants from our Space Generation international network. With SGC, SGAC aims to hone and promote the voice of the next generation of space sector leaders on the topic of international space development.
In particular, one of the priorities of SGC2020 is to plan the event with a particular concern for environmental, economic and social issues based on the Sustainable Development Goals (SDGs). This will involve sustainable development principles and practices at all levels of the event planning, including reduction of food waste, reduction of water waste, gender equity, plastic free utilization, use of public transportation and increase of public awareness and engagement with sustainability principles and sustainable living.