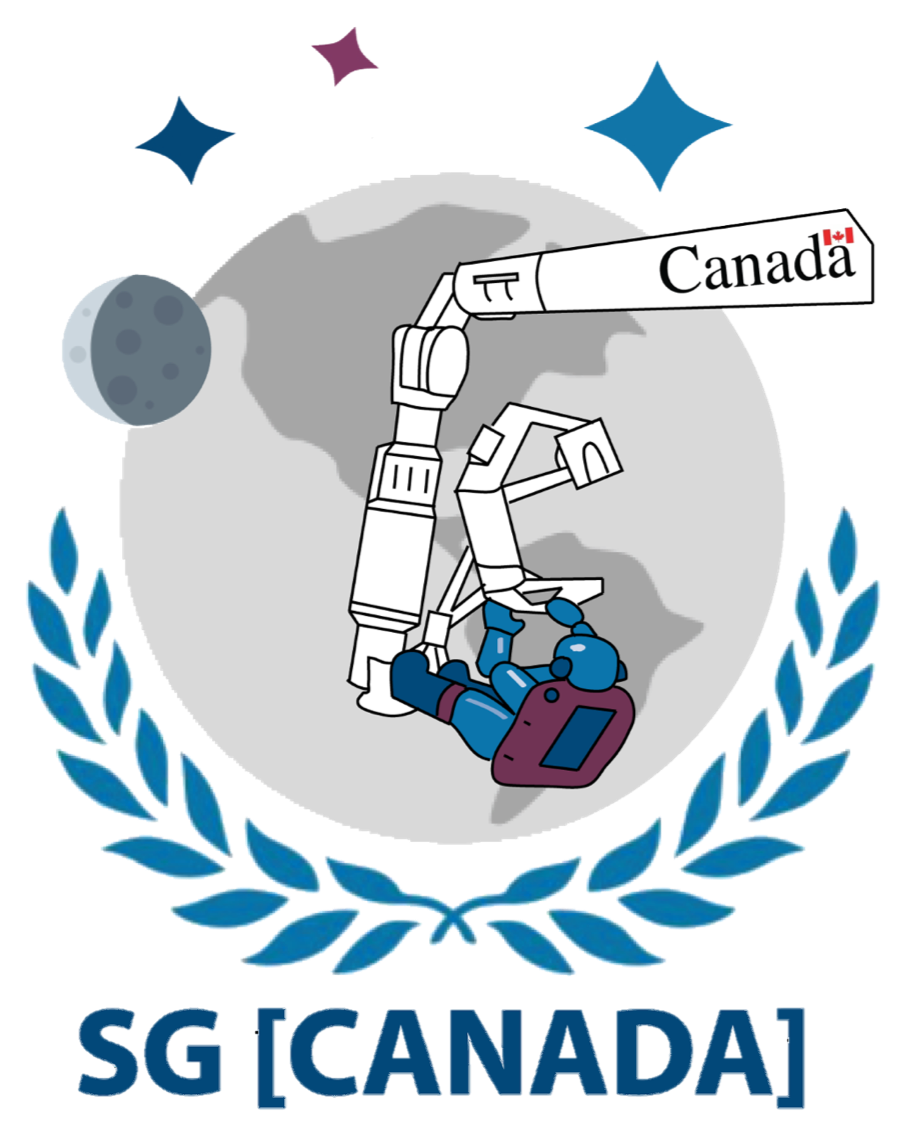 Space Generation Canada [SG:Canada]
November 30, 2019 @ 9:00 AM

-

5:00 PM

UTC+0
Join the organisers at the historical Hume Cronyn Observatory with the Institute for Earth and Space Exploration at Western University for a lively and interactive programme. Specially developed for Canadian students and young professionals, this one-day event will directly engage participants with key topical tracks while prominently highlighting the titular theme of SG[Canada]: Canada's Space Generation is Moonbound.
At the heart of the event includes central questions such as the following: In what capacity is Canada's space generation moonbound? What opportunities and capacity development initiatives are available to bolster the up-and-coming space generation in Canada? What actions do we need to take in order to signal the calling of Canada's "Artemis Generation"?
Your participation will be front and centre to tackle these questions. Joins the organisers to add your voice in shaping the forefront of space policy development and space exploration, both in Canada as well as internationally — outputs generated from the event will outline recommendations directly from the next generation of Canada's space sector to high-level stakeholders including Canada's Space Advisory Board and the Canadian Space Agency, among others.
Schedule
| | |
| --- | --- |
| 09:00am | Welcome & Opening Remarks |
| 09:30am | Keynote Speaker #1: Our Role in Space |
| 10:00am | COFFEE BREAK |
| 10:30am | Workshop #1: Interdisciplinary Space Scenario (with ISU) |
| 12:30pm | LUNCH |
| 01:00pm | Keynote Speaker #2: The Future Generation (SEDS-Canada) |
| 01:30pm | Workshop #2: Space Design Challenge |
| 02:30pm | COFFEE BREAK |
| 03:00pm | Workshop #2: Space Design Challenge (cont'd) |
| 04:00pm | Concluding Remarks |
| 04:30pm | Networking Café & FREE LinkedIn Photos |
| 05:30pm | Group Photo |
| 07:00pm | Observe the Moon Night (FREE – open to all SG[Canada] x Western attendees) |
Share This Story, Choose Your Platform!