SGAC and NASA SCaN are proud to announce that two selected SGAC members, who have expressed an interest in a career in space communication and navigation, were sponsored to attend the NextGen Event and ISS R&D Conference  held during July 23-26th, 2018 hosted in San Francisco, California. NASA SCaN provides scholarships up to USD 1,000 to all recipients to support their attendance. SGAC and NASA SCaN congratulates the winners.
Jose Pedro Ferreira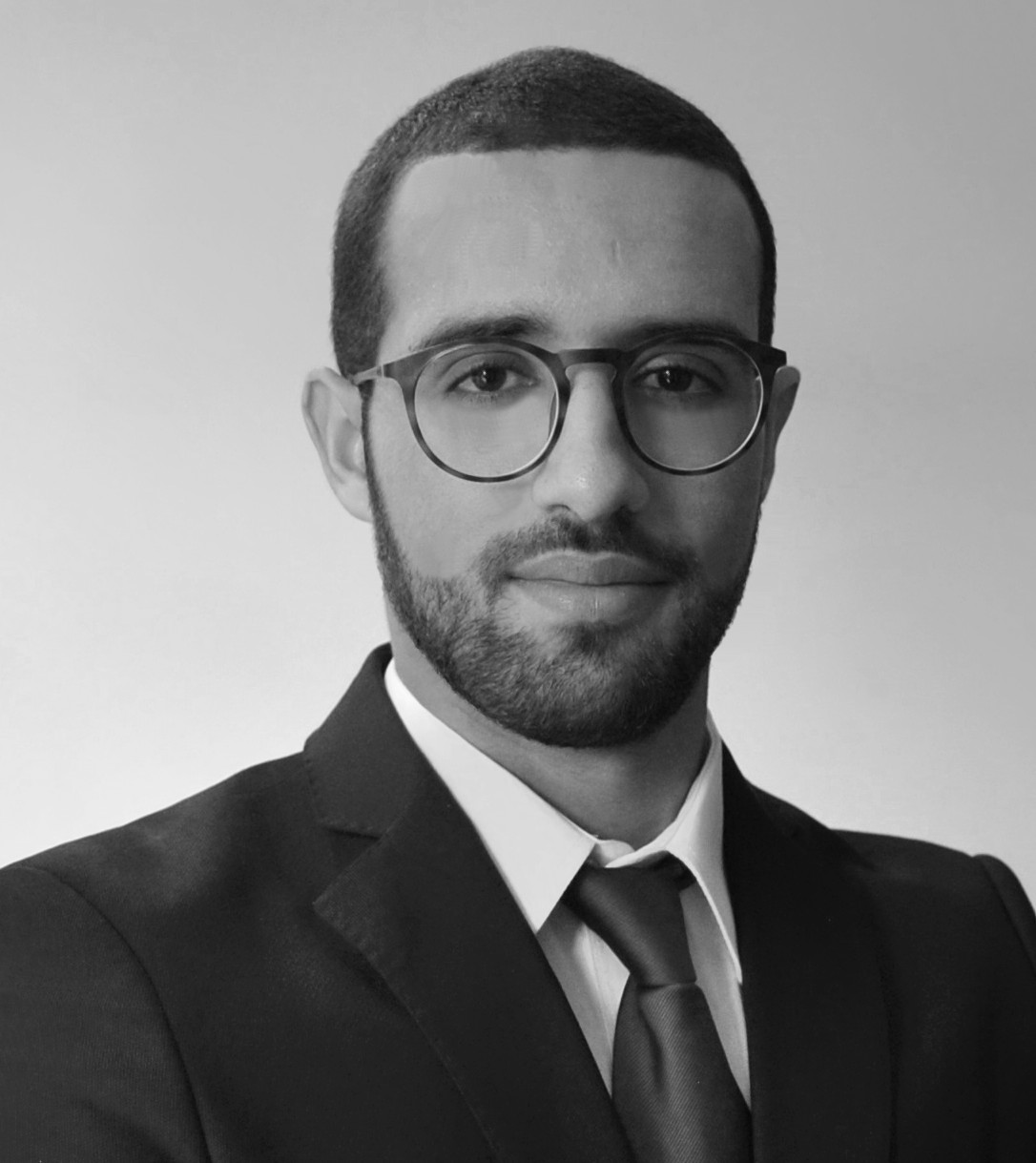 Jose Pedro Ferreira graduated from the Masters in Aerospace Engineering in 2017, with BSc completed at IST – University of Lisbon and Master Thesis at Delft University of Technology. Specialization in smart structures, aerodynamics, fluid-structure interactions and space technology, with papers delivered in several conferences such as the ACMA 2018, the PEGASUS/AIAA Student Conference 2017 and the ICAYS 2016 where was awarded with the Prize for Best Paper.
Currently working as a Research Intern at NASA Ames Research Center, and as a Systems Engineer in the development of INFANTE – the first-ever satellite fully developed in Portugal.
As to his b-side, he is a music enthusiast as a piano student and performer since he was 5 years old, and a sports lover as a football player and team captain in official competitions from 2003 onwards.
"Attending to the ISS R&D Conference was a beautiful chance to witness the latest developments in science developed at the ISS and business opportunities showcased by several private companies settled in the space station. It emphasized the importance of our lab in Low-Earth Orbit, and how crucial it will continue to be in the following decade. Also, being present in this conference was a unique opportunity to feel Silicon Valley's way of networking, forging new alliances to the future."
Adi Wassermann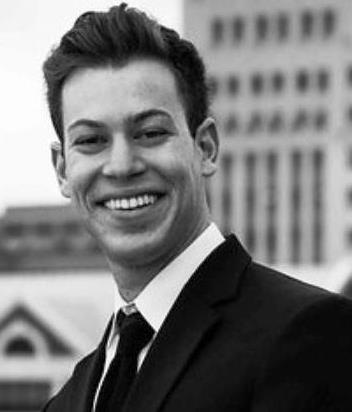 Adi Wasserman is an Electro-Optical Systems Engineer at Lockheed Martin Skunk Works with a B.S. in Mechanical Engineering from the University of Illinois Urbana-Champaign. He is currently pursuing an M.S. Space Systems Engineering degree at Johns Hopkins University with a focus in optics. His position involves research, development, and maturation of lasers, electro-optical, and infrared (EO/IR) sensor technologies. Adi's main project is integrating a laser communications system onto an aircraft platform.
His interests lie in spacecraft design and in advancements of communications infrastructure to allow for successful space exploration.
"The SCaN NextGen Scholarship means having the opportunity to discuss, learn, and pursue what I love to do (laser/optical communications).  Being in a working group with NASA SCaN's Deputy PM and young professionals of similar interests opened my eyes to NASA's vision for the future space communications technology.  It allowed me to see clearly where I want to take my space career next.  Thank you SGAC and NASA SCaN for this unique opportunity."