Madrid to host the 5th European Space Generation Workshop in 2020!
Following a successful 4th edition of the European Space Generation Workshop (ESGW) held in London earlier this year, Madrid has been chosen to host the 2020 edition of SGAC's European flagship event.
The two-day event gathers together more than 100 students, young professionals, industry experts and space agencies to share best practices, exchange insights, network and nurture the next generation's perspective on space.
Madrid competed with Leiden to become a host for the most important regional event in Europe, each bid brining their own unique strengths and enthusiasm. To that end, each bidding team is a winner in many ways. Each bid was evaluated by a regional selection committee and SGAC Executive Council members based on several criteria including: event management team experience, logistic abilities, budged and funding, workshop programme innovation, communication and marketing capabilities, to name a few.
The workshop is scheduled to take place in the first half of 2020 with a call for the supporting organizing team to be advertised shortly. The organizing team will be led by Pilar Guerrero Gallarín and Laura González Llamazares as Event Managers. Meet them below!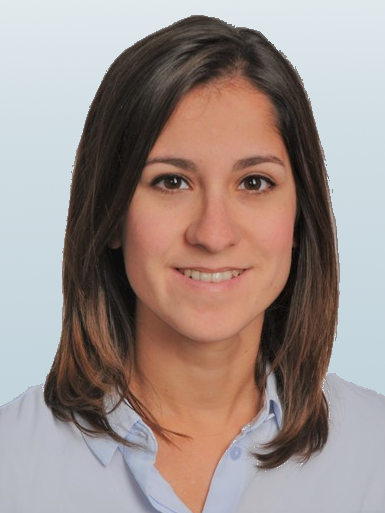 Pilar Guerrero Gallarín graduated from Escuela Técnica Superior de Ingenieros of Seville and from École Centrale Paris as an aeronautical engineer in 2015. She completed her degrees with a final internship at Airbus Defence and Space, in Toulouse, in the AOCS&GNC Advanced Studies department. Following her internship, in 2016, she joined the Satellite's Simulator department at Thales Alenia Space, in Cannes, France. Since 2019, she works as Satellite Simulator's Project Manager. She was the Event Manager of SG [Spain] 2019, the first SGAC event in Spain.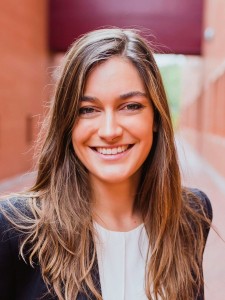 Laura González Llamazares is an Aerospace Engineer graduate from University of León with a year at University of New South Wales, Sydney, Australia. Laura founded and led a maker society as undergraduate, with more than 60 members developing engineering projects. Passionate about space, she is finishing her master's thesis at University Carlos III of Madrid in collaboration with SENER Aerospace. She is currently working on two ESA science missions at Spain's National Institute of Aerospace Technology. She is cofounder and CMO of Radian Systems, a thermal analysis space start-up, and she was a key volunteer at SG[Spain] 2019.