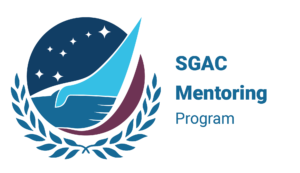 Victoria Da Poian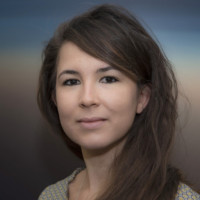 Mentoring Program Co-Lead
Victoria is an Aerospace Engineer and Data Scientist at NASA Goddard Space Flight Center (Planetary Environment Laboratory).
Faith Tng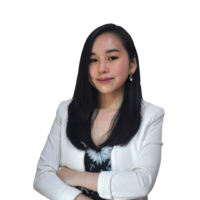 Mentoring Program Co-Lead
Faith drives marketing efforts at fast-growing space laser comms startup Transcelestial.
Mariam Naseem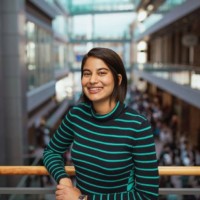 Mentoring Committee
Mariam is an Electrical Engineer with an MBA, currently working with the Industry Relations Team at the Canadian Space Agency.
Aaruni Sharma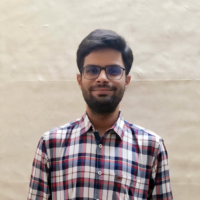 Mentoring Committee
Aaruni is a final year Mechanical Engineering undergraduate student, currently working in ZS as a Decision Analytics Associate.
Megha Choudhary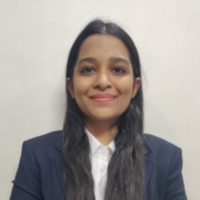 Mentoring Committee Member
Megha is a final year Electrical Engineering undergraduate student at Vellore Institute of Technology, India.
Yashica Khatri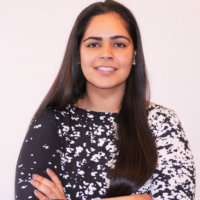 Mentoring Committee Member
Yashica is a second year PhD student in Astrodynamics and Satellite Navigation at the University of Colorado Boulder.
Montse Del Riego
Mentoring Committee Member
Montse is a Missions Management Support Engineer at Solenix, working for the ESA-ESRIN Third Party Missions, Directorate of EO Programmes.