Meet The Team Behind The Scenes!
Yashica Khatri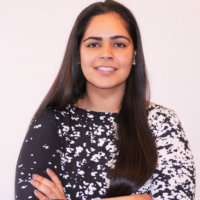 Mentoring Committee Co-Lead
Yashica is a third year PhD student in Astrodynamics and Satellite Navigation at the University of Colorado Boulder.
Faith Tng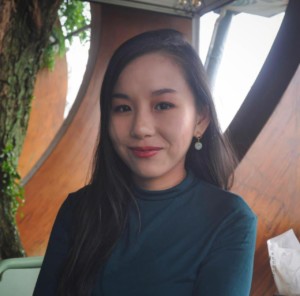 Mentoring Committee Co-Lead
Faith drives marketing efforts at fast-growing space laser comms startup Transcelestial.
Mariam Naseem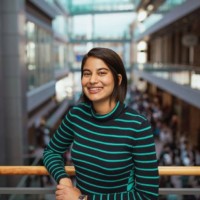 Mentoring Committee
Mariam is a PhD student in Planetary Geology at the University of Maryland, College Park. She is also an engineer with an MBA, and has worked for several years in the commercial space and policy domains prior to commencing her PhD.
Aaruni Sharma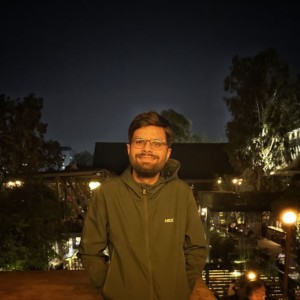 Mentoring Committee
Aaruni is an engineering graduate from VIT, India currently working in a data science and analytics role at ZS.
Subhrajit Barua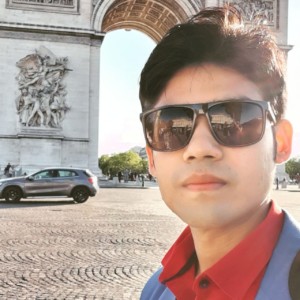 Mentoring Committee Member
Subhrajit is a Ph.D. student at ITMO University in Saint Petersburg, Russia. His research deals with the study of genomic responses of astronauts under microgravity and ionizing radiation. Besides academics, he is also a passionate science communicator.
Sathiyagayathiri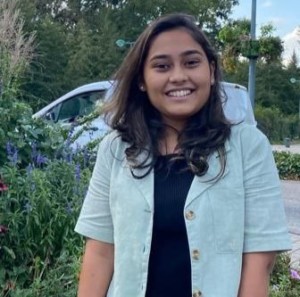 Mentoring Committee Member
Sathiya is a fresh Aerospace Engineering Graduate from Amity University Dubai.
Eshana Mariam John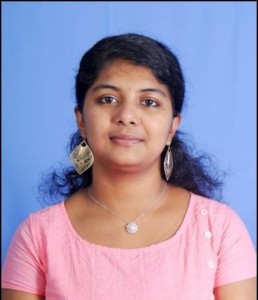 Mentoring Committee Member
Eshana is a Quality Assurance Automation Engineer working at Tata Elxsi