Results of Regional Coordinator Election in the Middle East Region
SGAC held elections in August to elect the next Regional Coordinator (RC) in the Middle East Region. We are happy to announce the selection of Ahmed Baraka (Egypt) as the new Regional Coordinator for the Middle East.
Detailed election results and the profile of the applicants follows. We would also like to take this opportunity to thank the former Regional Coordinator, Ozan Kara (Turkey), for his contributions during his term.
Election Report
The election received two applications for one regional coordinator position.
11 NPoCs out of 13 took part in the election, with the following result:
Ahmed Baraka (Egypt) – 63.64%
Moataz Abdelazim  (Egypt) – 36.36%
About Ahmed Baraka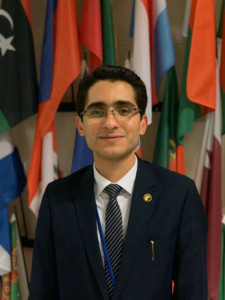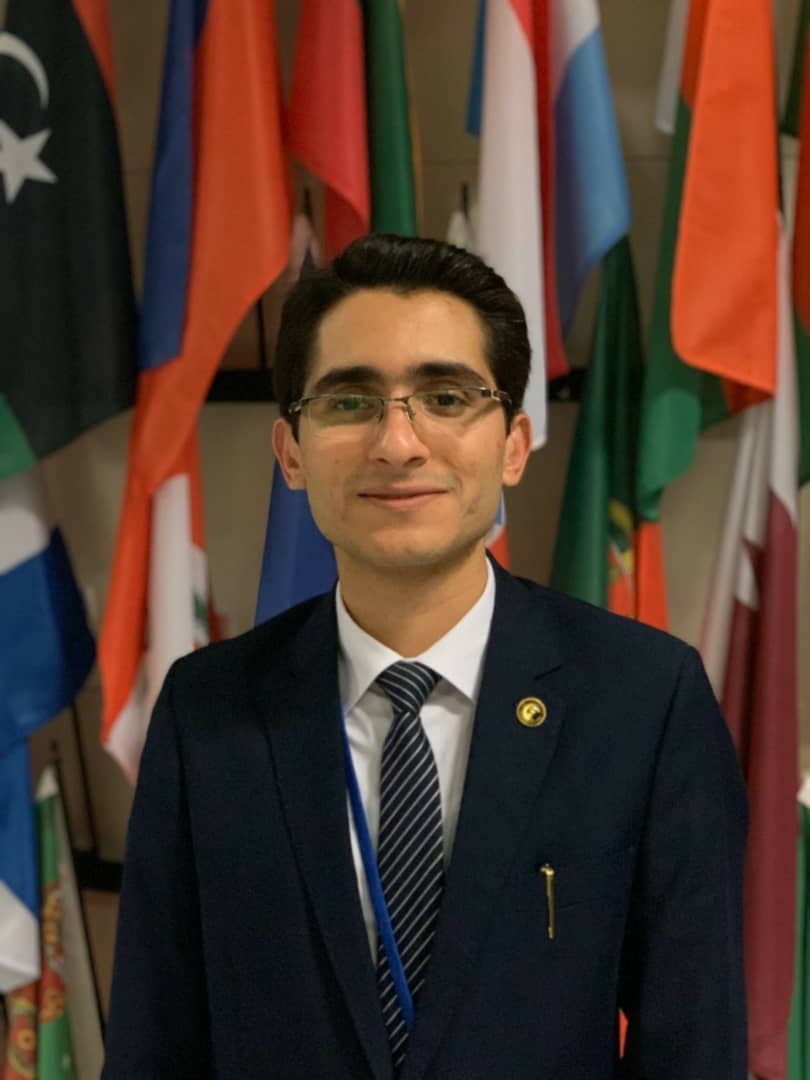 Ahmed is a clinical pharmacist and an R&D formulation specialist. As well, he is our regional communications manager for the Middle East and the founder and the president of the Aerospace Medicine Student and Resident Organization (AMSRO) regional chapter in Alexandria, Egypt, and currently, he is doing his master's degree in biotechnology. In 2019, he received the African Space Leaders Award in recognition of his contributions to the space industry in Africa.
Ahmed is extremely interested in genetics, neuroscience, space neuroscience, and space sciences. It's been his hope, since his childhood, to be one of the key players who will make Humans a multi-planetary species someday and make deep space exploration a reality. 
Ahmed is an active member of the Society for Neuroscience, the Egyptian Pharmacist Syndicate, Alexandria Syndicate of Pharmacists, The Planetary Society, Aerospace Medical Association (AsMA), Space Medicine Association (SMA), Aerospace Medicine Student and Resident Organization (AMSRO), AMSRO International Outreach Committee, our organization Space Generation Advisory Council (SGAC), and the Royal Aeronautical Society. Besides, he is a part of a movement to establish the Arabic Aerospace Medicine Association and the African Aerospace Medicine Association.
This is what Ahmed had to say about his election:
"I am so honored and excited for my new endeavor with SGAC with our amazing global network of volunteers who keep SGAC expanding and growing tremendously and I would love to take this opportunity to show my sincere gratitude to my NPoCs colleagues who believe in me and gave me their precious trust and I am truly looking forward to working alongside with them to reach our goals for our region and to contribute as well more at a global level."