SGAC held elections in December to elect the next Regional Coordinator (RC) in the North, Central and the Carribean (NCAC) Region. We are happy to announce the selection of Angel Arcia (Panama) as the new Regional Coordinator for the NCAC region.
Detailed election results and the profile of the applicants follows. We would like to take this opportunity to thank the former Regional Coordinator, Tania Robles (Mexico), for her contributions during her two-year term.
Election Report
The election received two applications for one regional coordinator position.
13 NPoCs out of 16 took part in the election, with the following result:
Angel Arcia (Panama) – 61.5%
Bryn Orth-Lashley (Canada) – 38.5%
About Angel Arcia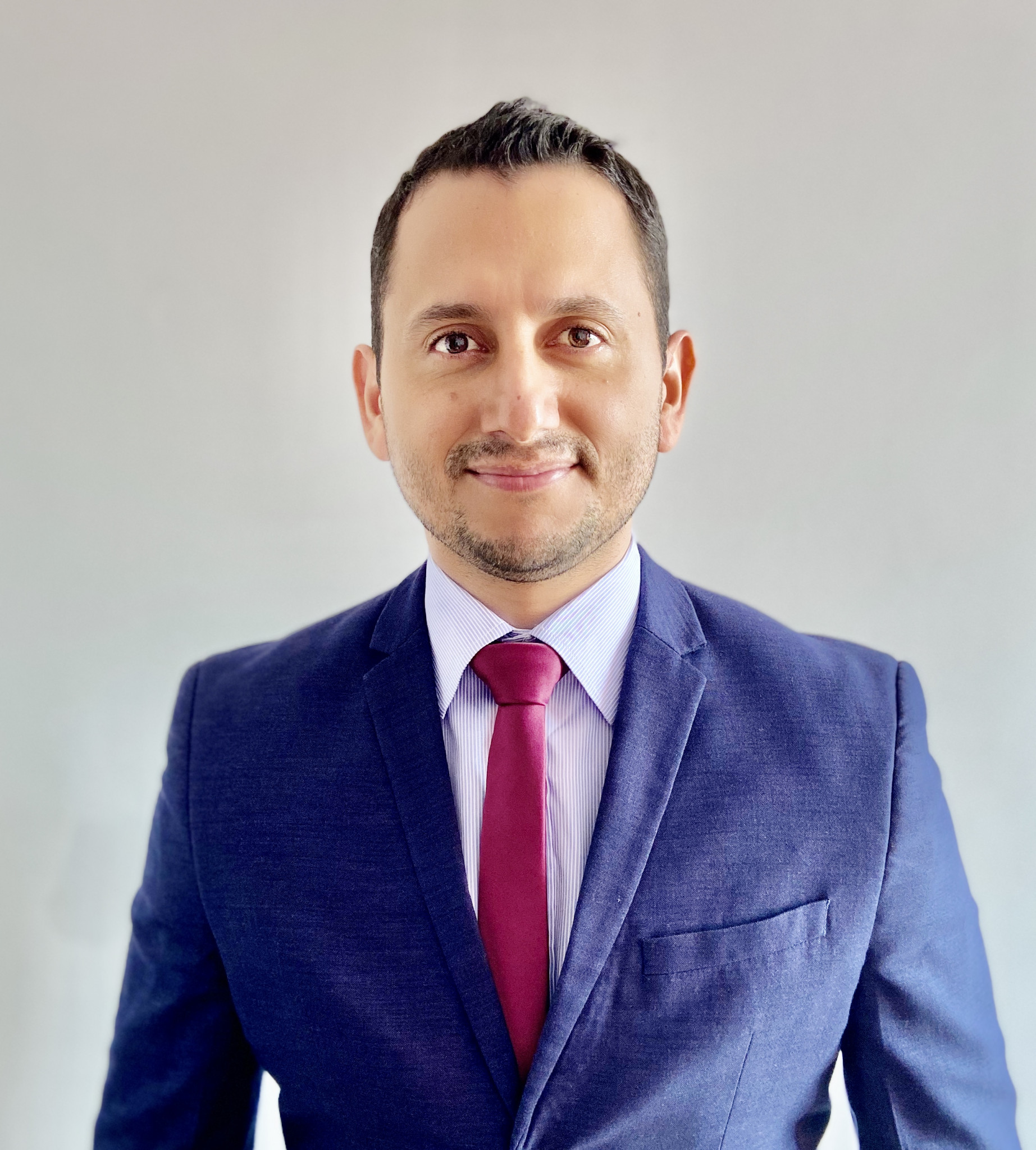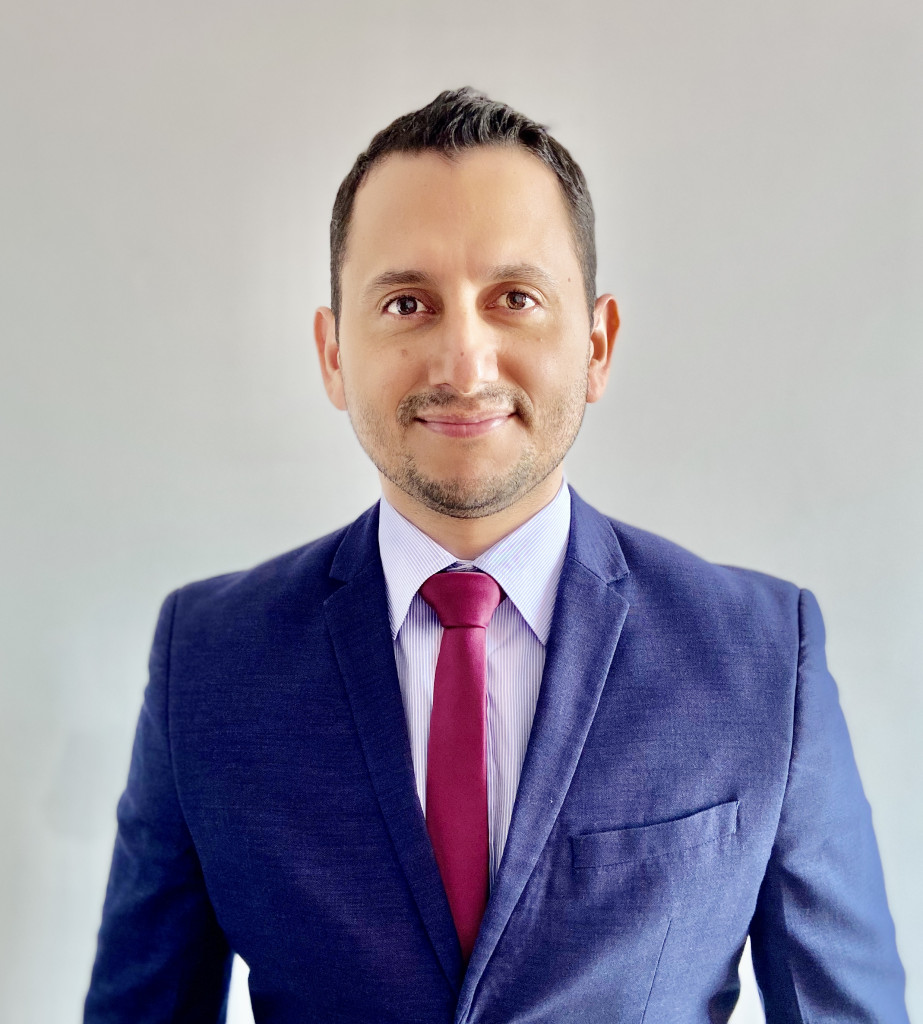 Mr. Angel Arcia Gil is from Panama and the proud father of a 5 years-old girl Alaia. He is currently a Professor at the University Santa Maria la Antigua (USMA) in Panama where he teaches several courses about Electronics, Telecommunications, and Introduction to Space Engineering.
He graduated with a Master's degree from Georgia Tech, USA, and has experience in several small-satellite projects at Georgia Tech, and the University of Nottingham, UK designing the Telecommand, Tracking, and Command (TT&C) subsystem. He is also researching the capabilities of small-satellites for Lunar communication and navigation.
Angel has been in love with Space and satellites since he was a kid, and his goal is to promote Space interest in Panama, Central America, and the entire NCAC region, so the younger generation who loves Space topics, can have opportunities to follow their passion and achieve their dreams.
This is what Angel had to say about his election
I'm honored to be selected as a Regional Coordinator for the NCAC region, and I will focus all my efforts to increase SGAC impact, by helping the National Points Contacts to keep developing the Space Sector in their countries. They are the real stars.