SGAC held elections in May to elect the next Regional Coordinator (RC) in the European Region.
We are happy to announce the selection of Alexandra Jercaianu (Romania) as the new Regional Coordinator for Europe.
Detailed election results and the profile of the applicants follows. We would like to take this opportunity to thank outgoing Regional Coordinator, Matteo Emanuelli (Italy), for his four years of service in this role.
Election Report
The election received two applications for one regional coordinator position.
26 NPoCs out of 50 took part in the election, with the following result:
Alexandra Jercaianu (Romania) – 53.85%
Adrianos Golemis (Greece) – 46.15%
About Alexandra Jercaianu (Romania)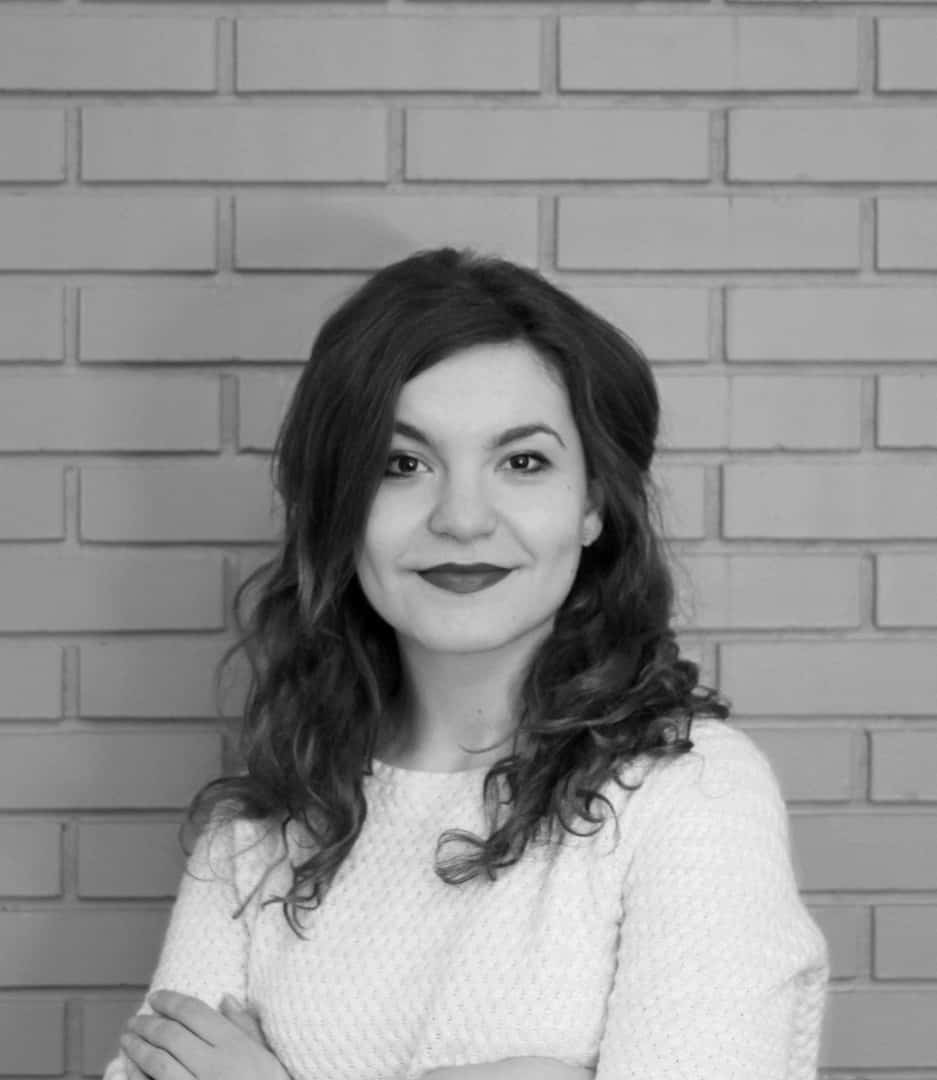 An International Security and International Affairs graduate with over 5 years of communication and project management experience in research institutions, private and international organisations, Alexandra joined the space sector in 2015, when she took up the position of Project Manager at Eurisy, a Paris based association of space agencies tasked with raising awareness on the benefits of satellite-based services for society. In her position she works with various stakeholders across the space value-added chain to exchange know-how and good practices on operational and potential uses of satellite technology in various sectors. Prior to taking up the position of European Regional Coordinator at SGAC, Alexandra acted as the Event Manager of the 3rd European Space Generation Workshop. A passionate communicator, she is also a strong advocate for youth empowerment and aims to bring positive impact through her work and volunteering activities.
This is what Alexandra had to say about her election:
"I am deeply honored and grateful for the results of this year's regional elections and for the trust received from European National Contact Points. I would like to thank all of those who participated in the voting process, as well as my colleague Adrianos Golemis who shared his valuable inputs and ideas on this occasion. Throughout my mandate I plan to use my experience and knowledge to streamline our working processes, facilitate know-how exchange and strengthen SGAC's network and presence in the region. As such, in the upcoming months, I will aim to listen to all of your feedback, opinions and vision as how SGAC can better respond to regional and national needs so that it can best represent the voice of a young space generation. Through SGAC I've discovered an extremely passionate and dedicated community and I am delighted to have the opportunity to bring my contribution to furthering this organisation's story!"