SGAC held elections in December to elect the next Regional Coordinator (RC) in the South America Region. We are happy to announce the selection of Isi Casas Del Valle (Chile) as the new Regional Coordinator for South America.
Detailed election results and the profile of the applicants follows. We would like to take this opportunity to thank the former Regional Coordinator, Oscar Ojeda (Columbia), for his contributions during his two-year term.
Election Report
The election received one application for one regional coordinator position.
6 NPoCs out of 20 took part in the election, with the following result:
Isi Casas Del Valle (Chile) – 83.3% Support
Object – 16.7%
About Isi Casas Del Valle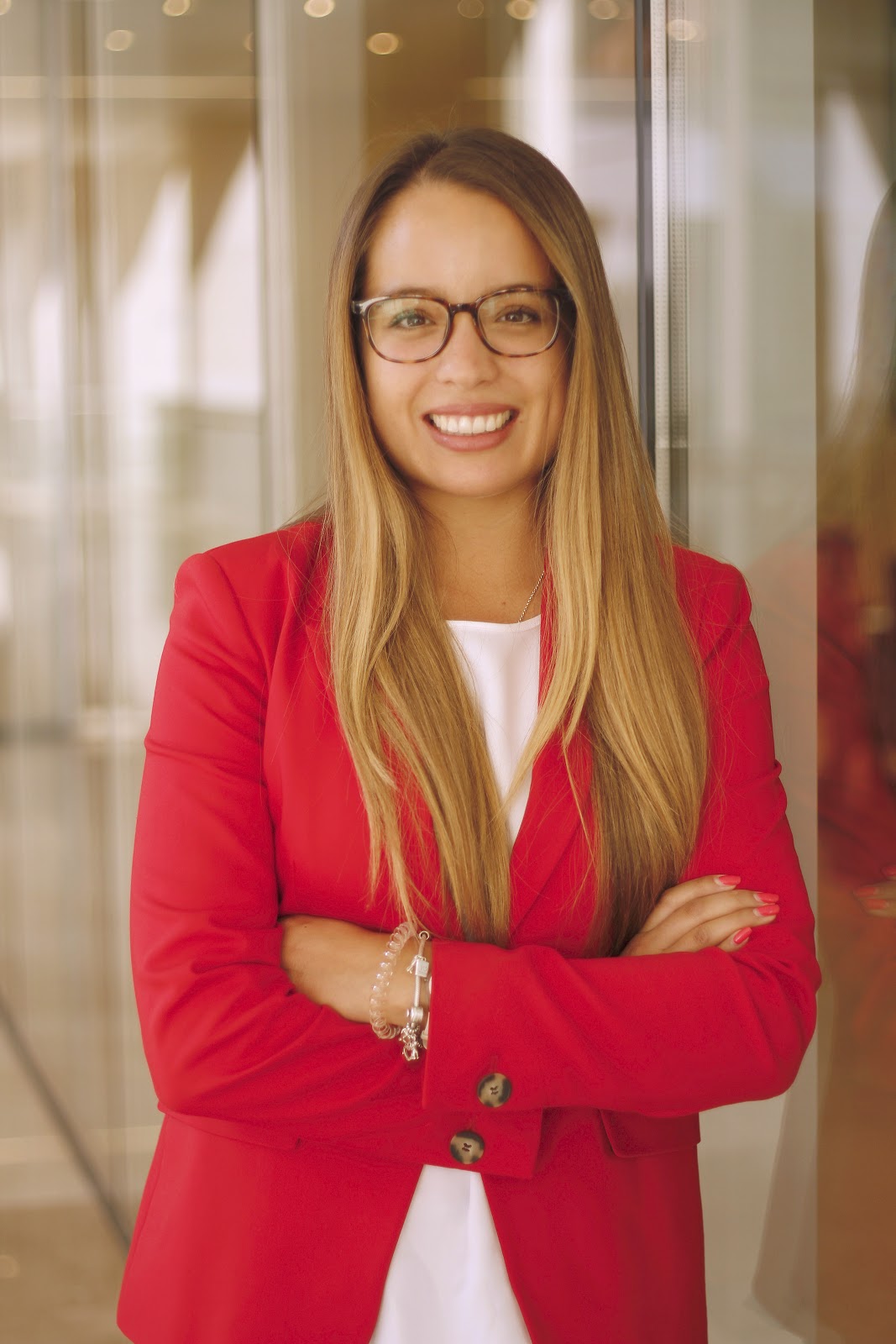 Isi is a Chilean air and space lawyer, currently based in Santiago, Chile. With a keen interest in the space sector, Isi recently launched her astropeneur career, seeking to promote space opportunities in Chile and the region, while working in the SHSSP21 at the International Space University. She is the former NPoC of Chile of SGAC, a prospective member of the International Institute of Space Law, member of the Instituto Iberoamericano de Derecho Aeronáutico y del Espacio y de la Aviación Comercial, an alumni of the SHSSP18 of the International Space University and a Space Hero Insider.
This is what Isi had to say about her election
2020 was a challenging year for everyone around the globe. Starting off 2021 with the amazing news of being selected as Regional Coordinator for the South America region is beyond exciting! Even though we are looking towards another challenging year in our lives, it is also a year full of hope and opportunities, where our region will not be left behind.