SGAC Announces the Winners of the 2023 AF-SLA Competition
Embracing diversity is the cornerstone of SGAC's principles. The goal of the African Space Leaders Award is to provide an opportunity for interaction between members of the African space sector with diverse geographic and professional backgrounds. SGAC is pleased to announce the winners of the 2023 African Space Leader Award. The winners will be sponsored to attend the 7th African Pacific Space Generation Workshop to be held on November 29th – 30th 2023, in Harare, Zimbabwe.
Congratulations to all the winners!
Barnabas Okike-Osisiogu (Nigeria)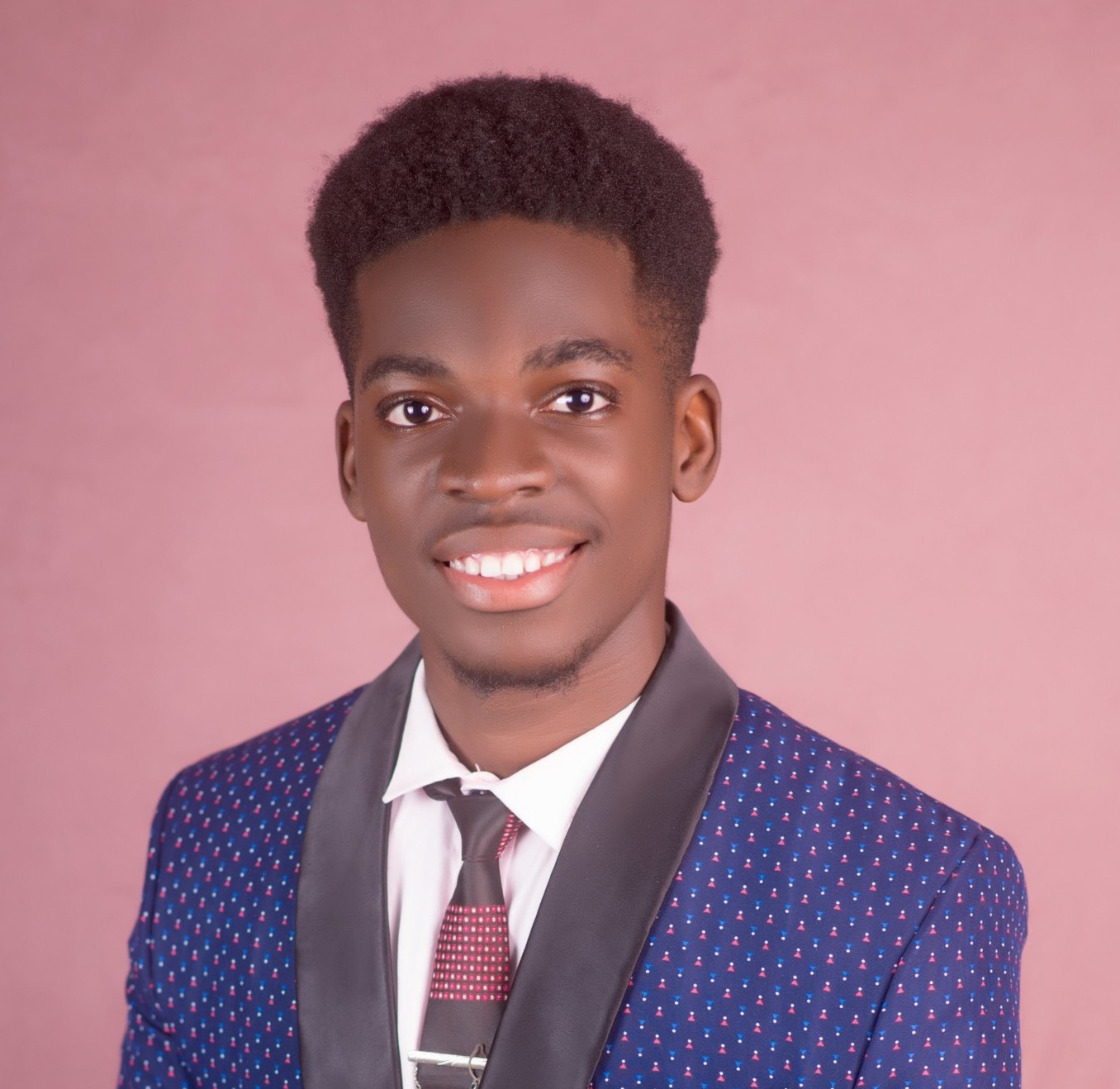 Okike-Osisiogu Barnabas Joshua is a law student of the University of Nigeria, Nsukka. He has keen interest in International Law and Space Policy. In pursuit of this, he has contributed to the formation of numerous Space societies on campus like the Space Law Club University of Nigeria and Space Club UNN (SCUN) where he and other young minds hope to raise awareness of the necessity of the Space Industry to students on campus. He served as the Vice President of the Space Club, and chairman of the Editorial Team of the Space Legal Weekly publication of the Space Law Club. He is currently the Director General of Space Club UNN.
He is a member of the Delegates Team of Nigeria's Space Generation Workshop and still hope to contribute more towards raising awareness on the importance of Space activities for African nations.
"It all started with a dream to see Space mean more to Nigerians. Winning the African Space Leader Award have brightened this resolve amidst the challenging we face raising Space awareness. I am delighted with this recognition and will see this as an encouragement to contribute more to the space sector."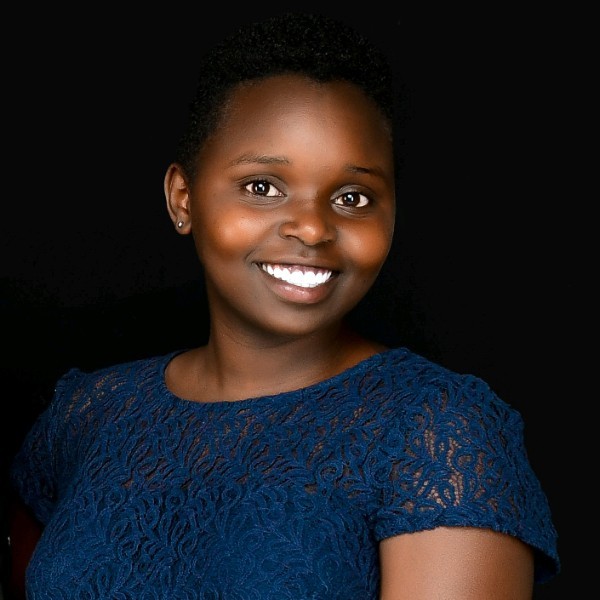 Ruth is a final-year computer science student and passionate space enthusiast. With a background in computer science, she has actively contributed to space projects, including CubeSat development and Moon Rover prototyping. As a member of the Moon Village Association Kenya and the Space Generation Advisory Council, she has advocated for youth involvement and interdisciplinary collaboration in the space sector. Ruth's dedication to bridging technology and space exploration drives her aspirations to become a prominent figure in the global space community.
"I am deeply honored to receive the African Space Leader Award. To me, this is an opportunity to further amplify the voices of young space enthusiasts and to work tirelessly toward shaping a more inclusive, sustainable, and exciting future for space exploration."
Saheed Oyekunle Oyetunji (Nigeria)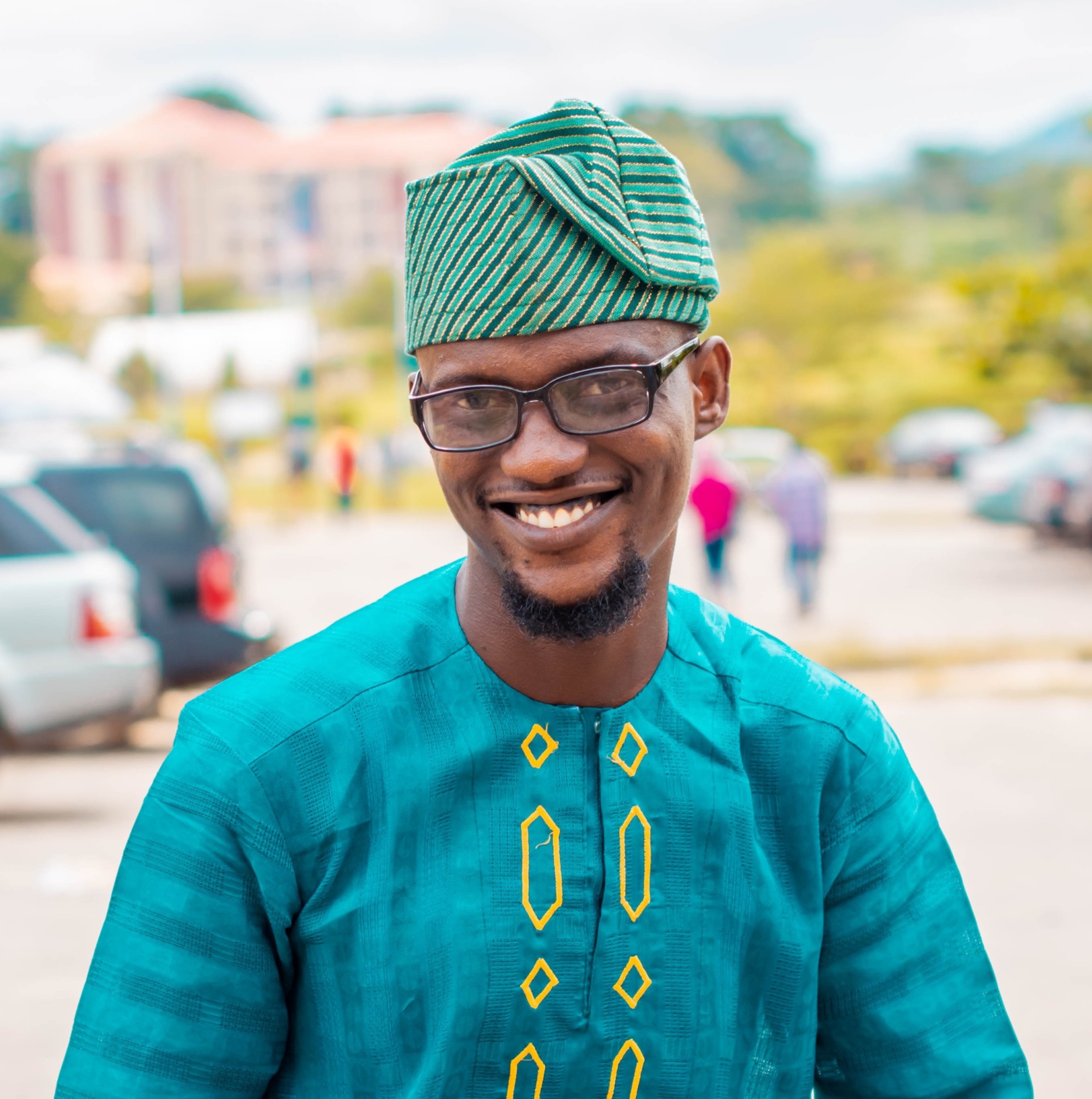 Saheed Oyekunle Oyetunji, a passionate advocate for space education and awareness from Nigeria, is a final-year student majoring in Remote Sensing and Geoscience Information Systems at the Federal University of Technology Akure. During his tenure as President of the Space Club at the Federal University of Technology Akure, he spearheaded numerous outreach programs aimed at introducing space knowledge to students, particularly freshmen.
Having joined SGAC in 2020, Saheed actively participated as a member of the Small Satellites project group and virtually attended many of the organisation's events. Saheed's enthusiasm for space extends beyond the campus. He founded the "Space4all Initiative," with the goal of spreading space awareness more broadly. His leadership and commitment to bridging space technology with real-world challenges are evident in his initiatives.
He envisions leveraging the African Space Leader Award to further his mission. Saheed is dedicated to advancing his proficiency in teaching and mastering tech skills, using his knowledge to advance Sustainable Development Goals and make a meaningful impact on the space sector in Nigeria and across the African continent.
"Passionate about space education, I'm deeply honored and excited to receive the African Space Leader Award. This recognition reflects SGAC's commitment to empowering youth in the global space community. It's my gateway to advocate, collaborate, and drive impactful change in Africa's space sector."
Zelalem Bogale (Ethiopia)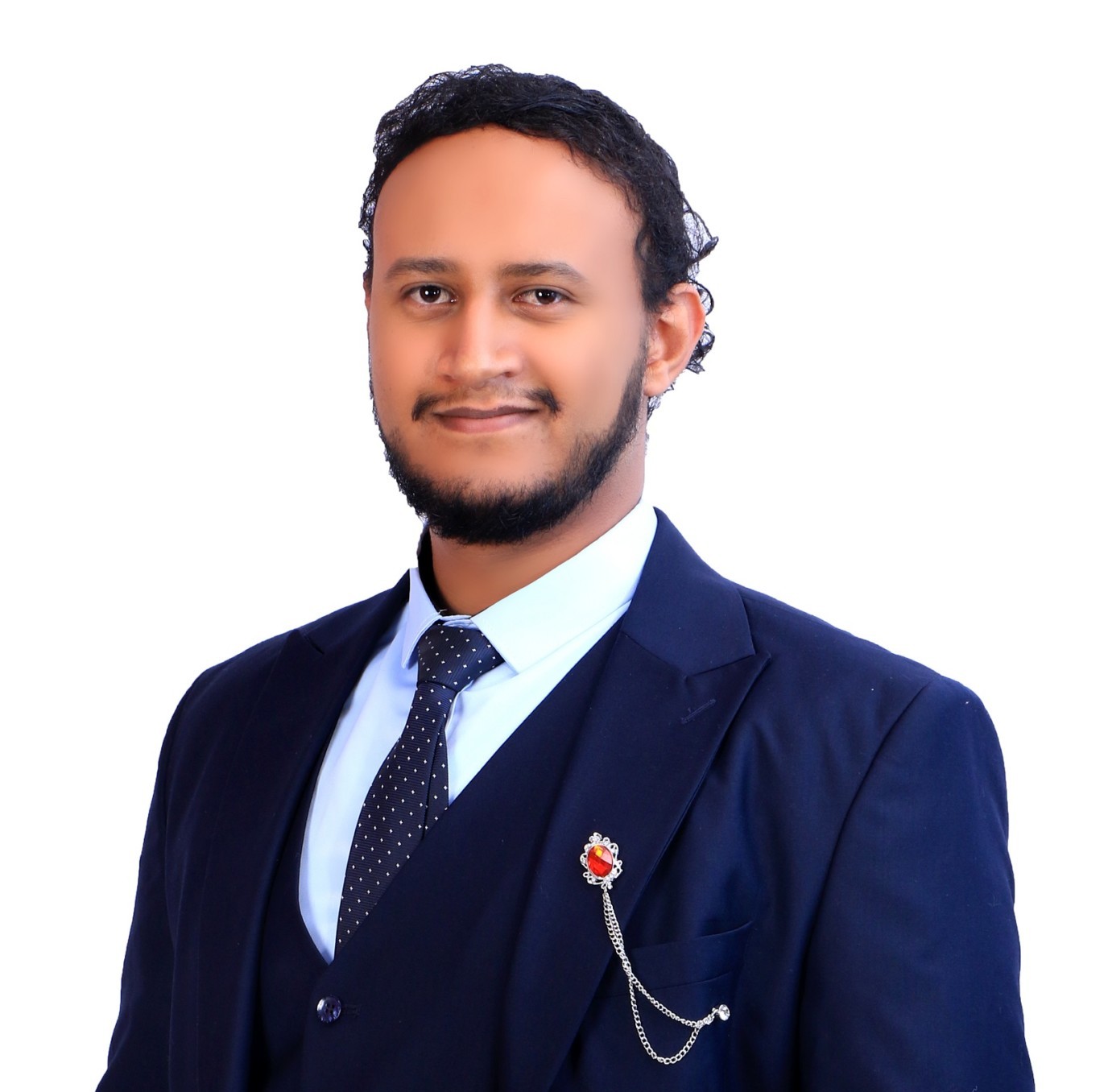 Zelalem B. Bogale currently works as a UAV/RPAS Engineer at Afrobots Engineering PLC and used to work as an Aerospace Engineer at Space Science and Geospatial Institute in Ethiopia. As an aerospace engineer, he has designed components for Ethiopia's first hybrid rocket, including a mobile launch pad, rocket nozzles, and test fixtures. Zelalem also established Ethiopia's original drone pilot certification program manual and curriculum.
He obtained his BSc in Engineering from Ecole Centrale de Nantes in France. Zelalem is now pursuing an MBA at the American College of Technology to expand his skills. In 2023, he represented Ethiopia at the prestigious Space Station Design Workshop in Germany as a systems engineer.
Active in his professional community, Zelalem actively participates at Ethiopian Space Science Society. Through his roles, research, and committee work, he aims to contribute his expertise towards advancing Ethiopia's participation in aerospace technologies and global economy.
"I am deeply honored and humbled to be selected as the recipient of the African Space Leader Award Scholarship. This prestigious recognition of my work and dedication to advancing Ethiopia's role in the aerospace sector means so much. It is a validation of the efforts by all the pioneers in my country who are striving each day to open doors for Africa's full participation in space exploration and innovation.
This scholarship will help propel me to even greater heights in developing impactful solutions that lift entire communities. I accept this award not just for myself, but for all those who share my vision of an independent, self-sufficient African space industry. The opportunities ahead are limitless, and I am overflowing with motivation to seize this chance to help usher in a new era."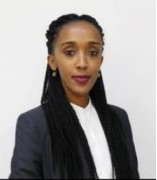 Helen Haile holds a Bachelor's in Aerospace Engineering and recently completed her Master's in Space System Engineering. She is the SGAC NPoC for Eritrea, passionate about promoting the incredible benefits of space exploration for humanity. She actively contributes to the diversity and gender equality team at SGAC and advocates strongly for inclusivity, particularly in relation to gender and disability, as she firmly believes in equal opportunities for all. Her primary focus is raising public awareness and fostering a deeper understanding of the numerous advantages and positive impact that space endeavours have on our society. By combining her academic background, advocacy efforts, and continuous personal growth, she aims to make meaningful contributions to the advancement of space technology, positively influencing society. She is committed to shaping a more inclusive and forward-thinking future for all.
"An inclusive society is something we should all aspire to and inspire to make a change in things we should change."