SGAC is pleased to announce the winners of the SGx2023 NASA SCaN Scholarship for students and young professionals to attend the SGx2023 in Washington, DC on 13-14 March!
Congratulations Andrea and Kevin!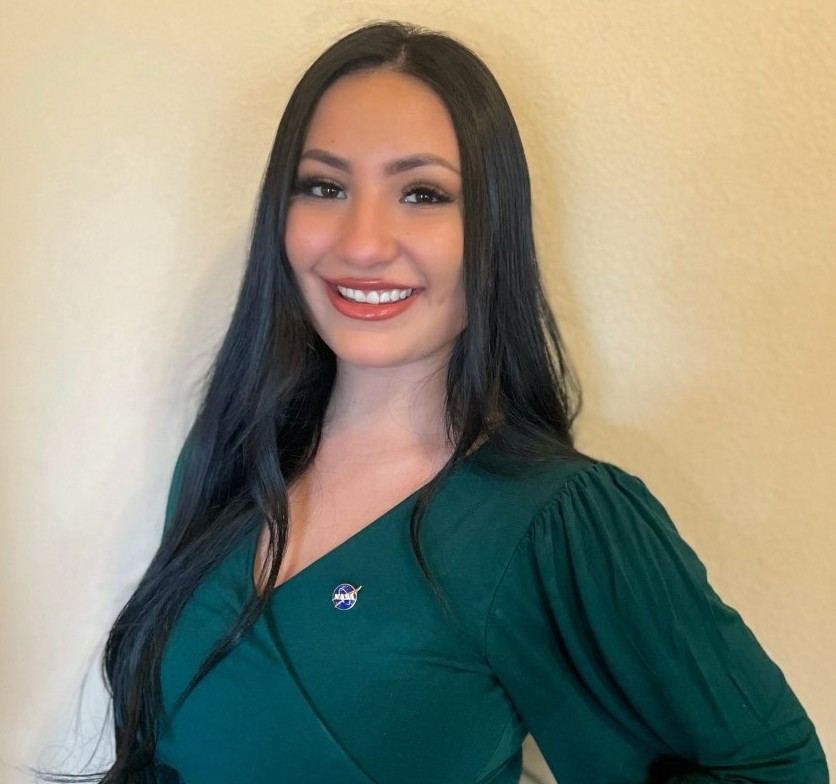 Andrea Karina Vargas earned a Bachelor's degree in Mechanical Engineering with a concentration in Mathematics in December of 2022 and is currently a graduate student majoring in Computer Engineering at The University of Texas at El Paso (UTEP). During her undergraduate studies, Andrea Karina served as the president of the Mechanical Engineering Honor Society and as a research assistant for her university's aerospace center where she researched additive manufacturing in space using robotics technology. She is currently a systems engineer intern at NASA in Las Cruces, New Mexico where she decomposes the components of digital systems with respect to their technical interconnections to determine probability of failure and future actions to address the needs of the system. Her work ensures proper and effective communication between the antennas and users. Her interests consist of space operations, electromechanical systems, and robotics. Her future career goals consist of working directly with microgravity robotics in an effort to advance space technology.
"I feel immensely honored and grateful to be awarded the NASA SCaN scholarship to attend the SGx 2023 event. This award confirms that we can all contribute to the success and expansion of space no matter who we are or where we come from. I know that this experience will only deepen my continuing interest in space as I will have the privilege to connect with important and prestigious space leaders and career opportunities."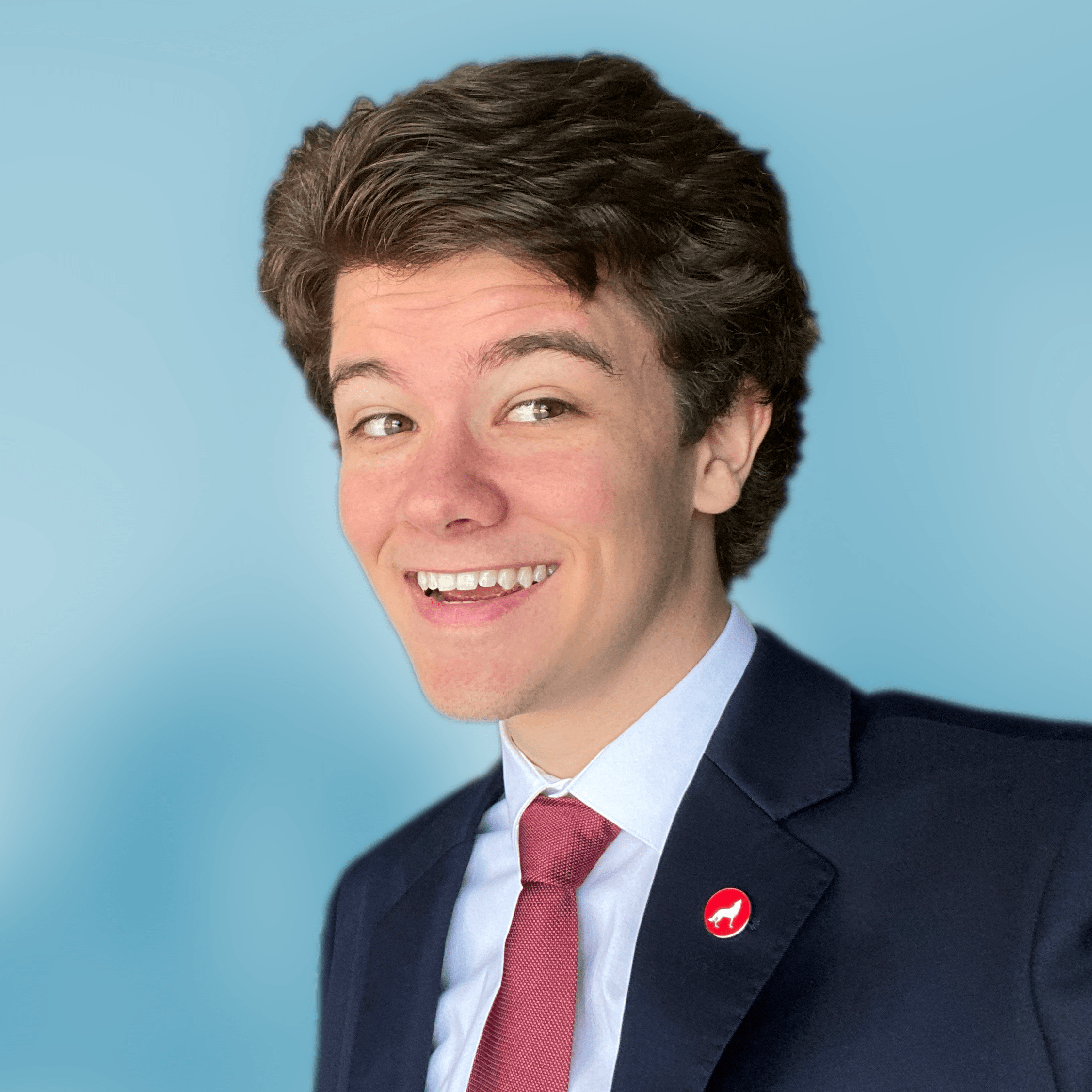 Kevin R. Cabral is passionate about using new media technologies to communicate issues in science. He began his undergraduate career in 2019 when NC State awarded him the Park Scholarship in scholarship, leadership, service, and character. At NC State, he pursues a major in public relations with minors in science communication, and Spanish. Kevin first brought his passion for media to NASA's Space Communications and Navigation (SCaN) program in 2021, where he used Unreal Engine 4 to create an experimental video game to teach NASA's audience about data security. In 2022, Kevin returned to NASA SCaN, where he worked alongside Emmy® Award-winning Al Feinberg to create short-form video explainers about quantum science and lend his voiceover talents to an installment of This Week @ NASA. Now, Kevin researches the effects of social media usage on environmental health literacy with Andrew R. Binder, Ph.D, at NC State.
"I am so excited to be chosen as a 2023 NASA SCaN Scholarship winner to attend SGx 2023. I am looking forward to learning from the voices that make our industry unique and powerful."