SGAC is pleased to announce the winners of the NASA SCaN Scholarship to attend the SpaceOps event in Dubai, UAE during 6-10 March 2023!
Congratulations Sparshdeep and Monica!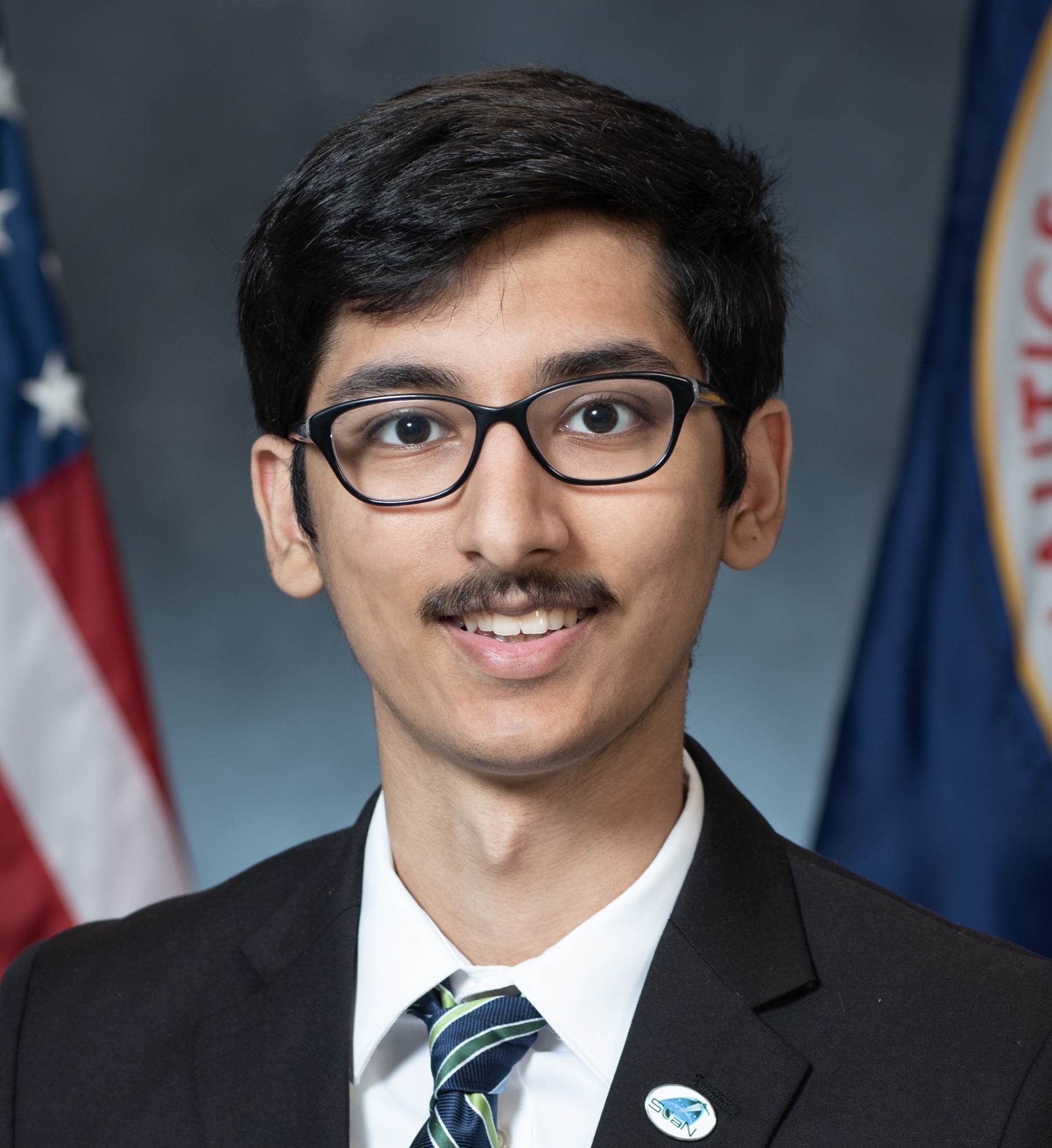 Sparshdeep Singh is an undergraduate computer science student at the University of Illinois at Urbana-Champaign. During his internship at NASA's Glenn Research Center, he worked under the guidance of mentors Blake LaFuente and Brian Tomko as a computer engineer. Sparsh was tasked with developing the user interface and optimizing High-Delay Tolerant Networking (HDTN). Sparsh wrote software that effectively captures and displays telemetry data for a networking suite that facilitates the transfer of data between spacecraft payloads and communications systems. The experience instilled in him a strong passion for the field. He is eager to continue learning and utilizing his skills and knowledge as an engineer in the industry to tackle important global issues.
" I am deeply grateful and excited to accept this scholarship to attend SpaceOps 2023. I look forward to the chance to learn of the latest technologies and innovations, gain valuable insights into the field, and have a great time. Thank you for this amazing opportunity."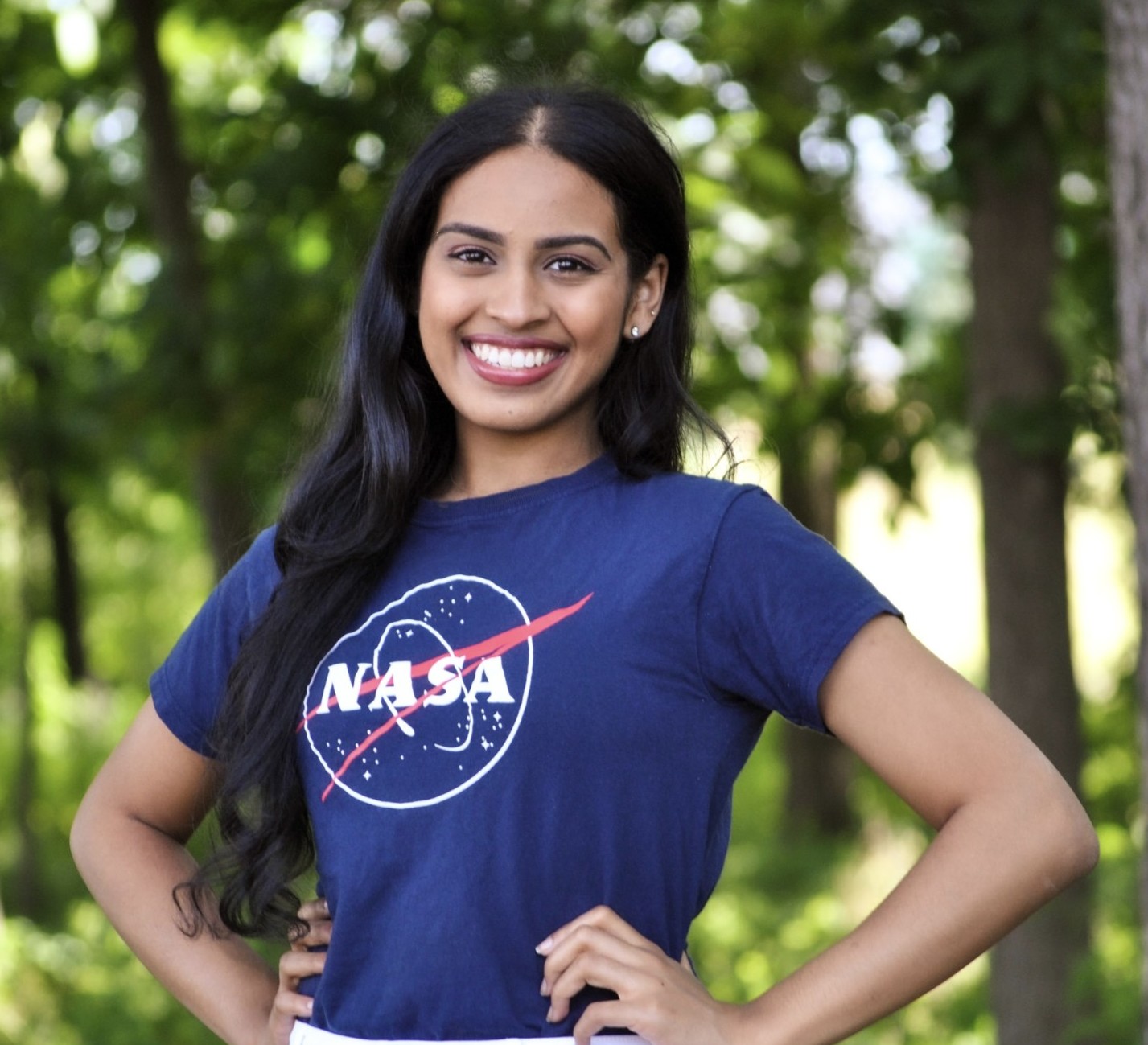 Monica Saraf is currently a undergraduate senior studying cybersecurity at Purdue University. Her love for space has led her to four summer internships with the Space Communications and Navigation program at NASA. She is an advocate for young students and minorities interested in STEM fields. She hosts technology-related classes and events through her non-profit organization, and hopes to inspire others through the work she does. Outside of her interest in space, Monica is also an Indian classical dancer, and is a co-captain of a dance team at her university.
"I'm so grateful for this scholarship and can't wait to learn from the experience! I have been hoping to attend this event for quite some time and I'm so excited to be going through SGAC!"