SGAC welcomes new team members!
SGAC is proud to announce the following appointments to our team after the latest round of vacancy applications.
Events Coordination Team Member – Emily Baker
Events Coordination Team Member – Mathilde Leuridan
Events Coordination Team Member – Adriana Perrino
Alumni Team Member – Tasman Powis
Asia-Pacific Regional Partnerships Manager – Nidhi Sandeep Vasaikar
Asia-Pacific Regional Partnerships Manager – Yumna Majeed
Emily Baker
Events Coordination Team Member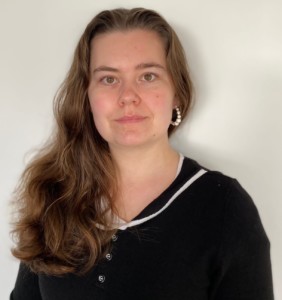 Emily is an experienced administrative professional with extensive project support and event organisation knowledge. She is currently a mature student studying a BSc (Hons) Natural Sciences degree with The Open University, on the Astronomy and Planetary Science pathway, whilst working full-time in the Financial Services industry. Emily is particularly interested in Space Policy and Law, as well as the sustainable and clean use of Space.
Mathilde Leuridan
Events Coordination Team Member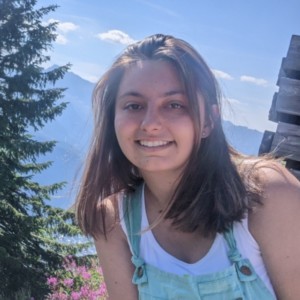 Mathilde is a computational scientist at ECMWF working on the Destination Earth initiative. She previously studied mathematics and applied mathematics at Warwick and Oxford, where she was involved with the local aerospace university societies. Her main topics of interest in the aerospace sector are space sustainability and earth observation.
Adriana Perrino
Events Coordination Team Member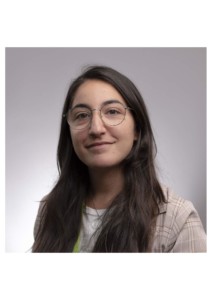 Adriana is a young professional thriving on challenges and truly enjoying working in diverse teams. Her deep passion for space and her desire to connect with people took her on a work and life journey all over Europe. Graduated in Space Engineering at Polimi, she then moved to Denmark to fulfil her dream of leading her first Cubesat mission. And now, as event coordinator member of SGAC, she will actively work on events to spread the passion for space even further!
Tasman Powis
Alumni Team Member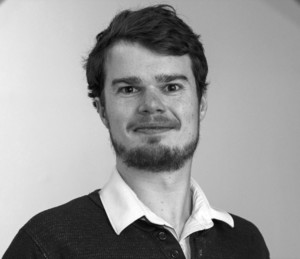 Tasman Powis is an Australian expat currently working as an associate computational physicist at the Princeton Plasma Physics Laboratory. His research focus is on the physics of fusion energy and the modeling of advanced spacecraft propulsion concepts. He is also involved in researching the regulations and policy regarding the use of nuclear power and propulsion systems in outer space, with the aim of motivating their peaceful, safe and reliable application.
Tasman has been a member of SGAC since 2012 when he attended the Space Generation Congress in Naples. He has since attended numerous SGAC events and contributed for several years as a member of the Space Generation Fusion Forum organizing team.
Nidhi Sandeep Vasaikar
Asia-Pacific Regional Partnerships Manager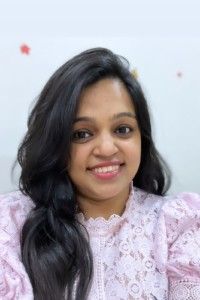 Nidhi Sandeep Vasaikar is an Aerospace Engineer with experience in manufacturing and designing space systems and missile airframes. Nidhi has a Bachelor's degree in Aerospace Engineering from SRM University and was the lead engineer in her team at the NASA Rover Challenge (USA) and Associate design engineer at the European Rover Challenge(Poland) where her team stood 1st in Asia.
She has achieved the Young Achievers Award on International Day of Women and Girls in Science for promoting STEM engineering among the youth. She was also selected among the top 12 speakers as part of the Diverse Dozen 2021 Cohort to present on the topic of space traffic management at the ASCEND conference conducted by The American Institute of Aeronautics and Astronautics.
She is a STEM ambassador and is associated with various global
organizations like Space Generation Advisory Council, Moon Village Association, Mars Society, Society of Women Engineers, and Women of Aeronautics and Astronautics.
Yumna Majeed
Asia-Pacific Regional Partnerships Manager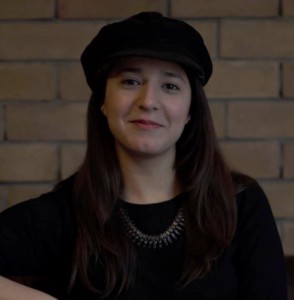 Yumna Majeed is a Medical Lab Technologist and a Space Educator, working to create space awareness among Pakistani students since 2016. She founded Exploration by Yumna, a space-edu based organisation to bring wonders of the cosmos to the classrooms. Through this platform, she has conducted more than 70 sessions in different schools, reaching out to more than 9500 kids and inspiring hundreds of them online. Yumna has been awarded the Diana Award 2021 and Pride of Pakistan 2022 for her efforts. During her two NPOC Pakistan terms, she won Asia Pacific Space Leadership Award 2019 and Global Rising Star 2022 as well.