SGAC welcomes new team members!
SGAC is proud to announce the following appointments to our team after the latest round of vacancy applications.
Space Law and Policy Project Group Co-Lead – Kyran Grattan
Space Safety and Sustainability Project Group Co-Lead – Rachita Puri
Alumni Team Member – Nidhi Vasaikar 
NCAC Executive Secretary – Raleigh Wooldridge
Kyran Grattan
Space Law and Policy Project Group Co-Lead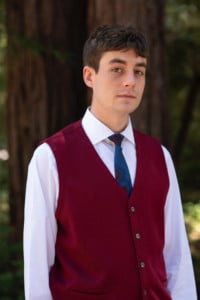 Associate Director, Breakthrough Initiatives. LLM (Adv) Air and Space Law, Leiden University. International Space University Space Studies Program 2019 graduate. Former European Center for Space Law Student Representative. 
Rachita Puri
Space Safety and Sustainability Project Group Co-Lead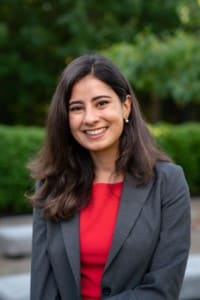 Rachita is an Aerospace Engineer at the Federal Aviation Administration's Office of Commercial Space Transportation in Washington D.C. In her current role, she leads the comprehensive safety evaluation process to authorize U.S. commercial space operations, with a focus on human spaceflight missions. She also actively collaborates with other government entities to enable safe and sustainable integration of commercial space operations into the current global framework. Prior to her current role, Rachita graduated from The Ohio State University, with a B.S. degree in Aeronautical and Astronautical Engineering with Honors. At OSU, she was awarded the 2020 Aerospace Engineering Outstanding Senior Award and was a part of the Global Option in Engineering Program, through which she completed aerospace internships in India and Poland. Rachita is passionate about advancing space exploration responsibly, and she strives to make a meaningful impact through sustained international collaboration.
Nidhi Vasaikar
Alumni Team Member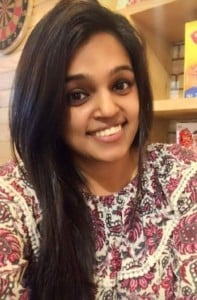 Nidhi Sandeep Vasaikar is an Aerospace Engineer with experience in manufacturing and designing space systems and missile airframes. Nidhi has a Bachelor's degree in Aerospace Engineering from SRM University and was the lead engineer in her team at the NASA Rover Challenge (USA) and Associate engineer at the European Rover Challenge(Poland) where her team stood 1st in Asia.<br /> She has achieved the Young Achievers Award on International Day of Women and Girls in Science for promoting STEM engineering among the youth. Recently she was selected among the top 12 speakers on space traffic management at the ASCEND Diverse Dozen 2021 conference conducted by The American Institute of Aeronautics and Astronautics.
Raleigh Wooldridge
NCAC Executive Secretary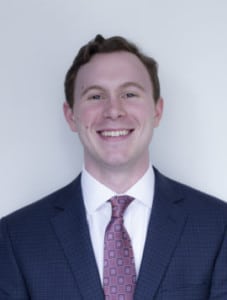 Raleigh Wooldridge is an Associate at Renaissance Strategic Advisors, an aerospace, defense, and government services strategy consulting firm based in Washington, DC and London. Raleigh has supported and led consulting projects encompassing market analysis, competitive assessment, strategy development, and M&A advisory, with a speciality in the space sector. Example space-focused strategy engagements include launch, space stations, lunar exploration, and remote sensing for clients ranging from emerging start-ups to leading space primes, to financial sponsors. Outside of work, he has contributed to several aerospace organizations including the Smithsonian National Air and Space Museum, IAF's Young Professional International Project Management Committee, and Professional Services Council. Raleigh graduated from the University of Texas at Austin with a Mechanical Engineering degree through the Engineering Honors Program.