SGAC announces the winner of the SEDS USA Scholarship to attend SGFF2021
SGAC has partnered with SEDS USA to bring 1 student to attend the 9th Space Generation Fusion Forum (August 21 -23) and the first day of the 36th Space Symposium (August 23) in Colorado Springs, USA.
Congratulations to Simran Dhoju!
Simran Dhoju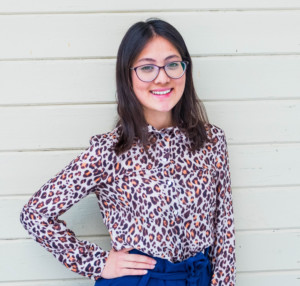 Simran Dhoju is a rising junior at The University of Alabama majoring in aerospace engineering and minoring in applied mathematics and mechanical engineering. She is a 2021 Zed factor fellow interning as a propulsion engineer at Wisk Aero. As the founder of Women of Aeronautics and Astronautics (WoAA) Nepal, she is passionate about creating an inclusive community for women and gender minorities in the aerospace industry. 
She is the current Project Manager at Alabama Rocketry Association's solid rocket team and previously served as the Propulsion Lead.  Through SEDS Nepal, she helps to identify opportunities within the aerospace industry and make it accessible for students in Nepal. Her ultimate goal in life is to make aerospace accessible to all and create a community where diversity is not judged, but celebrated. Outside of engineering and community service, she enjoys hiking, skiing, and writing spoken word poetry.
"I am greatly honored to have been selected as the SEDS USA scholarship recipient to attend my first ever SGFF. I cannot wait to meet all those who makes the aerospace industry a better place!"