SGAC announces the winner of the SSPI/SGAC Essay competition
The Space Generation Advisory Council (SGAC), the Future Space Leaders Foundation (FSLF), SATELLITE, organizers of the SGx2020, have joined forces with Space & Satellite Professionals Internationals (SSPI) and brought one person to attend the SGx2020 on March 9, providing complimentary entrance to SATELLITE on March 10 and an invitation to the SSPI Space & Satellite Hall of Fame Celebration at SATELLITE. SGx and SSPI activities during SATELLITE are hosted in Washington, DC, USA, on 9-10 March 2020.
Nicole Chase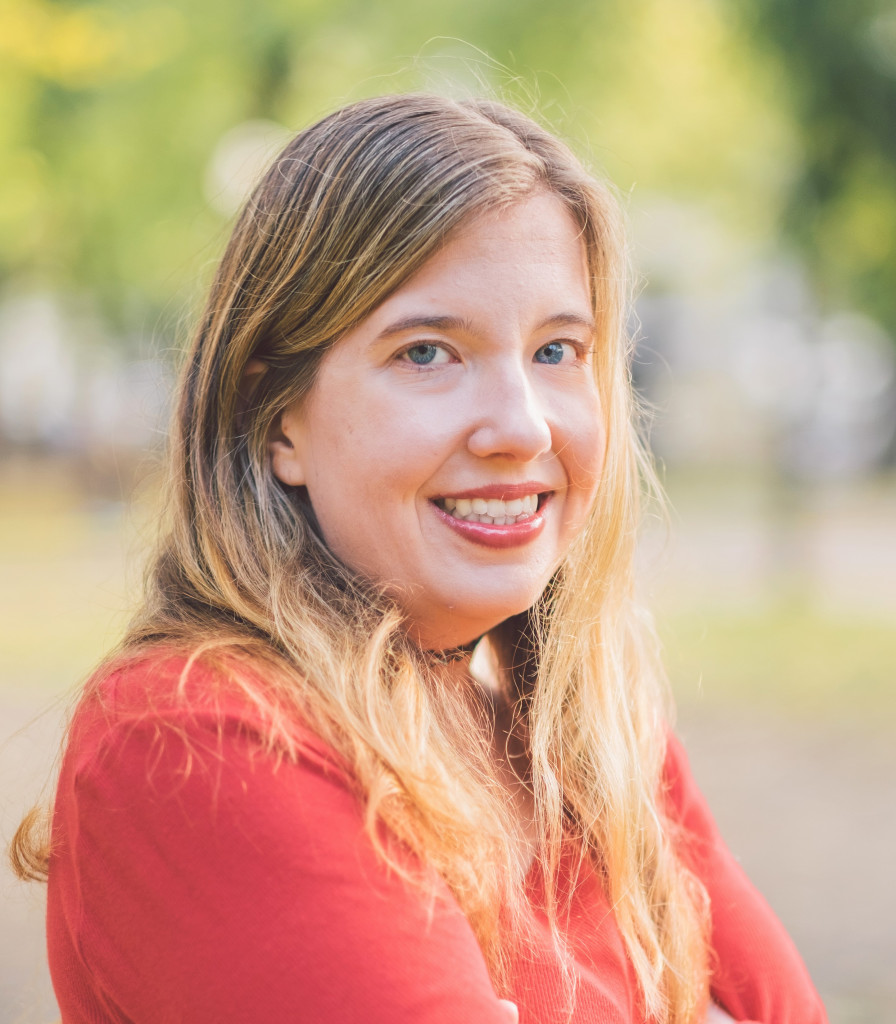 Nicole Chase is currently the Director of Projects and the SSPI Project Manager of SEDS-USA. She is also the Director of the Student Space Ambassador Program of The Mars Generation. She received her Bachelor of Science in Neuroscience and her Bachelor of Arts in Geography from Bowling Green State University in Bowling Green, Ohio. She received a graduate certificate in Geographic Information Systems from Portland State University in Portland, Oregon and has been working in analytical and project management roles within the software and technology industries her entire career. While she is a current student at University of North Dakota, she aspires to begin a degree that focuses on the biomedical processes of spaceflight as it relates to biofluids at another institution.
Nicole Chase is one of the 3 recipients of the 2020 Patti Grace Smith Scholarship that was awarded during the Commercial Space Transportation Conference in January, 2020. This scholarship is awarded to students and young professionals who show promise of becoming the commercial space industry leaders of tomorrow. 
"I am over the Moon to have been awarded the SGAC-SSPI Essay Competition scholarship to attend SGx2020 and SATELLITE! I am looking forward to meeting new people from all over the world, and be able to apply those interactions with them to my professional development."