SGAC members' project selected for implementation under the United Nations/China Cooperation on the Utilisation of the CSS initiative
17 June 2019
VIENNA, 17 June 2019
In May 2018, the United Nations Office for Outer Space Affairs (UNOOSA) and the Chinese Manned Space Agency (CMSA) announced a call for projects, open to all countries of the United Nations, to be flown aboard the Chinese Space Station in 2022. In total, 42 projects were presented from 27 different countries. From that, 17 were shortlisted at the beginning of 2019 and finally, last Wednesday during the general session of the United Nations Committee on the Peaceful Uses of Outer Space, a list of the final 9 selected projects was disclosed; one of these selected projects was presented by six SGAC members from Peru, Colombia and Spain, in the Peruvian and the Spanish chapters of The Mars Society.
The project entitled "Effect of Microgravity on the Growth and Biofilm Production of Disease-Causing Bacteria" will try to understand how bacteria such as Escherichia coli and Pseudomonas aeruginosa grow on solid media while exposed to a microgravity environment aboard the China Space Station (CSS), which will return important information regarding how these harmful bacteria would behave if they were to colonize the intestinal epithelia of astronauts during missions in space.

This team is composed by:
Roberto Ubidia, SGAC National Point of Contact for Peru and Executive Director of the Mars Society Peruvian Chapter
José Cornejo Aguilar (SGAC member in Peru)
Andrés Reina (SGAC member in Colombia)
Camilo Reyes, former National Point of Contact for Colombia and Strategic Partnerships Team member
Daniel Sors  (SGAC members in Spain)
Pablo Miralles (SGAC members in Spain)
Cayetano Santana, President of the Mars Society Spanish chapter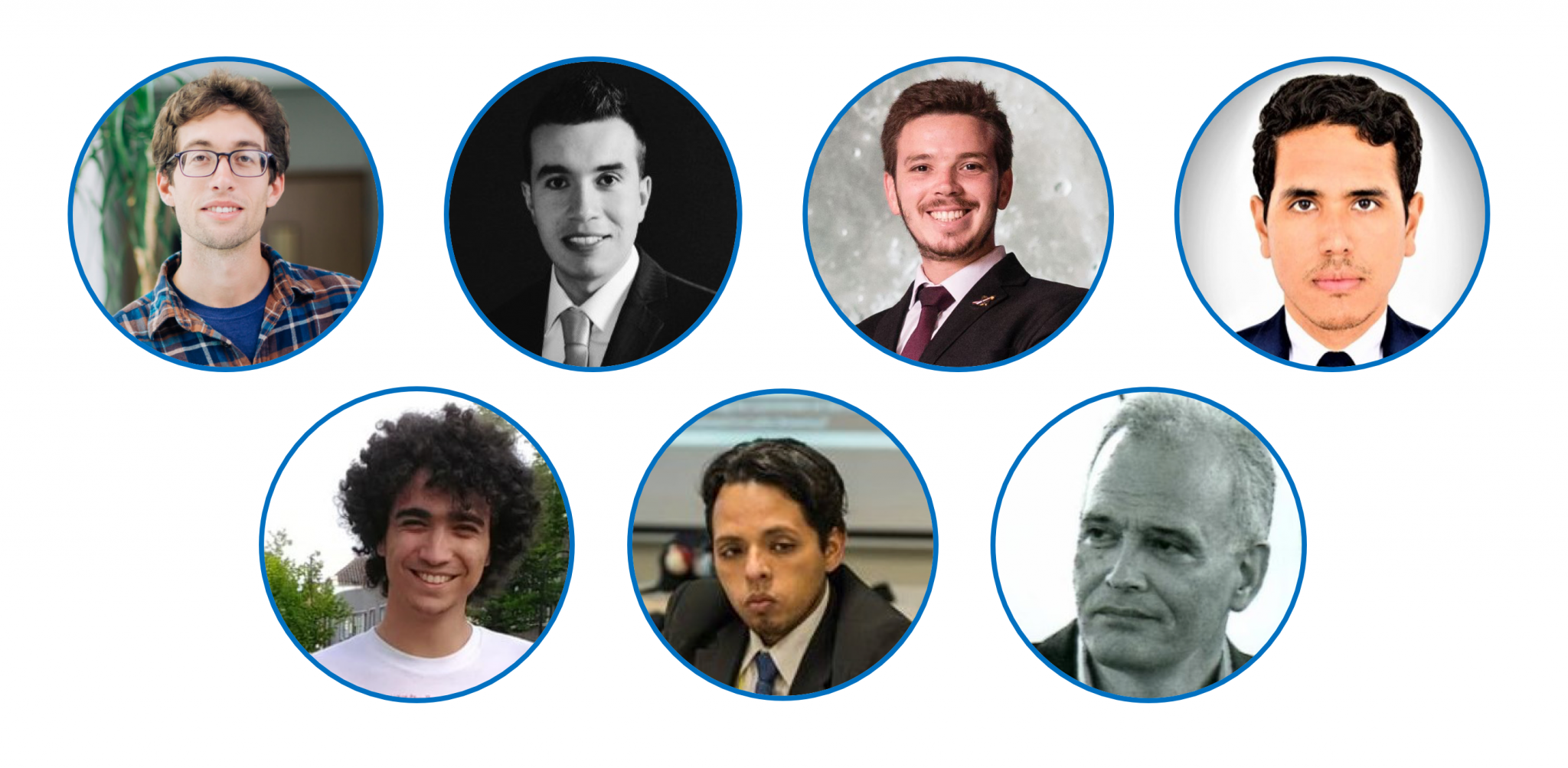 A note from Matteo Emanuelli, SGAC Chair,  "My warmest congratulations to the team, this is such a great opportunity, not only to fly an experiment in Space but also to expand the frontiers of international collaboration and I'm very proud so many SGAC members are in the forefront of this effort!"
We wish the team a smooth preparation and implementation of their experiment onboard the China Space Station!