SGAC is please to announce Sara Roman and Lindsay White as the winners of the 2020 NASA SCaN SGFF Scholarship.
This year SGAC partnered with the NASA to bring two delegates to attend the 9th Space Generation Fusion Forum (SGFF), held March 28 – 30 in Colorado Springs .
The scholarship award will partially cover the travel and registration expenses incurred to attend SGFF.
2020 NASA SCaN SGFF Scholarship Winners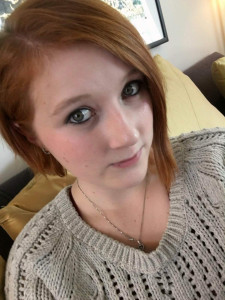 Sara is a Junior Mechatronics Engineering Student at Kent State University. She is the current standing treasurer of the Kent Chapter of American Foundry Society pouring metal castings and an active member and officer of XBots where members build battle bots. She recently took up a research position in the Advanced Telerobotics Research Lab on campus and is in the process of designing a rescue robot for competition in Fukushima, Japan. Over the previous summer she had the honour of participating in the SCaN Internship Program at NASA Glenn Research Center and had the opportunity to work with interns from all over the globe.
"I'm honoured to have have been awarded the NASA SCaN Scholarship to attend the SGFF. I will make most of this opportunity to both meet new people and become inspired by their knowledge and ideas. "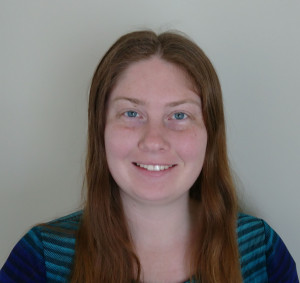 Lindsay is an electrical engineering master's student with the University of California San Diego, and a Pathways intern with the NASA Goddard Space Flight Center. She has previously interned with NASA Goddard while completing her electrical engineering undergraduate degree at San Diego State University. Her passion lies in space communications, and she has her Amateur Extra license – KI6LZN.
"I am very grateful and excited to receive the 2020 NASA SCaN Scholarship for the Space Generation Fusion Forum. I am looking forward to the opportunity to exchange ideas, meet new people, and grow as a young professional at this conference."