VIENNA, AUSTRIA, 16 SEPTEMBER 2022 – SGAC is thrilled to announce that Dr Lance Bush, Challenger Center President and CEO, has been selected as the 2022 recipient of the SGAC Alumni Award! 
In 2019, on the occasion of SGAC's 20th anniversary, the organisation launched its Alumni Award Programme with the aim of acknowledging selected alumni for extraordinary contributions to the SGAC community, demonstrating a high degree of commitment to SGAC, and for their outstanding leadership and ongoing support to the organisation.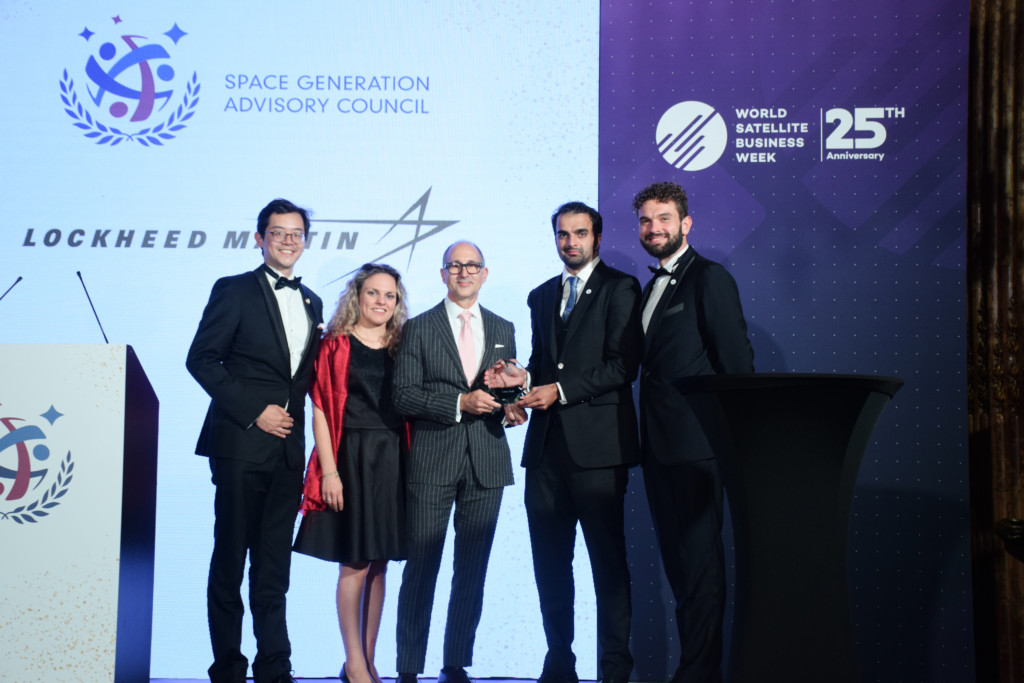 Bush was nominated for playing a foundational role at SGAC. More than 20 years ago, Bush led efforts to establish and formalize SGAC after what was originally intended to be a one-time gathering of youth attending the Third United Nations Conference on the Exploration and Peaceful Uses of Outer Space (UNISPACE III) in Vienna, Austria. As an active SGAC leader and member throughout the past two decades, Bush was pivotal in establishing SGAC in the United States as a 501(3)c nonprofit; then, as a global non-governmental organization. Additionally, Bush has held the role of Investment Committee Chair on the SGAC U.S. Board, advised SGAC's U.S. activities, established the SGAC endowment fund, and mentored other SGAC members.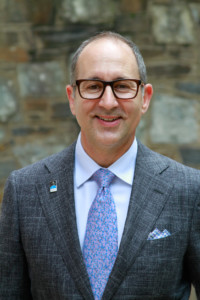 "I'm honored to be recognized by the Space Generation Advisory Council with this year's Alumni Award," said Bush. "Challenger Center and SGAC share a common mission—to inspire the next generation. Today's students and young professionals are tomorrow's leaders and innovators, and we must ignite and foster their potential. It's been a privilege to lead and support SGAC for more than 20 years in its vision to cultivate the views and opinions of today's youth to ensure the advancement of humanity's use of outer space."
Dr Lance Bush was nominated by Harriet Brettle, SGAC Alumni Co-Lead, and former SGAC Chair: 
"Lance is a hugely inspiring SGAC alumnus who has played a foundational role at SGAC over many years. Lance is a strong supporter of SGAC and its alumni programme, having offered invaluable advice, participated in the alumni coffee networking sessions during the COVID pandemic, and having engaged with SGAC members across the world. I feel incredibly grateful to have had the opportunity to work with Lance and learn from his extraordinary career! Lance is a true advocate for the space generation and more than deserving of the SGAC alumni award. Congratulations, Lance!"