VIENNA, AUSTRIA, 25 August 2021 – SGAC is thrilled to announce that Dr. Ken Davidian has been selected as the 2021 recipient of the SGAC Alumni Award! 
In 2019, on the occasion of SGAC's 20th anniversary, the organisation launched its Alumni Award Programme with the aim of acknowledging selected alumni for extraordinary contributions to the SGAC community, demonstrating a high degree of commitment to SGAC, and for their outstanding leadership and ongoing support to the organisation.
Dr Davidian has been selected based on his ongoing support and engagement with SGAC, being an advisor to the organisation Commercial Space project group and tirelessly developing and supporting the "$pace is Business" competition since 2012. Dr Davidian has been actively advocating for young professionals and students across the space sector for the better understanding of the entrepreneurial mindset and space economy global expansion. Currently, Dr Davidian serves as the Chair of the IAF Entrepreneurial & Investment Committee, and Vice Chair of the IAF Space Economy Committee. Prior to FAA AST, Dr. Davidian worked for the NASA Lewis (now Glenn) Research Center, International Space University, Paragon Space Development Corporation, X PRIZE Foundation, and NASA Headquarters.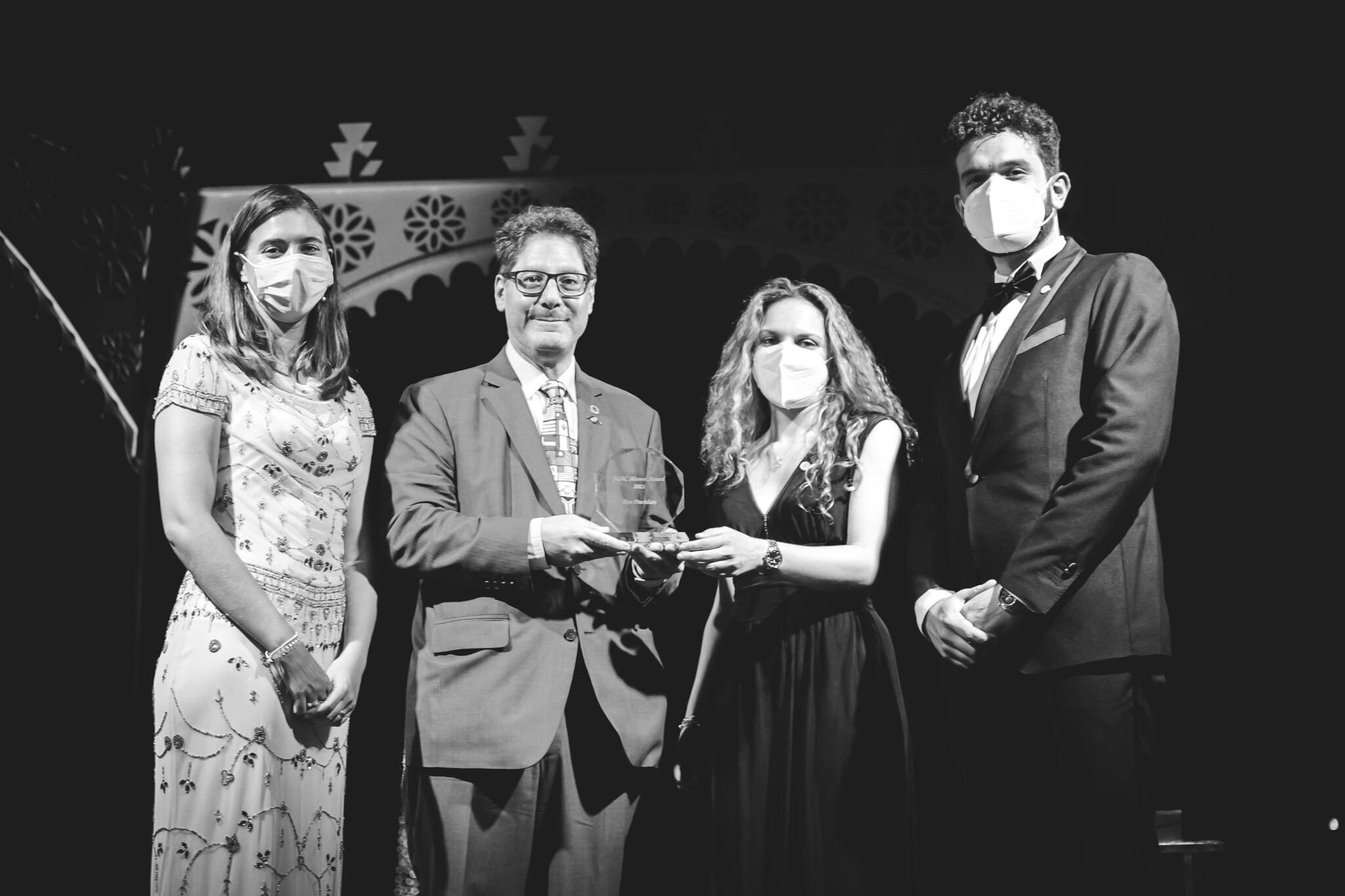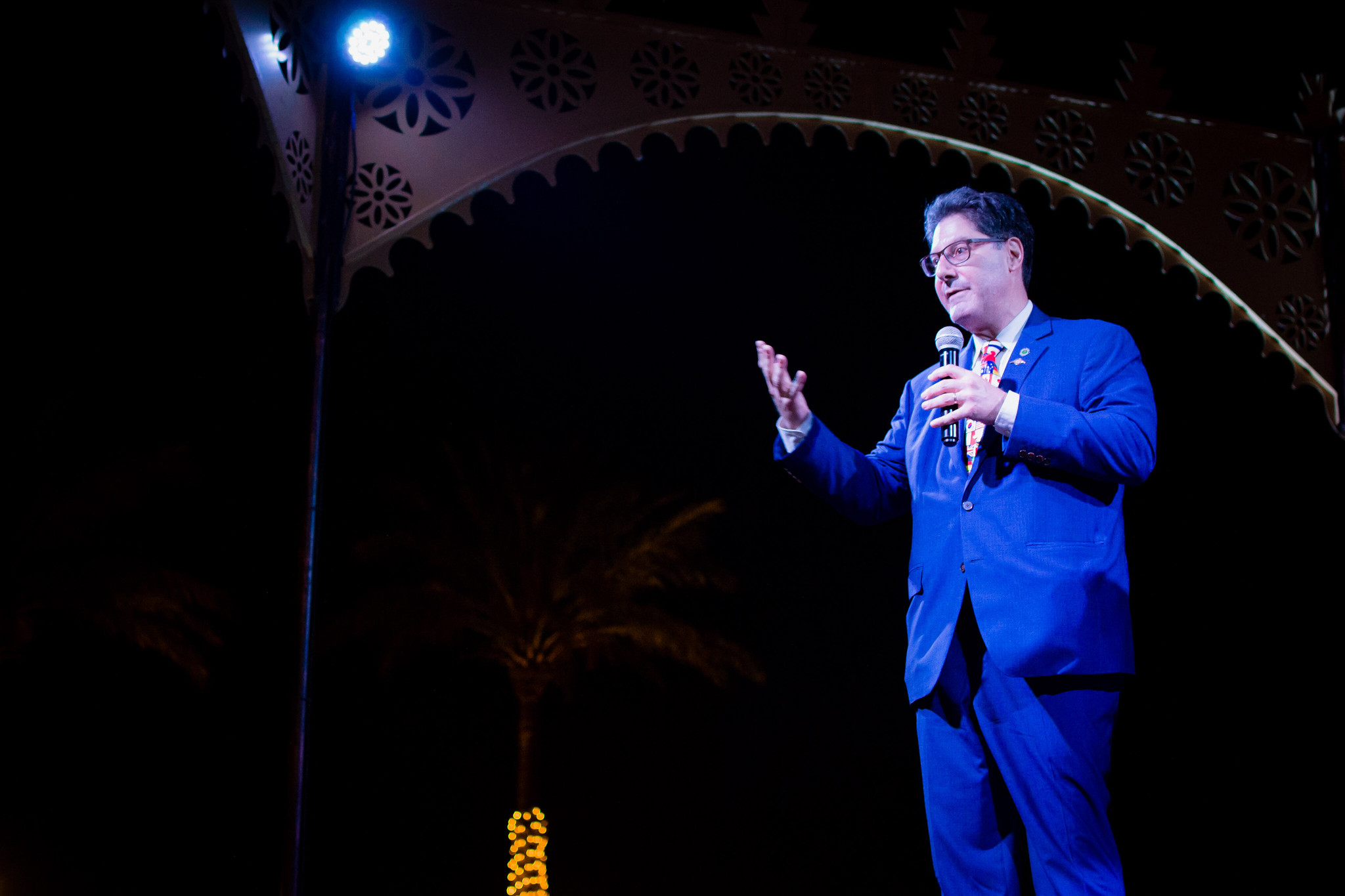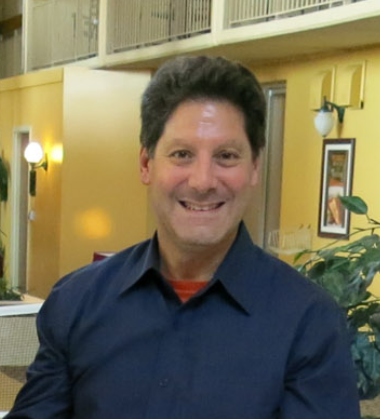 "I am truly honored to receive this recognition from SGAC. It means so much to work with young professionals who will ultimately realize the future that people my age have dreamt about for decades. Of course, I have not worked alone, and have a great collection of collaborators that join me in supporting the SGAC organization and its members. We led workshops, contributed as mentors, and participated as advisors for many SGAC commercial space projects throughout the years. We have supported the Space is Business paper writing competition annually since 2012 to encourage the spirit of entrepreneurship and innovation in young professionals all around the world. On a lighter note, I enjoyed making and distributing 3-D printed multi-color SGAC coins for the 2018 SGC in Bremen! I look forward to contributing more in the future."
Dr Ken Davidian was nominated by Harriet Brettle, SGAC Co-Chair, Head of Business Analysis at Astroscale:
"As an outstanding space leader, Dr Ken Davidian has numerous contributions to the development of the next generation of space leaders. Ken has contributed to SGAC in many ways, starting with the IAF EIC – SGAC Partnership/Sponsorship of the "$pace Is Business" competition since 2012. Ken has played an important role of being a subject matter expert to develop multiple workshops of different SGAC global events and has been an advisor to the SGAC Commercial Space Project Group. His long term support of SGAC throughout the years, makes him a suitable nominee for the award."