In 2018, SGAC decided to create a new award to recognize those who truly go above and beyond in their work for our organization. The award was named "Pioneer" to reflect the innovative and adventurous spirit of SGAC, and the recipients are those select few who personify the values of our organization and have consistently gone above and beyond in fulfilling our mission. The Pioneer Award consists of a special pin with a certificate that states the accomplishments of the recipient, along with recognition on the SGAC website.
In 2019, three exceptional members received this distinction in recognition of their dedication and contribution to SGAC over the past few years and months : Carmen Victoria Felix Chaidez, Harriet Brettle and Ahmed Abdi. 
Clementine Decoopman, SGAC Executive Director: "The Pioneer Award is given to those who truly represent the pioneering spirit of SGAC and who had a truly outstanding impact on the organisation. As we look to the future, we cannot help but be optimistic – not only for SGAC, but for the space sector as a whole with individuals like the Pioneer Awardees of 2019 in its community. Congratulations to Carmen, Harriet and Ahmed for their exceptional leadership and inestimable contributions to the organisation."
Carmen Victoria Felix Chaidez
For her continuous initiative and resilience through many roles in her SGAC service and culminating as SGC 2016 Congress Manager. Carmen has contributed with her guidance to consolidate a stronger and more established SGAC group in Mexico, increased the amount of scholarships offered as part of the SGC, and connected SGAC with the Mexican Space Agency (AES) that lead to a signature of a MoU in 2019. She has also exhibit extraordinary leadership helping the Executive Committee to handle the SGAC's Poland Mars Analogue Simulation (PMAS) expedition assessing its impact and cost/benefit for the entire organisation. She has also negotiated the SGAC-IAASS MoU, represented SGAC in different international events and increased the female leadership within SGAC. She has been previously recognized with the 2017 Space Generation Leadership Award and today, she joins the selected group of SGAC Pioneer's for her role.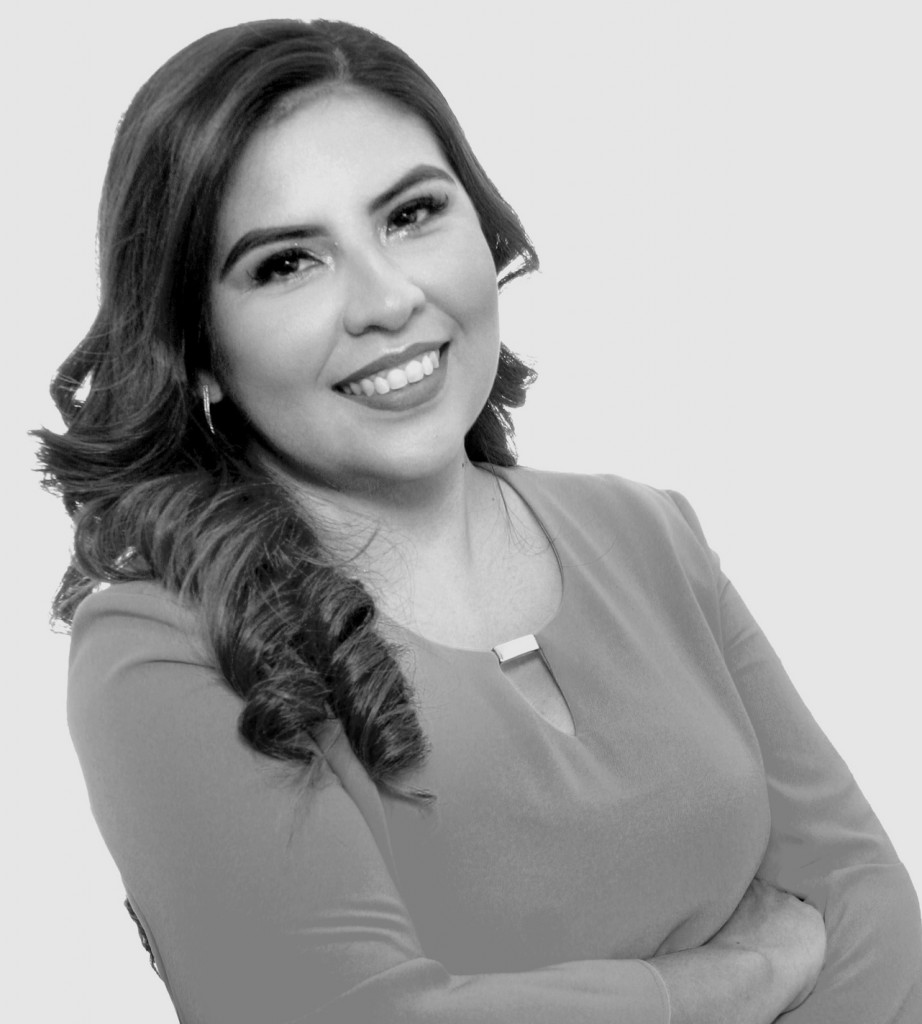 More information about Carmen Victoria Felix Chaidez here
Harriet Brettle
For her exceptional contributions to SGAC in her different roles. Harriet first joined SGAC in 2016 as Executive Secretary, where she helped bring clarity to SGAC process, handled the elections of National Points of Contacts (NPoCs) and the planning of the different meetings. As Strategic Partnerships Coordinator, Harriet then showed outstanding skills of teamwork, leadership and professionalism for 2 years, allowing SGAC to establish new partnerships and solidifying old ones. She went above and beyond to find the funding and knowledge resources to perform her activities. More recently, Harriet has been part of the Programs Team to organize the Space Generation Congress (SGC) 2019 in Washington DC, that has been a real success. Harriet's motivation and dedication is undeniably an example for other SGAC members.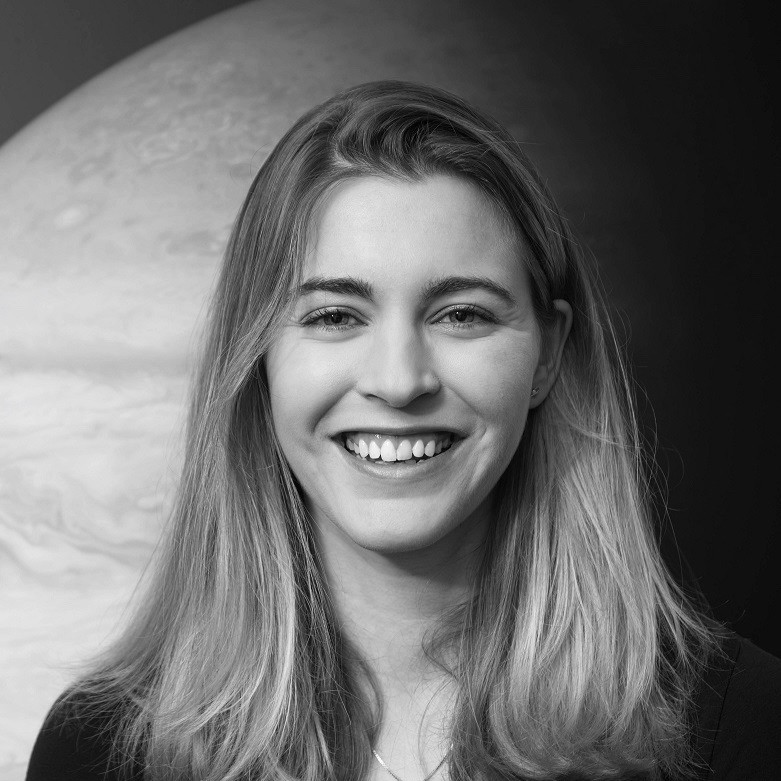 More information about Harriet Brettle here
Ahmed Abdi
For his exceptional contributions to develop SGAC in Africa. Ahmed first get involved actively with SGAC as Africa Regional Partnerships Manager in 2018 where he was instrumental in creating activities in this region. In 2019, he founded and organized with passion the Somalia Space Workshops to inspire young Somalis in pursuing a career in space. It was the first time space related events organized in this country, as Somalia is still recovering from a civil war. Expanding and working with developing countries is fundamental for SGAC and Ahmed has been a real Pioneer, achieving a lot for work in a very short period of time. Ahmed is a true inspiration for students and young professionals from SGAC.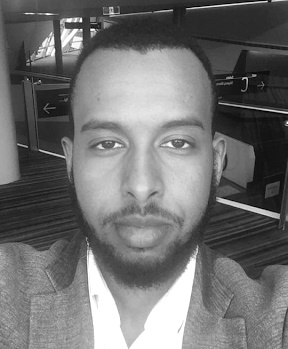 More information about Ahmed Abdi here