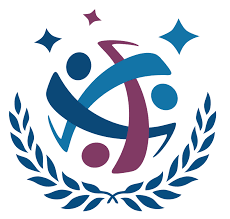 Welcome to the SGAC Jobs Board
Are you a student or a young professional with a passion for space and its related activities? Would you love to participate or get involved in working with reputable space companies and organisations? Check out the jobs for which you can apply based on your interests and qualifications.
Are you a recruiter and you would like to post a job for your company on our jobs board? Please register here or contact [email protected] for more information.
Please note, we are offering a free trial period to all interested sponsors and partners until June the 30th.