Small Satellites Project Group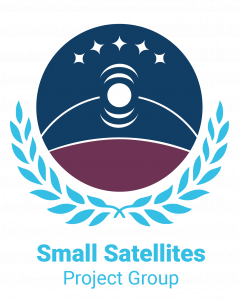 Registering and becoming a member of the Small Satellite Project Group is free!
To join, first become part of the Space Generation Advisory Council community in the SGAC Slack .
After you have registered you may join the #pg_smallsatellites channel which will connect you with all the SSPG members worldwide.
The #pg_smallsatellites channel provides an environment for exchange, growth and development for our members around the world to gain skills that can prove essential to their future career. Feel free to introduce yourself. We look forward to welcoming you to SSPG!