The first SGAC Event in Medellin, the Colombian Tech-Capital
Camilo Andres Reyes, Samuel Cadavid Palacios and SGAC Colombia
The advance of the space industry and academia is growing fast in Colombia. From Space Policy to Satellite Technology development, 2018 was an exciting year in terms of "Space Affairs", with the launch of FACSAT I, the first governmental satellite, being the threshold of such activities. Likewise, multiple tech events took place in the country throughout the year, aiming to bring together students, young professionals and seniors from all areas that can relate somehow to the development of space science and technology; among these events, including a couple organized by the team of SGAC Colombia.
During recent years, SGAC has played a key role in space-related events in Colombia, creating bonds that had helped to go through national cooperation and make possible the realization of outreach events in different regions.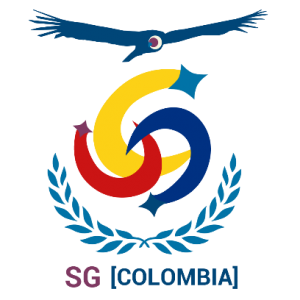 Recently, during the World Space Week, SGAC organized the SG[Colombia], the first SpaceGen event that took place in Medellin and was hosted by the International Congress of Space Science and Technology CICTA 2018, which was organized by the University of Antioquia and the Francisco Jose de Caldas Distrital University. Congress allowed the cooperation between these universities and the SGAC team to have the event in the schedule. Space Generation [Colombia] was a two-day event for university students and young professionals in a TEDx-like format. Participants could hear and learn the new tendencies of space technology development in Colombia as well as in the world. The event counted with the presence of multiple experts in different areas of the space science from Colombia, Latin America and Europe, especially the visit of the Swedish astronaut Christer Fuglesang.
The ESA astronaut shared his experiences in space and the path he followed to become the first Swedish astronaut and mission specialist in two space shuttle missions – with the sole intention of showing that this path can be followed by almost anyone.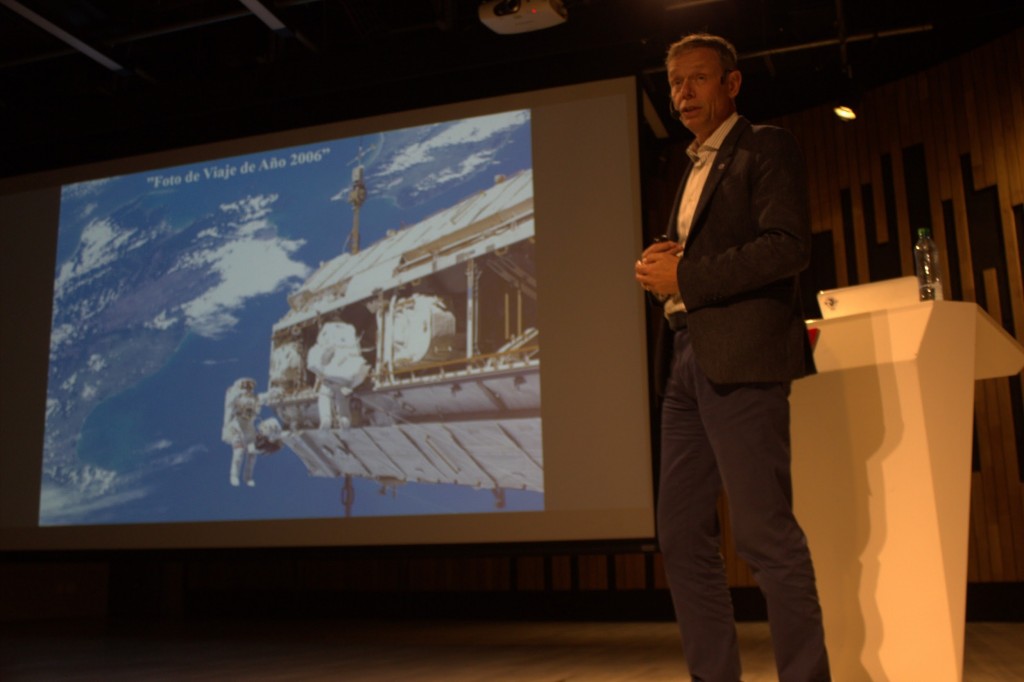 Even though Dr. Fuglesang took part in the main section of the SG[Colombia], there were other speakers such as Miguel Montoya from Avianca, Thomas Linden from SAAB, Denver Loop, Jim Garrison and Liliana Montoya from the University of Purdue, Bruno Parenti from Airbus, Clyde Hutchinson from Viva Air Labs, Victor Roggero from Alas University and Julian Rodriguez from the Industrial University of Santander, as well as some SGAC members sharing their research in aerospace. All these speakers made the main objective of SG[Colombia] possible: sharing the latest aerospace research and innovation in a country with a young space community.