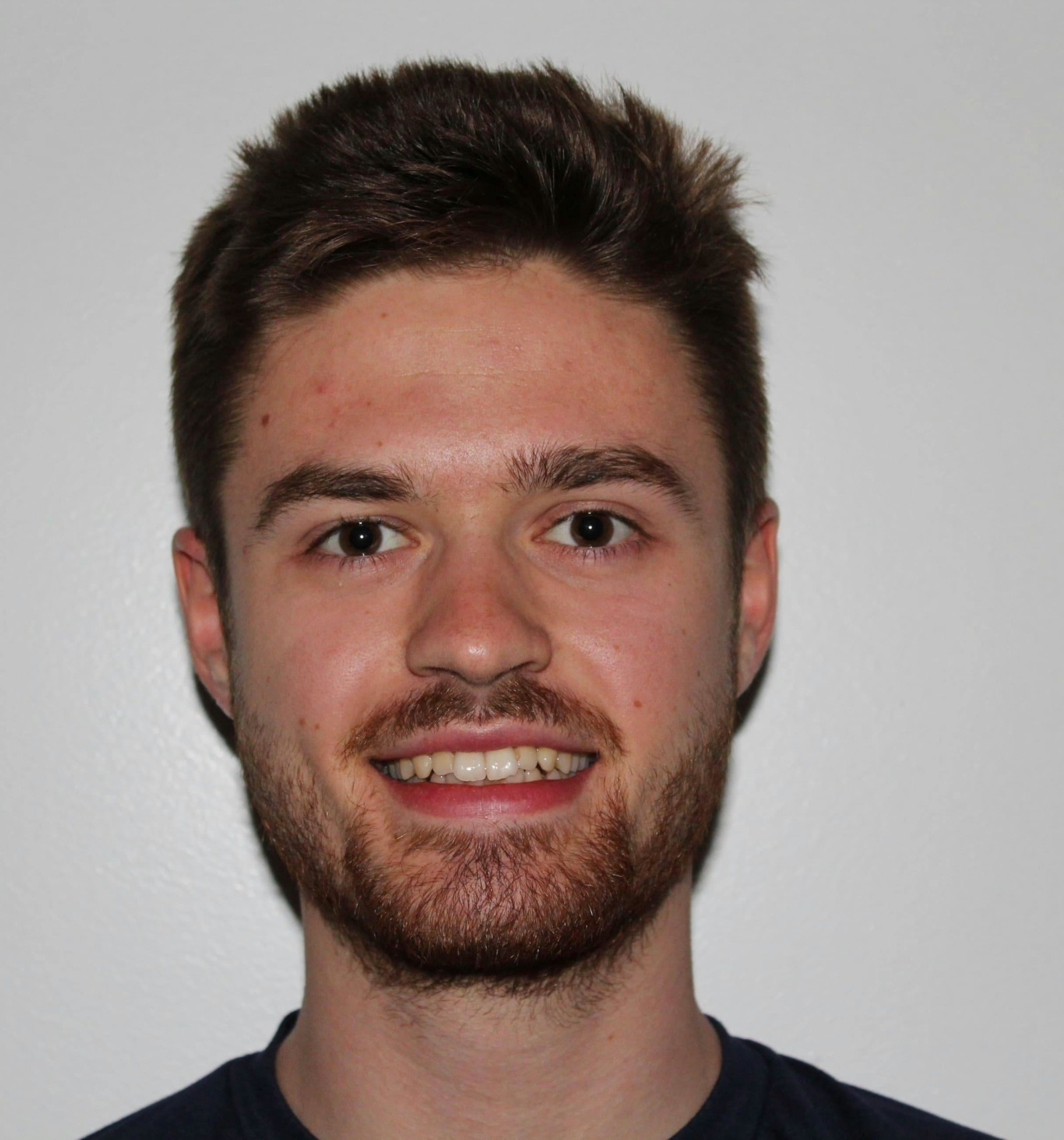 Ciarán Jenkins is a Spacecraft Systems Engineer at 

Airbus

 Defence and Space UK, working on several exciting Earth Observation and Science missions. Projects that he has worked on include the European Space Agency mission 'Vigil', which will monitor the Sun to protect the Earth from Deep Space, and UK Intelligence Surveillance and Reconnaissance (ISR) small satellite missions. At the University of Strathclyde, Ciarán founded the Strathclyde Aerospace Innovation Society (StrathAIS), which encourages motivated students to enter competitions dedicated to the advancement of space. As the lead engineer on the STRATHcube project, the University of Strathclyde's first student-led CubeSat mission, he authored and co-authored several papers on the design of the satellite and its payloads. The papers, which included space debris tracking and fragmentation monitoring during atmospheric re-entry, were presented at the International Astronautical Congress Space Debris Symposium in Dubai. Ciarán holds a master's degree in Aero-Mechanical Engineering from the University of Strathclyde, Glasgow.
.
Being the recipient of the Airbus Scholarship to attend the SGC and IAC 23 is a fantastic opportunity that I am very grateful for. What I am most excited about is coming together with a range of young professionals to discuss the greatest challenges facing the space industry.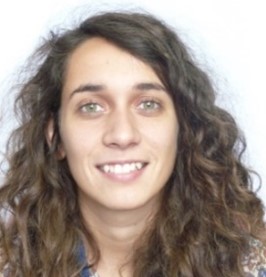 Sara Rodriguez Marinas works as mission architect and bid manager in the Future Programs and Proposals team in Airbus Defence and Space based in Madrid, performing activities related to different space-domains like Earth observation, Mars exploration and science. Previously, she has been working in Stevenage (UK) as AOCS and GNC architect participating in numerous projects for the European Space Agency (ESA). She has a MSc in Aerospace Engineering from the Universidad Politécnica de Madrid (UPM) and a MSc in Space Systems Engineering from ISAE-Supaero.
 I am deeply honored to attend the SGC2023 in Baku. I look forward to making this opportunity an incredible experience. Thank you for the opportunity!