SGAC is pleased to announce Zender Memon and Kendahl Hejl as the winners of the 2022 NASA SCaN SGFF Scholarship.
This year SGAC partnered with NASA Space Communication and Navigation (SCaN) to bring two delegates to attend the 10th Space Generation Fusion Forum (SGFF), in Colorado Springs during April 1st-4th 2022.
The scholarship award of US$2000 will be put towards accommodation, round-trip travel and registration expenses incurred to attend SGFF.
Congratulations to our winners! 
2020 NASA SCaN SGFF Scholarship Winners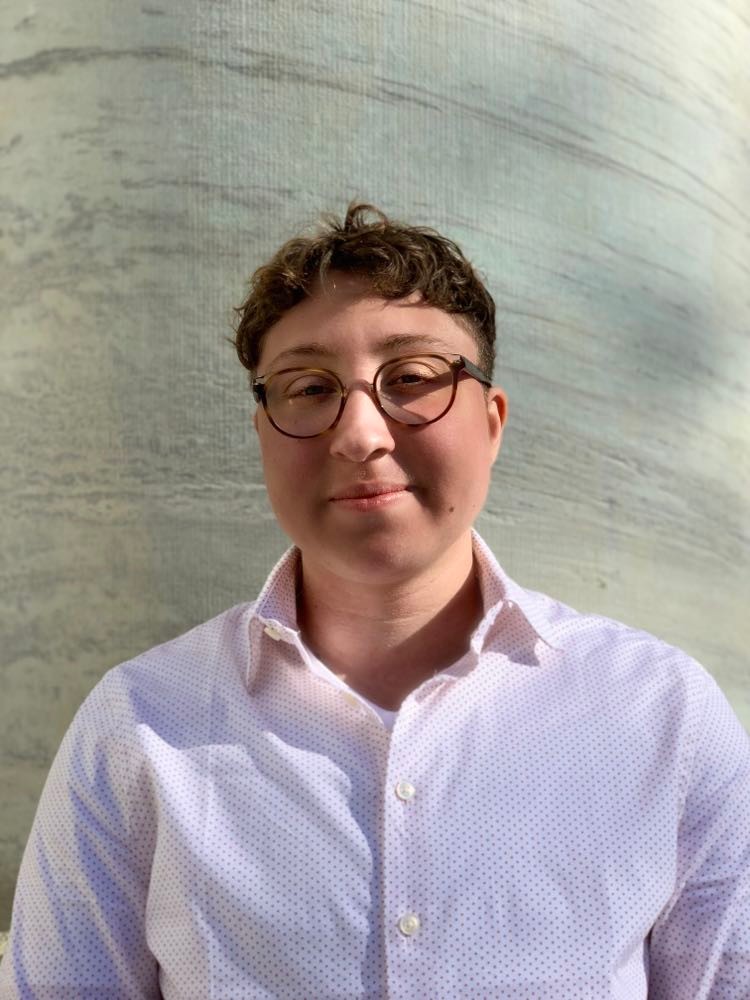 Zander Memon is a senior mathematics and economics major at American University. He worked as an applications of pure mathematics intern at NASA Glenn Research Center in 2021, and has been a research assistant in both the mathematics and economics departments at American University since 2019. Zander's research interests include applied mathematics, algebraic topology, game theory, and topological data analysis. After graduation he plans to pursue graduate school in mathematics
"I was thrilled to be awarded a scholarship to attend the 2022 Space Generation Fusion Forum. This is an incredible opportunity for me to learn about different parts of the space sector!"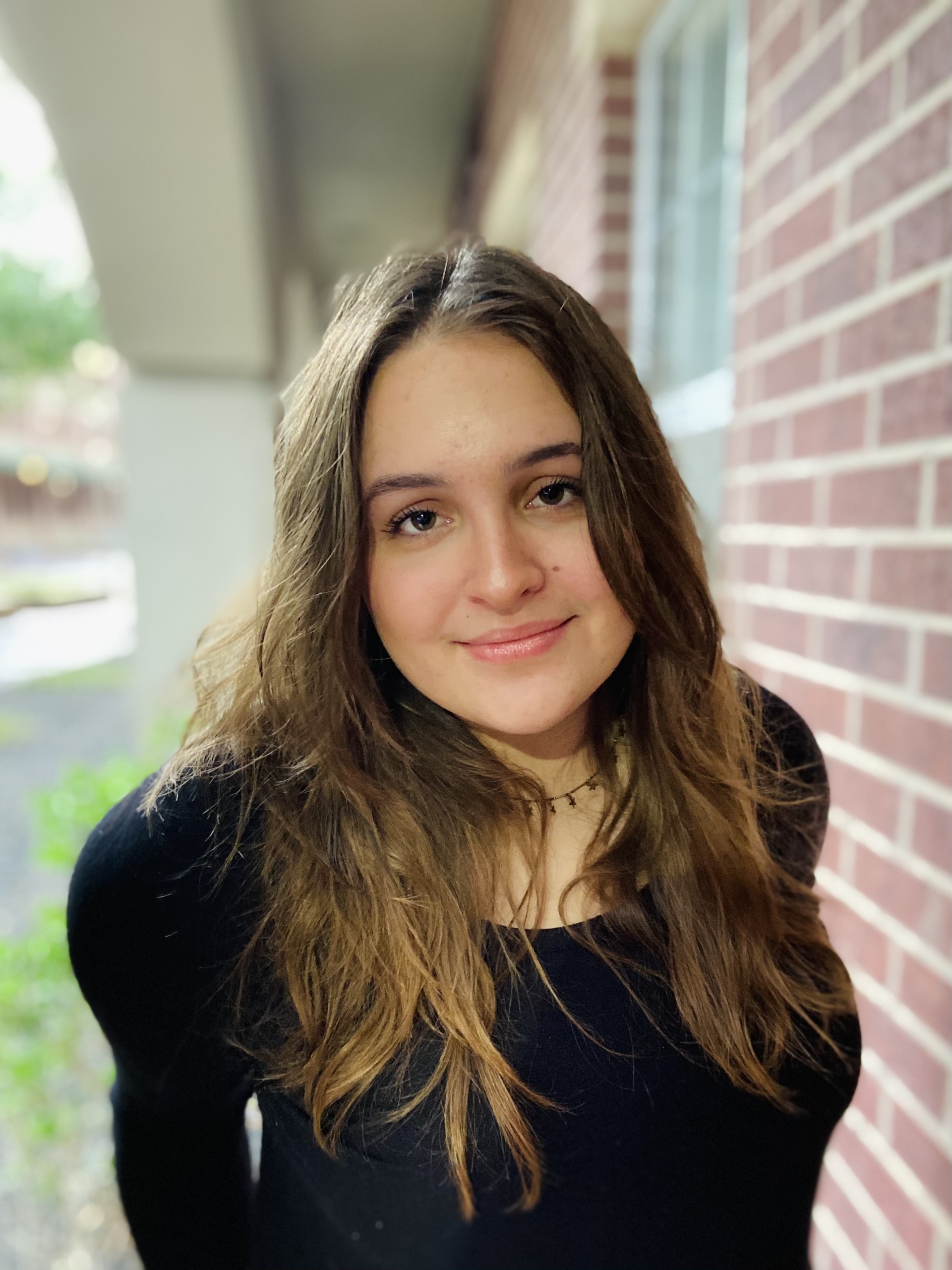 Kendahl Hejl is currently studying Honors Geographic Information Science at Texas A&M University, with minors in Climate Change and Earth Sciences. Kendahl has interned twice at the National Aeronautics and Space Administration (NASA) Space Communication and Navigation Division where she created a reusable data analysis tool chain for experimental GPS receivers. During her time at NASA, Kendahl participated in many outreach events, like participating in a Reddit Ask-Me-Anything forum to encourage the public to get involved in NASA's internship programs. During her undergraduate career, Kendahl has had multiple contracts consulting on geospatial data analysis and mapping with private companies, federal agencies, and universities. She hopes to continue her studies by obtaining a Masters of Science in Geography or Geology, working with semantic modeling to measure land use change and terrain entities to develop data projections, combining her passions for space exploration, climate change, and remote sensing.
"I am deeply honored to be receiving the 2022 NASA SCaN Scholarship and attending the Space Generation Fusion Forum. This event is a great opportunity to work with fellow young professionals of all facets of the developing space industry, fusing perspectives of a diverse group and celebrating multidisciplinary collaboration."