SGAC is pleased to announce Korine Powers and Carter Edmond as the winners of the 2022 NASA SCaN SGx Scholarship.
This year SGAC partnered with NASA Space Communication and Navigation (SCaN) to bring two delegates to attend the SGx 2022, in Washington DC, on March 21st.
The scholarship award of US$2000 will be put towards accommodation, round-trip travel and registration expenses incurred to attend SGx.
Congratulations to our winners! 
2020 NASA SCaN SGFF Scholarship Winners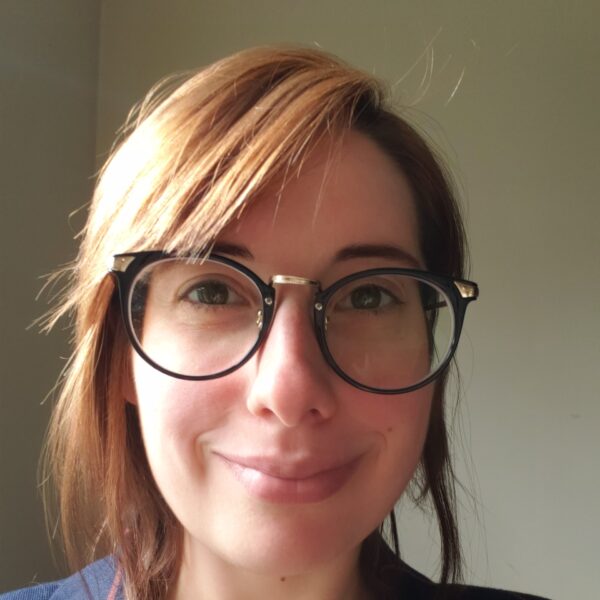 After two years as an intern with the Space Communications and Navigation Intern Project, Korine Powers is now a full-time part of the Goddard Space Flight Center's Communication and STEM Engagement team. She is a passionate advocate for diversifying the space community, increasing accessibility to STE(A)M resources, and youth outreach. Her work at Goddard focuses on intern outreach and professional development with an emphasis high school and college students. In addition to her work at Goddard, Korine is finishing her PhD in English and American Literature at Boston University. She has taught several university-level courses on writing, English, film, and video games; published articles on Hannibal Lecter and Elmore Leonard westerns; and presented her work in multiple countries. Her chapter on "Peter Pan after the Blitz" will appear in an upcoming "Neo-Disneyism" anthology (Peter Lang 2022).
"I am deeply touched and honored by the opportunity SGAC has afforded me with this scholarship. Attending SGx 2022 is an incredible opportunity to meet the future of space leadership. I am so excited to learn from my global peers!"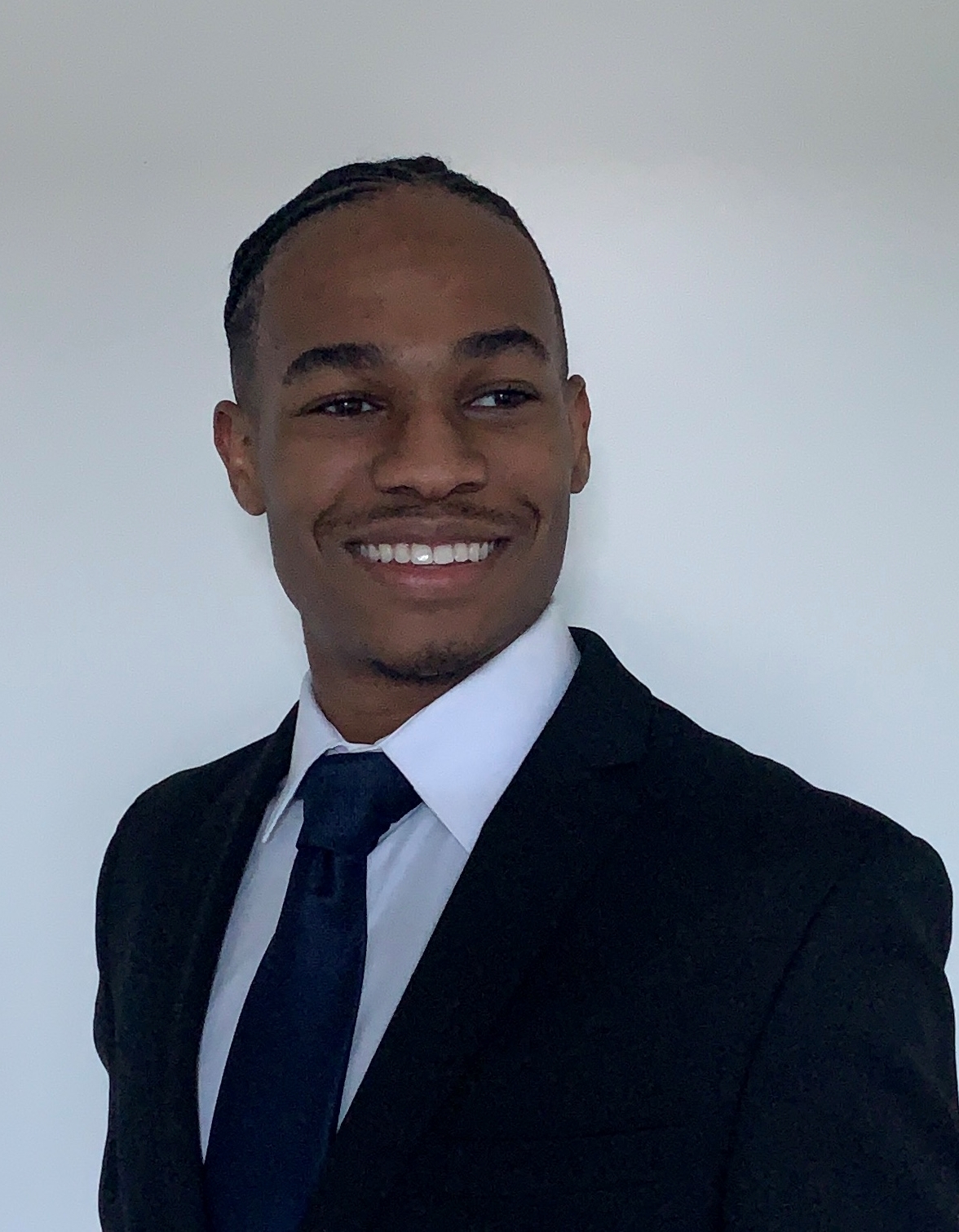 Carter Edmond is a junior at San José State University pursuing a bachelor's degree in computer science with a minor in astronomy. He is currently researching emergent quantum gravity under Dr. Kassahun Betre at his university. Aside from academics, Carter is also the president of his school's CubeSat club. After graduating, Carter plans to attend graduate school to study computer science or astrophysics. He ultimately plans to pursue a career in computer simulations, computer networks, or robotics in the context of space exploration. He wants to use his knowledge of computer science to help humanity on the journey to Mars and aid in scientific discovery. In his free time, Carter enjoys practicing photography, watching movies, reading, driving, and stargazing.
"I am deeply honored to be receiving the 2022 NASA SCaN Scholarship and attending the Space Generation Fusion Forum. This event is a great opportunity to work with fellow young professionals of all facets of the developing space industry, fusing perspectives of a diverse group and celebrating multidisciplinary collaboration."