SGAC welcomes new team members!
SGAC is proud to announce the following appointments to our team after the latest round of vacancy applications.
Scholarship team Member – Hanadi Abdalla
Scholarship Team Member – Christopher Ogunlesi
Scholarship Team Member – Matthew Robinson
Scholarship Team Member – Natasha Isloor
7th AP – SGW Co-Event Manager – Tsuyoshi Shikida
Space and Cybersecurity Project Group Advisor – Jonathan Lim
If you are interested in being part of the SGAC Team, you can find the latest vacancies here.
Hanadi Abdalla
Scholarship Team Member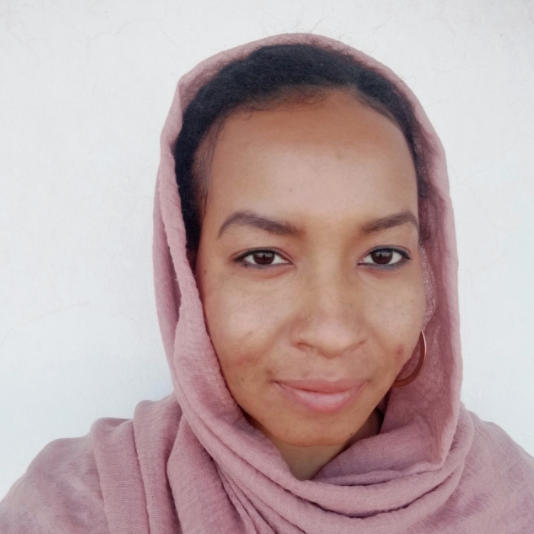 Hanadi Abdalla studied electrical and electronics engineering at University of Khartoum and graduated top of her class majoring in electronic and computer science engineering. Her graduation project was on CubeSat's Power system under the supervision of the Space Research Centre at the university and was awarded the National Innovation Award in Communication engineering field. Upon graduation, she joined University of Khartoum Space Research Centre. She is working as a research assistant and responsible for developing and testing the Electrical Power system of UOKSat-3 CubeSat. She is also working as a teaching assistant on a part-time basis in the faculty of engineering at her University. Besides that, she was appointed as the SGAC NPoC in Sudan (2017 – 2019). Regionally, Hanadi was part of the organizing team of the 2nd and the 3rd African Space Generation Workshop and was awarded the SGAC African Space leaders Award in 2018. Moreover, she is a member of the Near-Earth Object project Group where she participated in organizing the SGAC Asteroid Search campaign in 2018.
Christopher Ogunlesi
Scholarship Team Member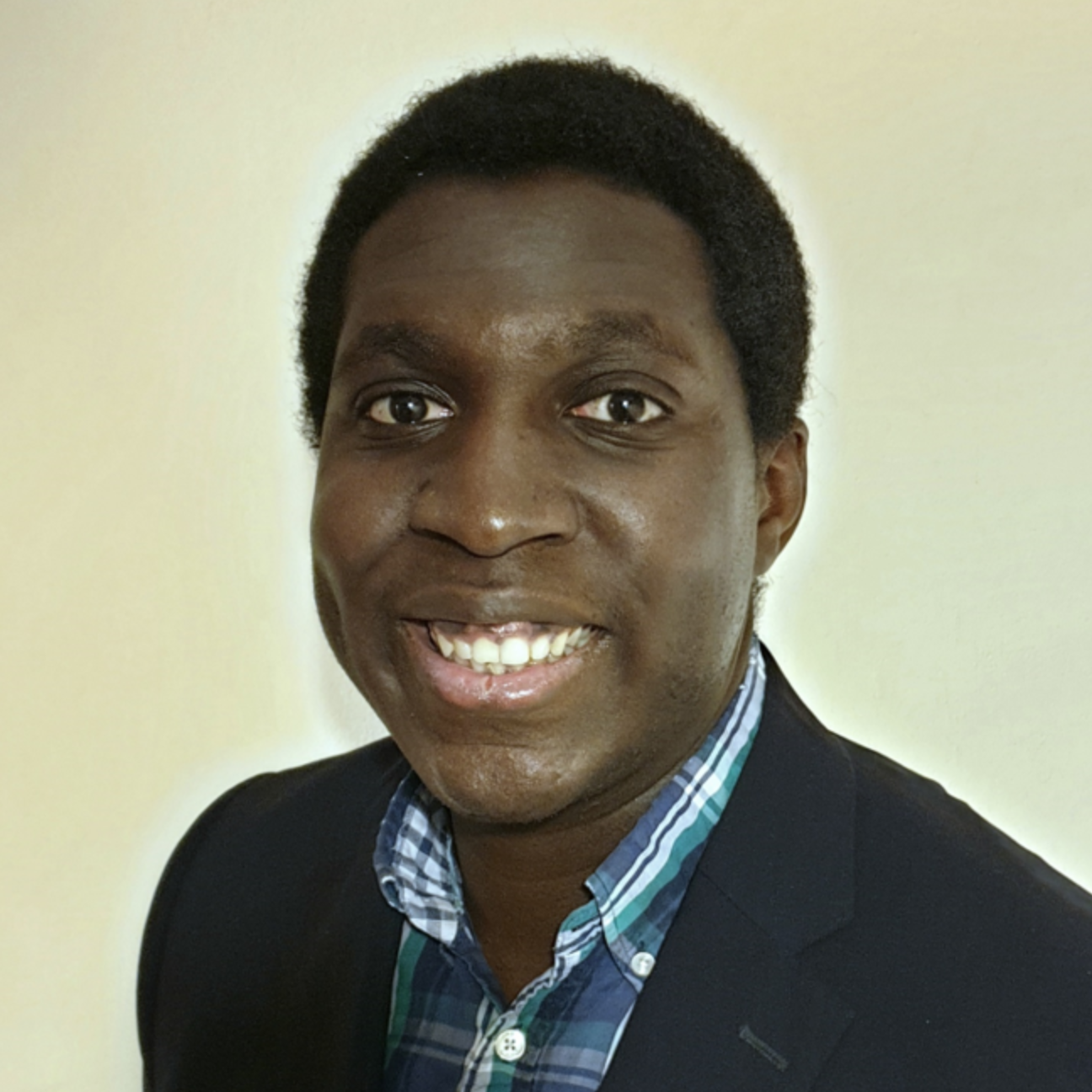 Chris is currently a PhD candidate in the Astronautics group at the University of Southampton. His research is focused on characterising how the additive manufacturing process affects materials properties in the context of a high temperature resistojet. Passionate about space since watching Star Wars at a young age, he previously worked as a Young Graduate Trainee at the European Space Agency (ESA) in the Netherlands where he worked on corrosion related issues to assist in the recent mission BepiColombo.  He entered the world of the Space Generation Advisory Council (SGAC) after receiving the Young ESA diversity Scholarship to attend the 2018 SGC and IAC in Bremen. He continues to promote diversity in the space industry to the next generation through regular outreach activities including being involved with the programme "STEM the violence" which aims to combat knife crime in London through promoting STEM activities.
Matthew Robinson
Scholarship Team Member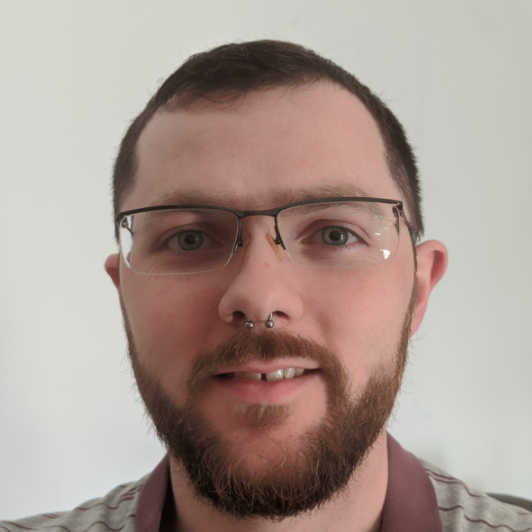 Matt is a PhD candidate in the Astronautical Engineering department of the University of Southampton, where he is working to develop a high-performance, additive-manufactured resistojet propulsion system. He made his first step to a space career as a Young Graduate Trainee at the European Space Agency, where he worked on space mechanisms engineering, assisting planned missions to Jupiter and Phobos. He first joined the SGAC community at E-SGW 2019 in London, and is looking forward to supporting current and future attendees as a part of the scholarships team, so that the community can continue to grow inclusively.
Natasha Isloor
Scholarship Team Member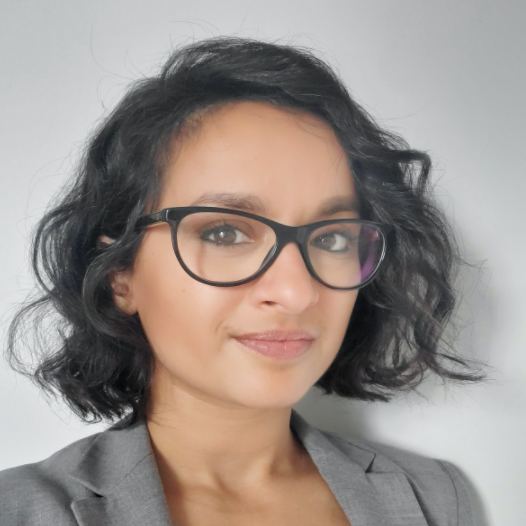 Natasha Isloor is a Senior Program Officer at the Canadian Space Agency (CSA), where her work focuses on the development and delivery of academic funding opportunities to support colleges, universities, and students. The initiatives for which she is responsible aim to provide undergraduate and graduate students with hands-on experience in space-like missions as well as support for their participation in space-related events. Through her role, Natasha represents the CSA on the International Space Education Board (ISEB), where she works alongside other international space agencies to develop a networking-focused program for students attending the International Astronautical Congress (IAC). She also is a member of the IAF's Space Education and Outreach Committee (SEOC) where she is actively involved in evaluating IAC abstracts and planning IAC events related to space education, including the Next Generation Plenary and the Canadian selection process for the IAC Student Competition. Natasha was drawn to the SGAC Scholarships Team because of her strong desire to empower students and young professionals by providing them with unique opportunities. Her passion for academic development began when she witnessed firsthand the positive impacts that CSA's funding initiatives had on Canadian students, and she is motivated to extend her expertise in this domain to the international space community. Natasha holds a Bachelor degree in marketing and organizational behaviour from McGill University. In her free time, she enjoys fitness, traveling, knitting, and eating copious amounts of food.
Tsuyoshi Shikida
7th AP-SGW Event Manager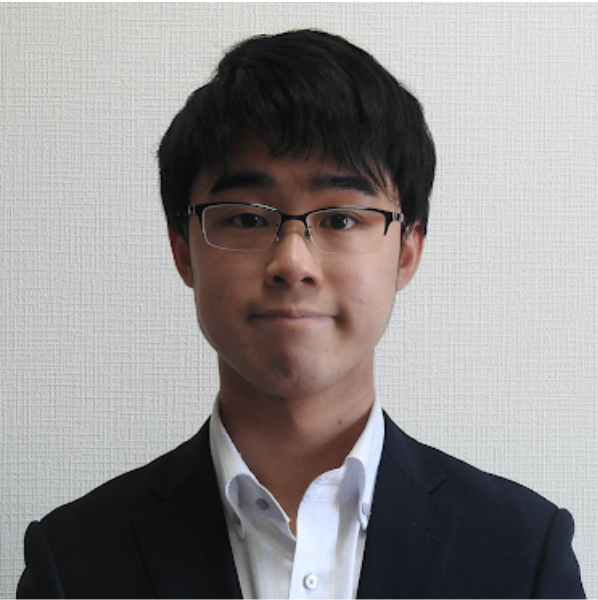 Tsuyoshi is currently following a Mechanical and Space Systems Engineering Course, at the Department of Space Systems Engineering, Faculty of Engineering, Kyushu Institute of Technology.
Jonathan Lim
Space and Cybersecurity Project Group Advisor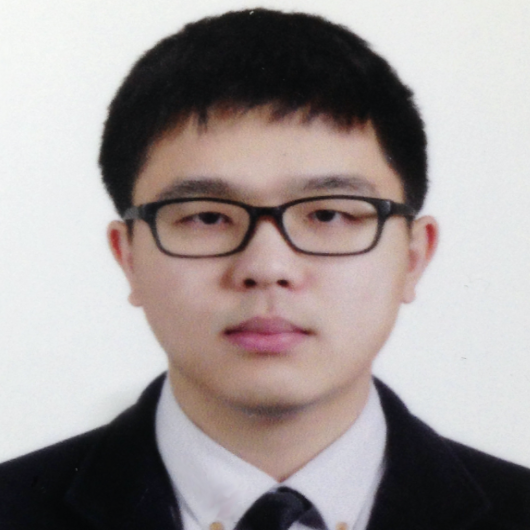 Jonathan is an Australian lawyer, geopolitical analyst, and cyber security analyst. He holds a Juris Doctor and Bachelor of Arts from Monash University, and works as a Solicitor at WiseLaw. He specialises in cyberwarfare, cyber security, Chinese foreign policy, Australian foreign policy, and international space law. Jonathan has worked with the Australia Korea Business Council, Horizon Intelligence and the National Information Society Agency – advancing Australia's interests within the Australia-Korea bilateral relationship, and monitoring economic and political developments across East Asia. He is a Young Leader Fellow with Pacific Forum CSIS, prior East Asia Fellow with Young Australians in International Affairs, and has served as a Director with the Asia Pacific Model United Nations Conference. As a young space lawyer he has contributed his perspectives on space legal and policy affairs with the Australian Institute of International Affairs, Room – The Space Journal, and to the Australian government.