SGAC welcomes new team members!
SGAC is proud to announce the following appointments to our team after the latest round of vacancy applications.
Middle-East Regional Communications Manager – Neda Senturk
Space Medicine and Life Sciences Co-Lead – Kristi Ray
Alumni Co-Lead – Leah Farrar
Neda Senturk
Middle-East Regional Communications Manager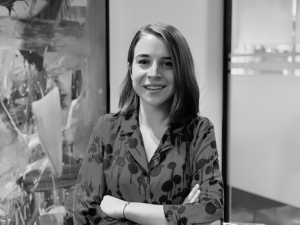 Neda is a lawyer admitted to practice law in Turkey with the Istanbul Bar Association and an LL.M. graduate of Advanced Studies in Air and Space Law from Leiden University. She served as the National Point of Contact for Turkey between 2019 and 2021 and co-organized the 1st ever Middle East Space Generation Workshop in Istanbul in 2019. Her main interest area is the legal challenges associated with the use of small satellites and space debris mitigation and remediation issues. She has been appointed as the Middle East Regional Communications Manager in 2021.
Kristi Ray
Space Medicine and Life Sciences Co-Lead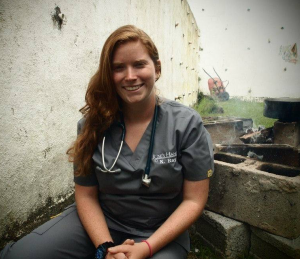 Kristi Ray is currently an Undersea and Hyperbaric Medicine Fellow at Louisiana State University, and will begin her Aerospace Medicine residency at UTMB/ NASA this summer. She received her medical degree from Nova Southeastern University College of Osteopathic Medicine, and was a previous participant in the NASA's Aerospace Medicine Clerkship. Prior to medical school she worked with World Health Organization and NGO's on sustainable development and climate change mitigation projects. She is currently participating in research at NASA's Neutral Buoyancy Laboratory focusing on fluid shifts on immersion. Kristi's primary research goals are to examine the effects of hypobaric hypoxia and create mitigation strategies for Lunar and Mars missions
Leah Farrar
Alumni Co-Lead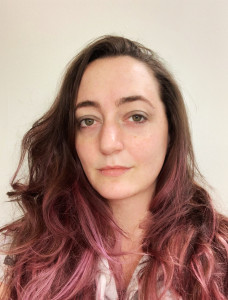 Leah Farrar is the Alumni Co-Lead. She is an attorney passionate about the intersection of technology, identity, and culture. She is particularly interested in how legal and cultural frameworks will evolve and change as humanity pushes further into the utilization and exploration of space. She is a Fellow at, and the current President of, the Internet Law and Policy Foundry, and is the 2021 YPFP Cyber Fellow. She received her JD from The George Washington University Law School, and her BA from St. Lawrence University with a double major in English and Fine Arts.