SGAC welcomes new team members!
SGAC is proud to announce the following appointments to our team after the latest round of vacancy applications.
Web & Data Team Member – David Victor Dennis
SGC 2022 Deputy Manager – Shayna Hume
Alumni Team Co-Lead – Katrin Dietmayer
Space Exploration Project Group Co-Lead – Newsha Haghgoo
David Victor Dennis
Web & Data Team Member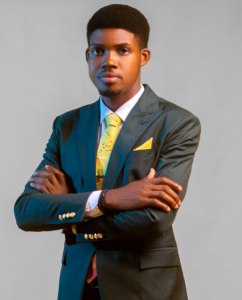 David is a Physics Electronics graduate with interests mostly in the Research, Aerospace, technology and digital marketing fields. With an optimistic approach towards the future, he always tries to look for ways to learn something new. His main goal is to become a successful professional in the field of technology, Aerospace, communication or Presentation Skills by utilizing his skills in a practical and fast-paced environment and also improve his current skill set along the way.
Shayna Hume
SGC 2022 Deputy Manager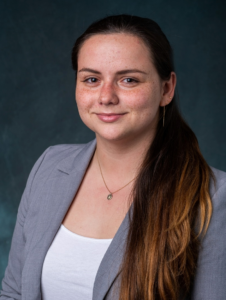 Shayna is currently in a Ph.D. program at the University of Colorado in the Astrodynamics, Satellites, and Navigation focus with research on Martian Entry, Descent, and Landing. She is working on NASA-funded research under Dr. Jay McMahon's ORCCA Laboratory. She has her M.S. in Aerospace Engineering, M.E. in Aerospace Program Management, and B.S. in Aerospace Engineering. Previously at SGAC, Shayna has been part of research TURTLES teams in SEPG, helped co-found and lead the Mentorship Program, and been part of the 2022 Logistics Team for SGFF.
Katrin Dietmayer
Alumni Team Co-Lead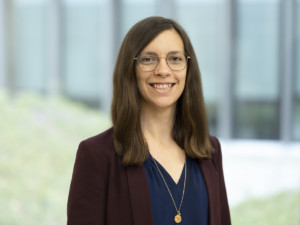 Katrin Dietmayer received her 
M.Sc
. degree in mathematics from the Ostbayerische Technische Hochschule Regensburg, Germany, in 2016. She joined the Fraunhofer Institute for Integrated Circuits IIS in 2017, since December 2021 as a Senior Engineer, where her main research is in the field of high precise GNSS receiver software development for embedded systems. Currently, she is part of the Alumni Team and responsible for alumni events.
Newsha Haghgoo
Space Exploration Project Group Co-Lead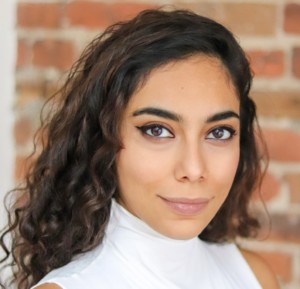 Newsha Haghgoo is pursuing a Master of Mechanical and Industrial Engineering at the University of Toronto. Her research project focuses on the health of female astronauts and their adaptation to space during long-duration missions and commercial spaceflight. Currently, she is involved with a project that examines the effects of space radiation on the human body and works on the development of effective countermeasures to remedy prior errors and reduce future hazards.