SGAC welcomes new team members!
SGAC is proud to announce the following appointments to our team after the latest round of vacancy applications.
Space Generation Congress  2021 Manager – Kelsey Doerksen
PR & Communication Team Member – Chanud Sithipreedanant 
Space Law and Policy Project Group Co-Lead – Giuliana Rotola 
Project Group Coordinator – Joshua Critchley-Marrows
Project Group Coordination Team Member – Sakari Teerikoski
Executive Secretary – Kristine Jane Atienza 
Executive Secretary – Phylis Makurunje
Kelsey Doerksen
Space Generation Congress 2021 Manager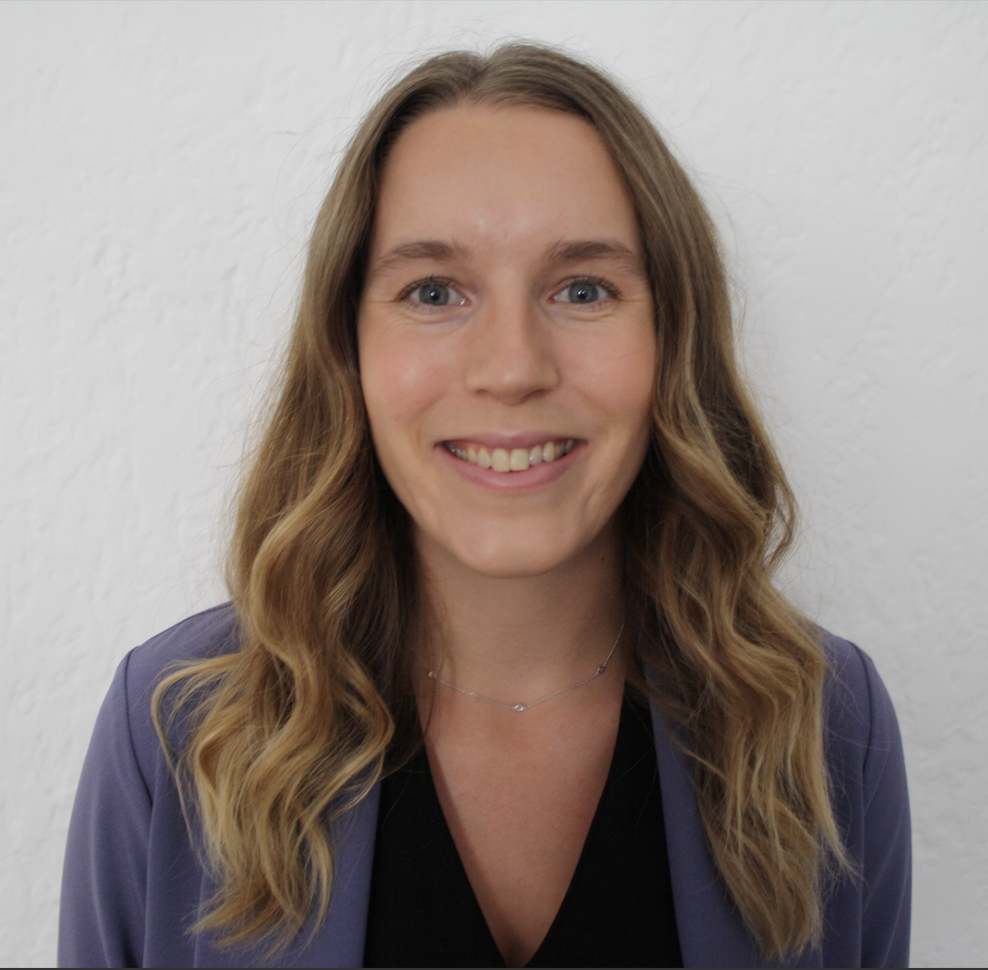 Kelsey Doerksen is a Space Systems Engineer and Satellite Operator at Planet, operating the world's largest Earth Observation satellite constellation. She was previously at the NASA Jet Propulsion Lab in the Machine Learning and Instrument Autonomy group, developing new technology for Mars rovers. Kelsey holds a Master's degree in Electrical and Computer Engineering from the University of Western Ontario, and a Bachelor's degree in Aerospace Engineering: Space Systems Design with a minor in Business from Carleton University. She is a part-time researcher with l'Observatoire de Paris, studying the impacts of space weather events on the Earth's atmosphere and satellite orbits. Kelsey is passionate about utilizing space data to help life on Earth through machine learning and artificial intelligence, and giving back to the space community through volunteering.
Chanud Sithipreedanant 
PR & Communication Team Member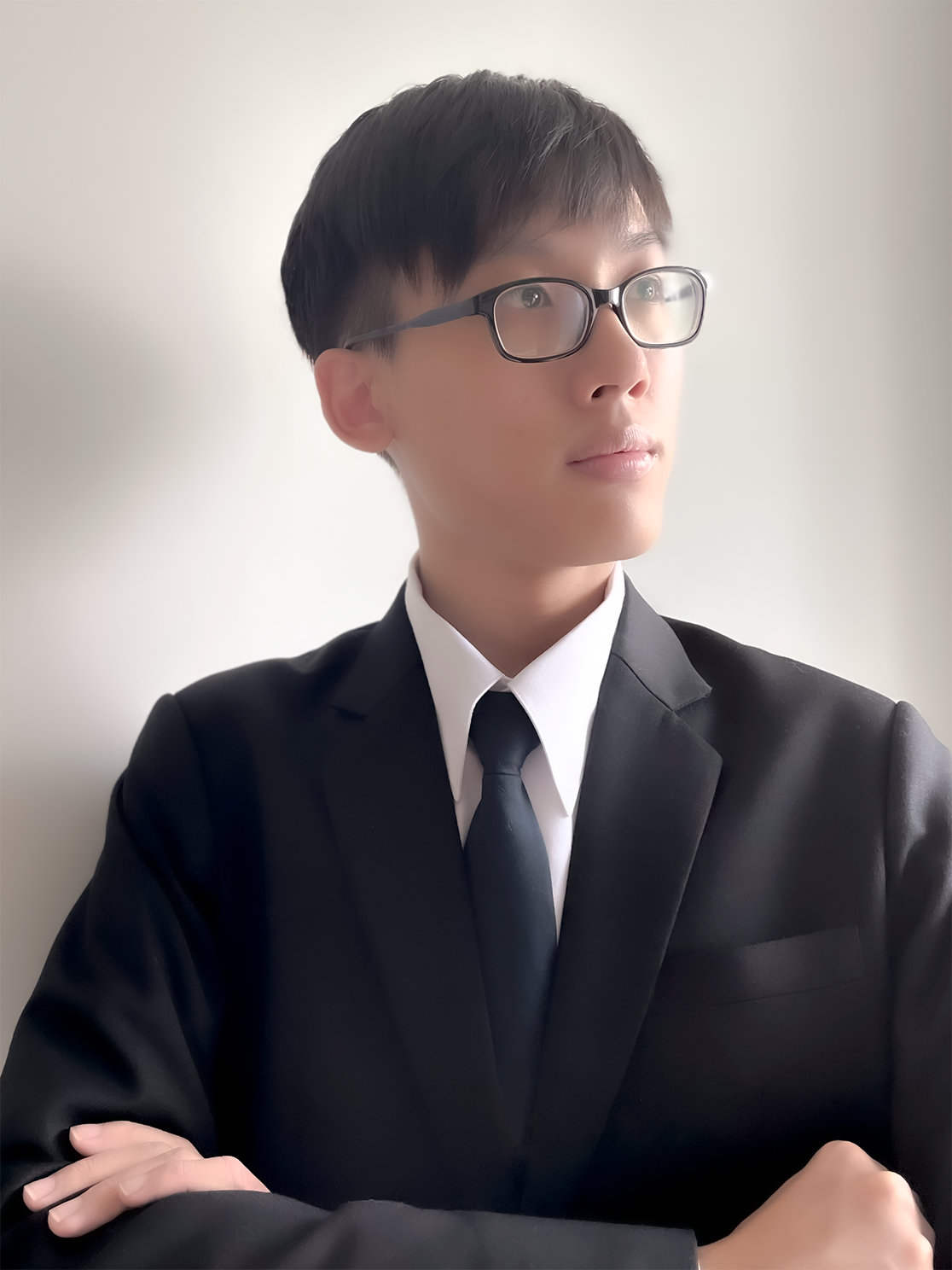 Chanud Sithipreedanant is an engineering student from Bangkok, Thailand. An avid experimenter and idealist, Chanud always believe in the synergy of Art and Science to help archive greater objectives and the use of a multi-disciplinary approach to help solve the problem. Apart from the academic endeavor, he is also a multimedia artist that specialized in a wide range of topic, this includes: Graphic Design, Filming & Cinematography, Animation, Digital Art, and Phototography.
His interest in space is primarily focused on spacecraft and satellite but he also enjoys studying astronomy, space commercialization, and even NEO / Earth Defense as well.
Giuliana Rotola
Space Law and Policy Project Group Co-Lead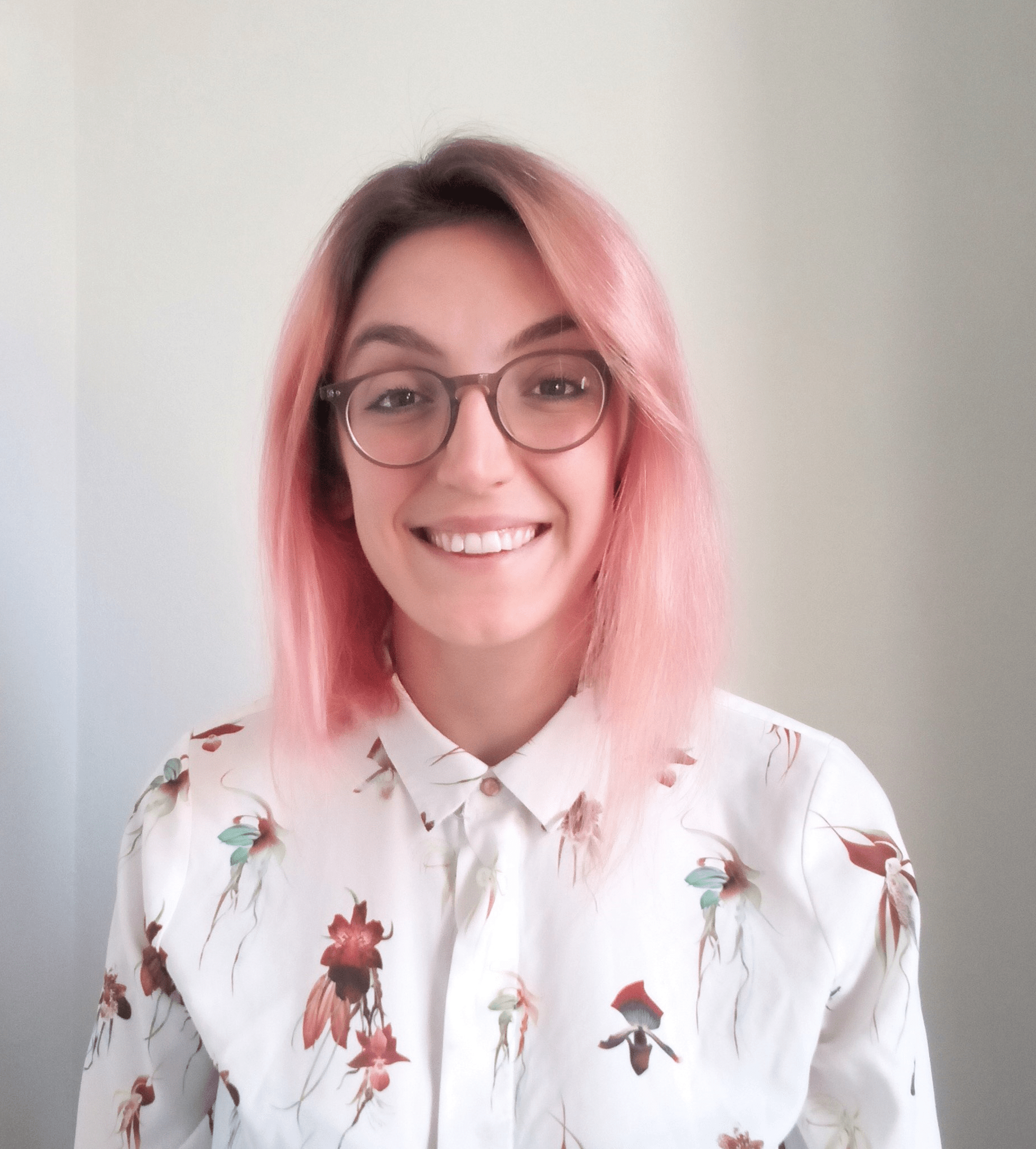 Giuliana holds a joint bachelor and master's degree from the University of Trento in Comparative, European and Transnational Law, and a Master of Space Studies from the International Space University. She is currently an intern at the European Southern Observatory (ESO) in External Relations and Science Policy Affairs, working on the impact of satellite constellations on astronomy, and a research fellow at the Open Lunar Foundation, focusing her studies on different aspects of lunar governance. She conducted research at the European Centre for Space Law (ECSL – ESA) and in the Institut du Droit de l'Espace et des Télécommunications (IDEST) for her final dissertation on militarization, weaponization, and the prevention of an arms race in outer space, and worked at the Leuven Center for Global Governance Studies, before attending ISU. Giuliana is also a 2020 Fellow in Space Studies at the Foresight Insitute and a member of the Legal Council of For All Moonkind, whose aim is to protect cultural heritage sites on the Moon. Within SGAC, she is a member of the E.A.G.L.E. Action Team and Co-lead of the Satellite Constellations project for the Space Safety and Sustainability Project Group
Joshua Critchley-Marrows
Project Group Coordinator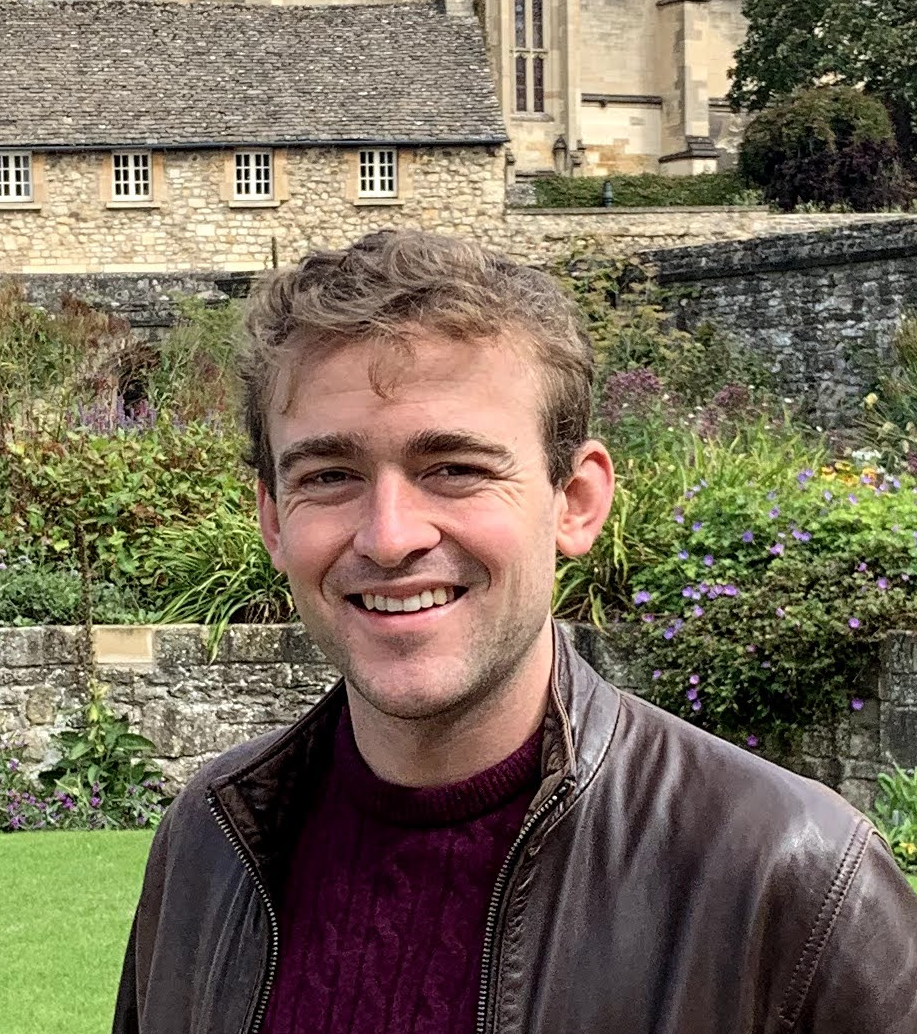 Joshua Critchley-Marrows currently is a Senior Engineer with GMV NSL, the UK arm of the GMV group. He is project and technical lead of activities across UK, Europe and Australia, including smartphone high accuracy services, broadcast of satellite data in telecommunication networks and satellite mission feasibility studies for PNT applications. Graduating from the University of Sydney with first-class honours in Aerospace Engineering and Science, he was chosen as a finalist for the University of Sydney Convocation Medal. His research thesis into a wide field of view star tracker earned him the Engineer's Australia Space Engineering thesis prize. He now serves as a research affiliate for the University, leading a research group into building a novel star tracker to help build Australian capability. Joshua has also worked for DLR and the KTH Royal Institute of Technology, as well as publishing several papers in leading research pursuits. Joshua also writes articles in other industry journals on space and GNSS applications.
Sakari Teerikoski
Project Group Coordination Team Member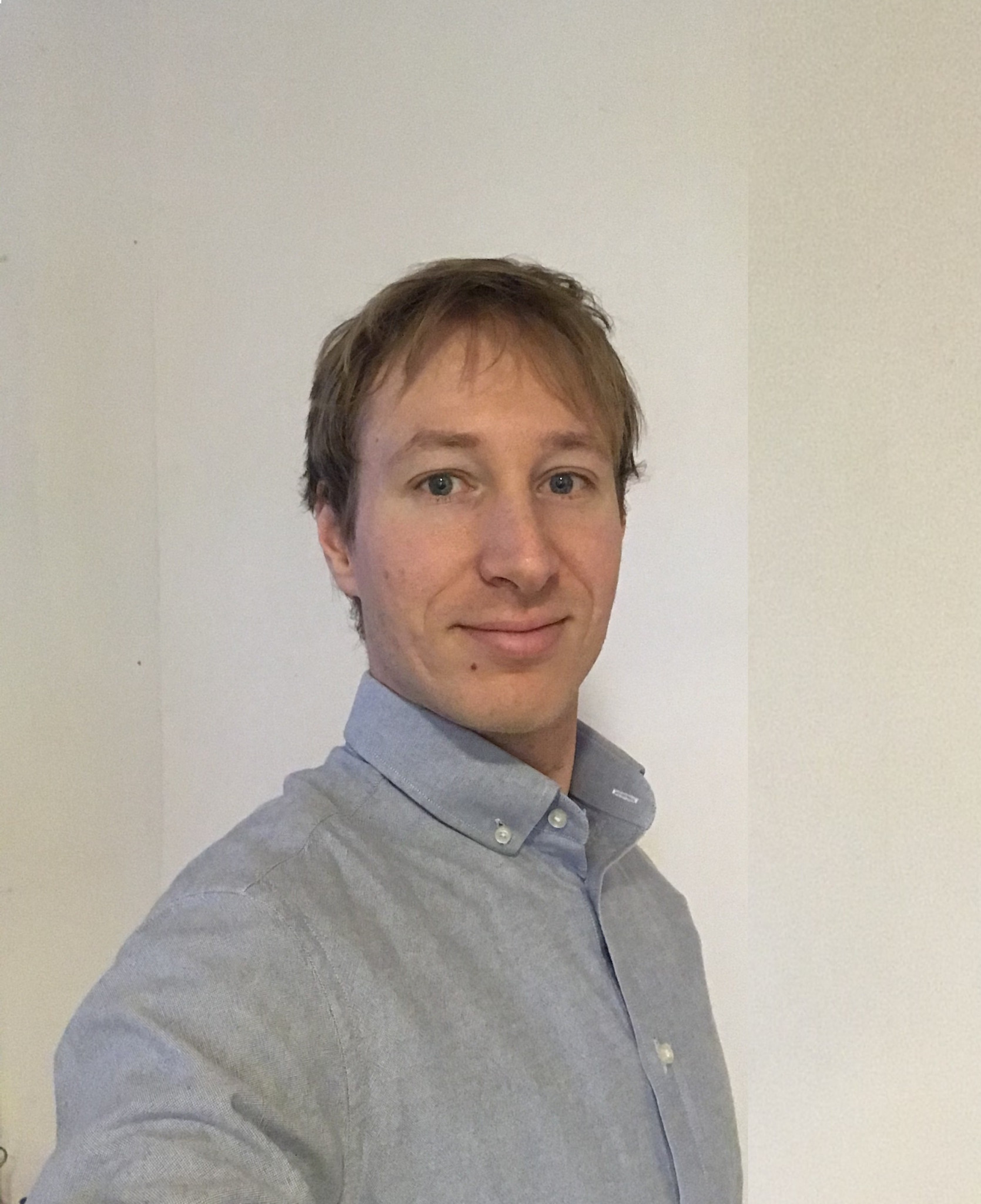 Sakari is a CubeSat developer at GomSpace since 2018 and writes space news articles for Warp News since 2020.
Kristine Jane Atienza 
Executive Secretary 
Kristine is a registered Nutritionist-Dietitian working as Infant and Young Child Feeding Coordinator in a humanitarian NGO in the Philippines. Aside from her work in the food and nutrition industry, she has been actively involved in the astronomy and space community in the Philippines, Asia-Pacific and globally for more than a decade. She is currently active in different project groups and task forces of the SGAC. Kristine is also a member of a working group of the International Astronomical Union for Diversity and Inclusion. She has served as the National Coordinator for the NameExoWorld Philippines and as the National Point of Contact for the International Year of Light 2015. She is also working on a planetarium for visually impaired under IAU Office of Astronomy for Development. One of the things that she is looking forward to is the establishment of the Space Nutrition Subgroup of SGAC Space Medicine and Life Sciences. In the future, she hopes to send a Filipino dish into space.
Phylis Makurunje
Executive Secretary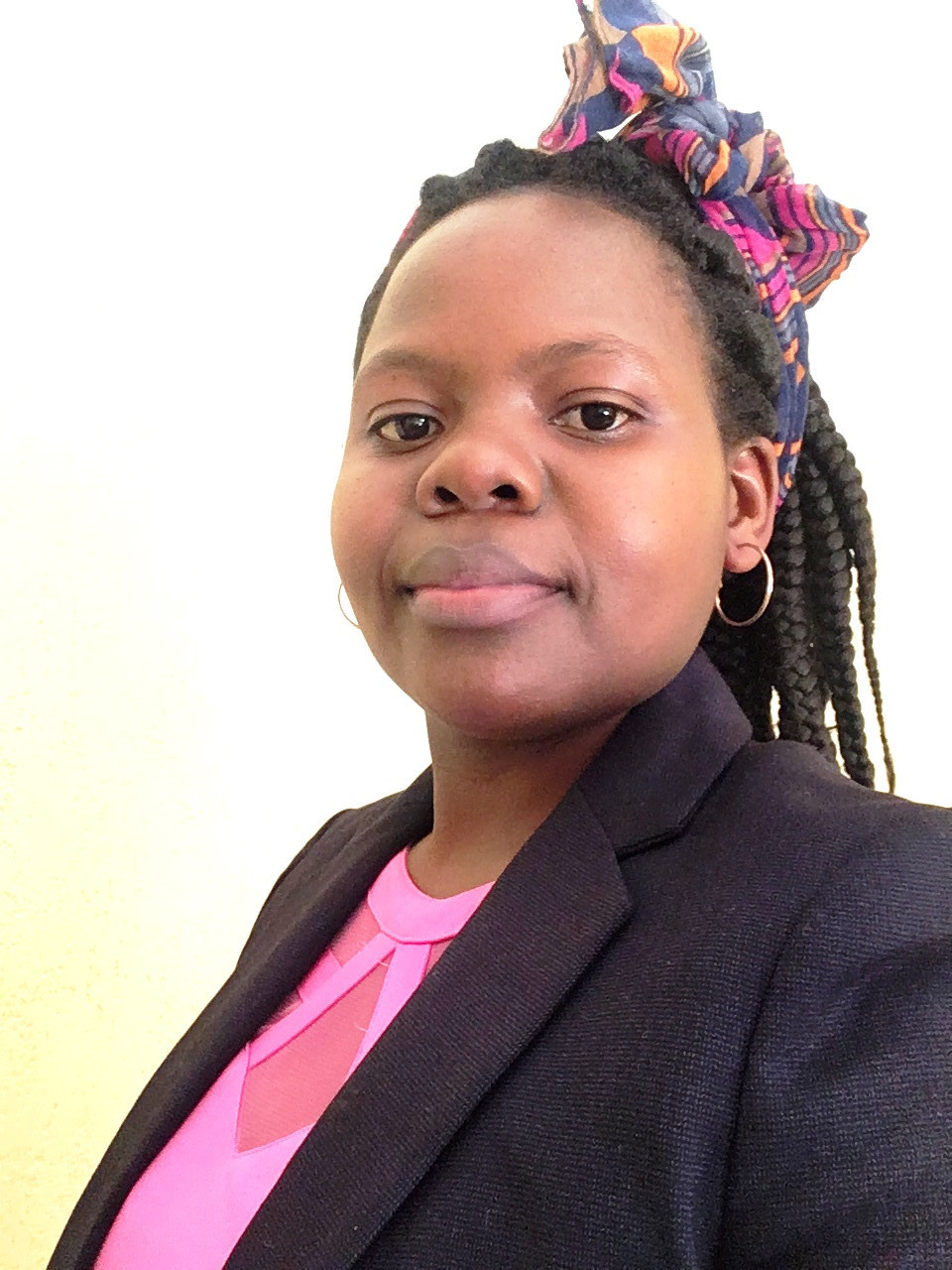 Phylis Makurunje is a PhD candidate at the DST-NRF Centre of Excellence in Strong Materials which is hosted by the University of the Witwatersrand. She specializes in ultra-high temperature composites (UHTCs) for rockets and space planes. A passionate public speaker and advocate for space technology applications, Phylis was a Famelab South Africa 2017 finalist and a 2018 Mail and Guardian 200 Young South Africans listee for her work on aerospace materials. Phylis is carrying the space applications torch with great excitement in her home country, Zimbabwe, as a National Point of Contact.