SGAC welcomes new team members!
SGAC is proud to announce the following appointments to our team after the latest round of vacancy applications.
HR Onboarding Team Member – Megha Choudhary
Megha Choudhary
HR Onboarding Team Member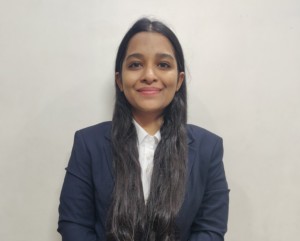 Megha is currently pursuing her bachelor's in Electrical and Electronics Engineering from Vellore Institute of Technology, Vellore. She serves as the Chairperson of SEDS-VIT and the Expansion Chair of WoAA International. Her interests include orbital mechanics, spacecraft navigation, and planetary science. After graduation next year, she wishes to pursue her master's in the field of space exploration. As a woman of colour, she is passionate about advocating for diversity and inclusion and wants to help make space accessible for everyone. In her free time, she likes to read fiction, draw and go on walks.