SGAC welcomes new team members!
SGAC is proud to announce the following appointments to our team after the latest round of vacancy applications.
Space Generation Fusion Forum (SGFF) 2021 Manager – Kristin Shahady
Asia Pacific Regional Communication Manager – Sathesh Raj
African Regional Communications Manager – Mohamed Ramzi Aouimeur 
HR Co Coordinator – Abraham Akinwale 
HR Team Member – Selene Cannelli
HR Team Member – Purichmun Low
Kristin Shahady 
Space Generation Fusion Forum (SGFF) 2021 Manager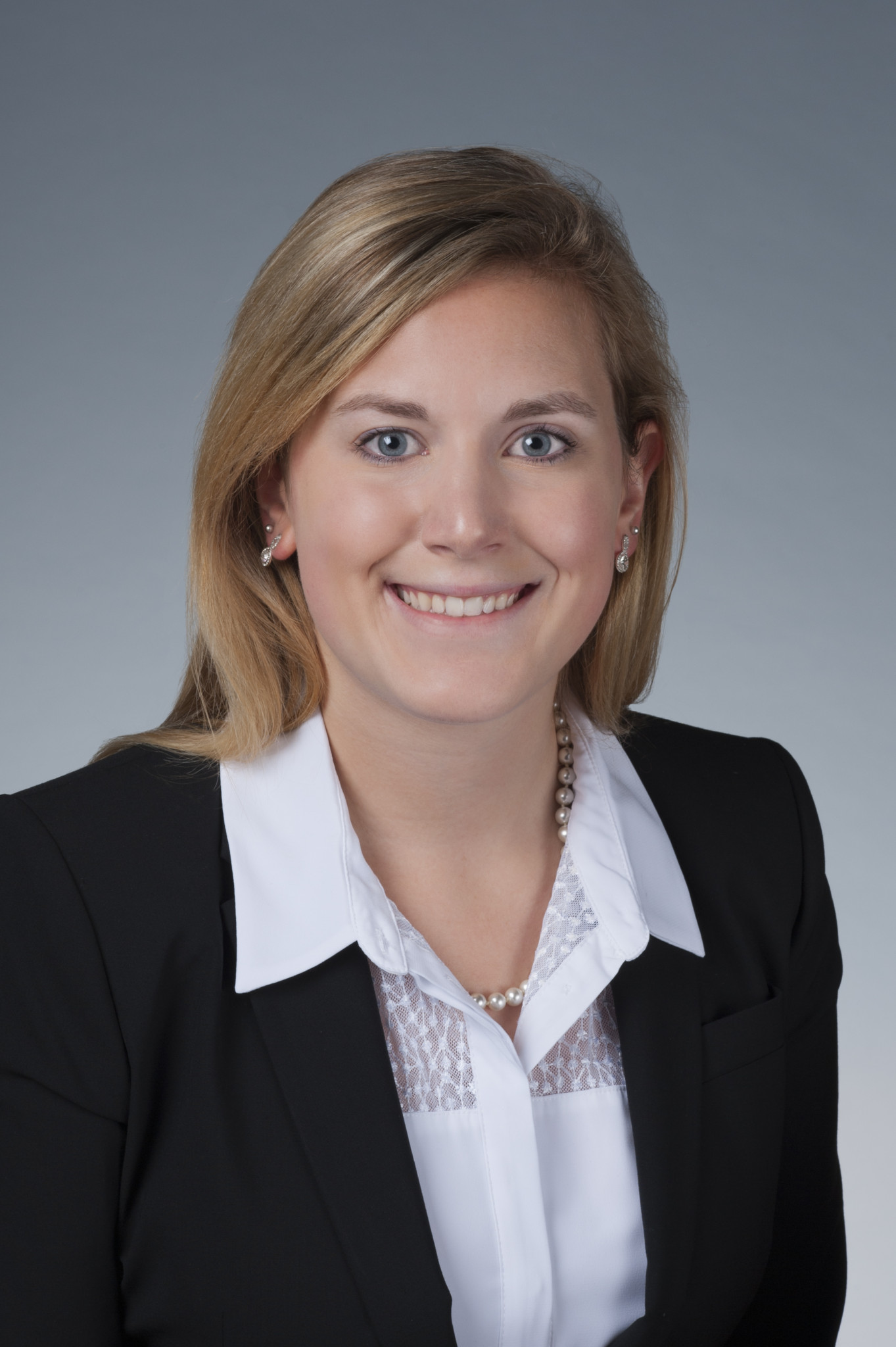 Kristin Shahady is a Systems Engineer at Ball Aerospace in Colorado working as an data analyst for satellite mission data. She has a Bachelor's degree in Astrophysics from Florida Institute of Technology. In 2016, Kristin worked for Lockheed Martin Missiles and Fire Control with a desire to get back into the space industry. She was accepted as a delegate for 2016's Space Generation Fusion Forum which led to her job at Ball Aerospace. Kristin currently serves as the SGAC National Point of Contact for the US promoting more of an academia/industry partnership in space studies. Previously, she has worked for the Kennedy Space Center's education program teaching children about the shuttle's history. She had an internship with Space Telescope Science Institute to work with top scientists in the field to optimize the Hubble archived data. Throughout school she researched the orbital geometry of circumbinary planets from Kepler data. She also is actively engaged with the Society of Physics Students (SPS) helping with outreach projects and mentorship.
Sathesh Raj
Asia Pacific Regional Communication Manager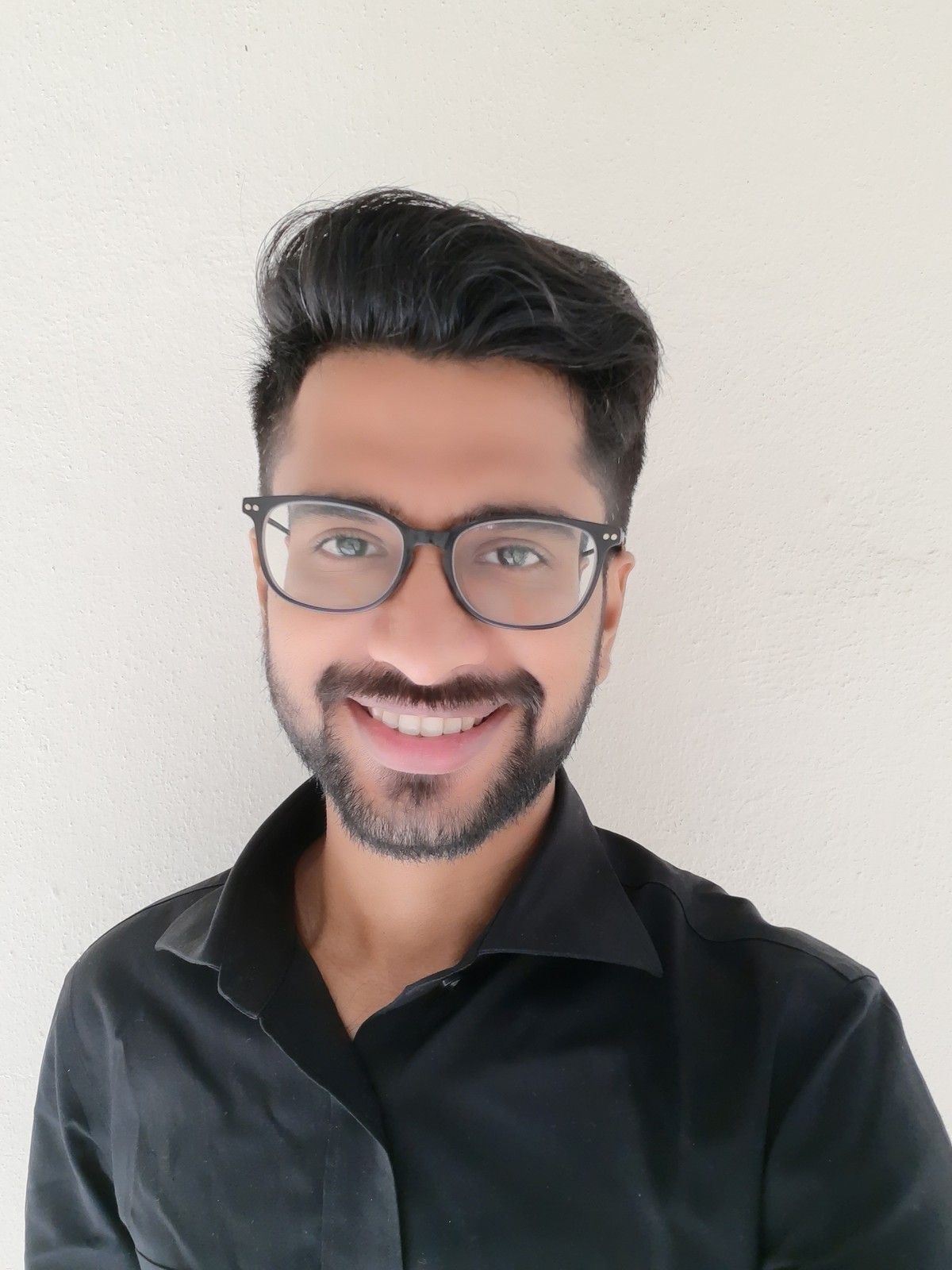 Trained as a journalist, and with a flair for media and communications, Sathesh has been involved and dabbling in between newsroom & classroom, media lab & science lab, and regional & international networks, since his rookie years in 2014.
Currently completing his final year undergraduate studies in Biology and Physics, he's looking forward to pursue Astrobiology postgraduate studies in the future. Also, an aspiring Starfleet officer for those familiar with the Star Trek universe. #WeAreStarfleet 🖖🏽
Mohamed Ramzi Aouimeur
African Regional Communications Manager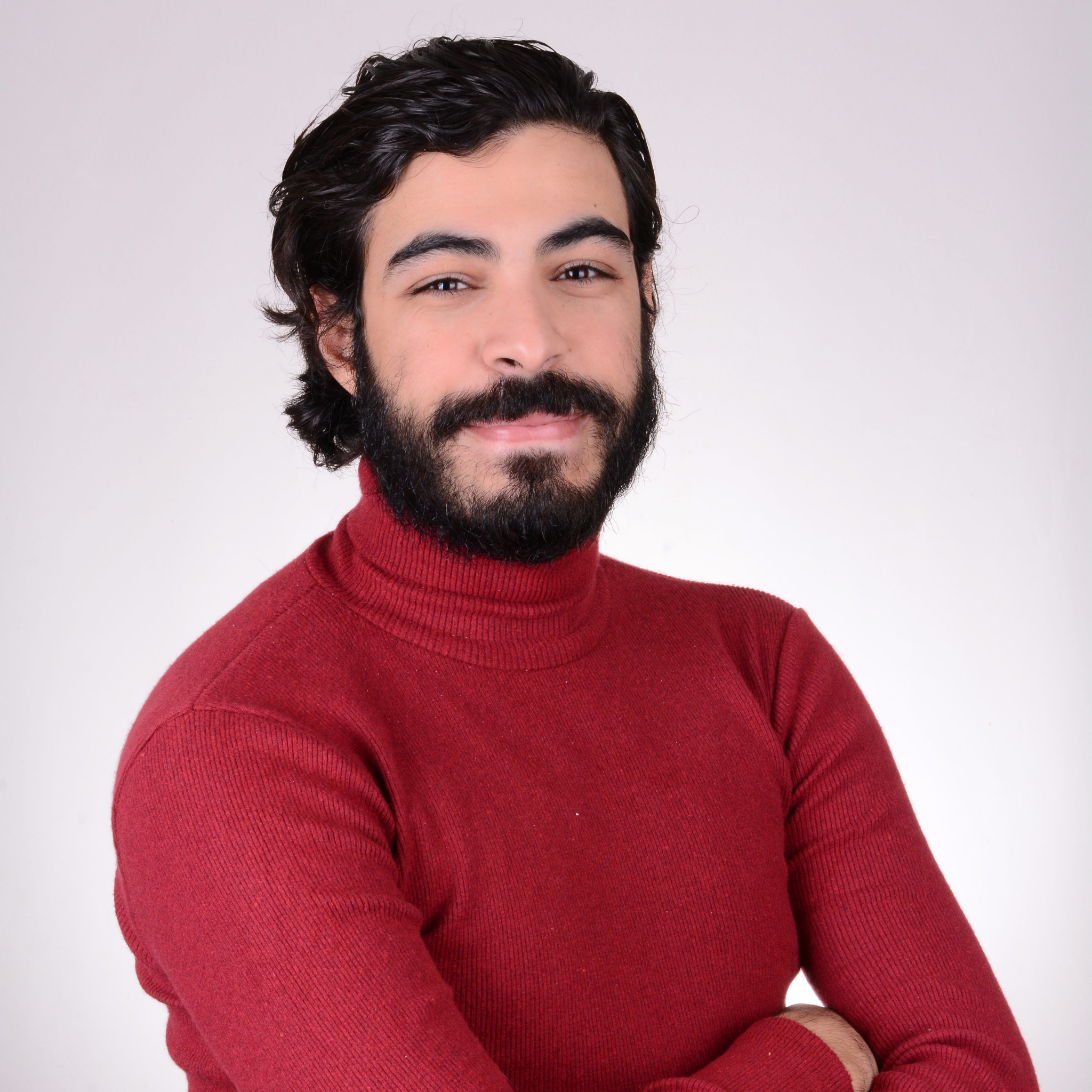 Mohamed Ramzi Aouimeur from Constantine Algeria an aerospace engineering student , Founder and CEO of R&M Aerospace . He organized the first ActInSpace Algeria with his startup R&M Aerospace , Former project Manager with Blida rocketry team in his term the team got accepted in Spaceport America Cup 2020 for the first time ever .In addition to rocket projects , he led and managed the Aerotalks the first Online Talk show in Algeria tackling space related subjects welcoming everyone who want to seek deeper understanding in space related subjects inviting for that international experts to have discussions about the aerospace industry. Another successful educational program he led the ' Aerocampus Junior ' an aerospace educational program the first of its kind in Algeria dedicated for kids aged between 8 and 16 years old and Ramzi is an Aerospace mentor.
Abraham Akinwale
Human Resources Co-Coordinator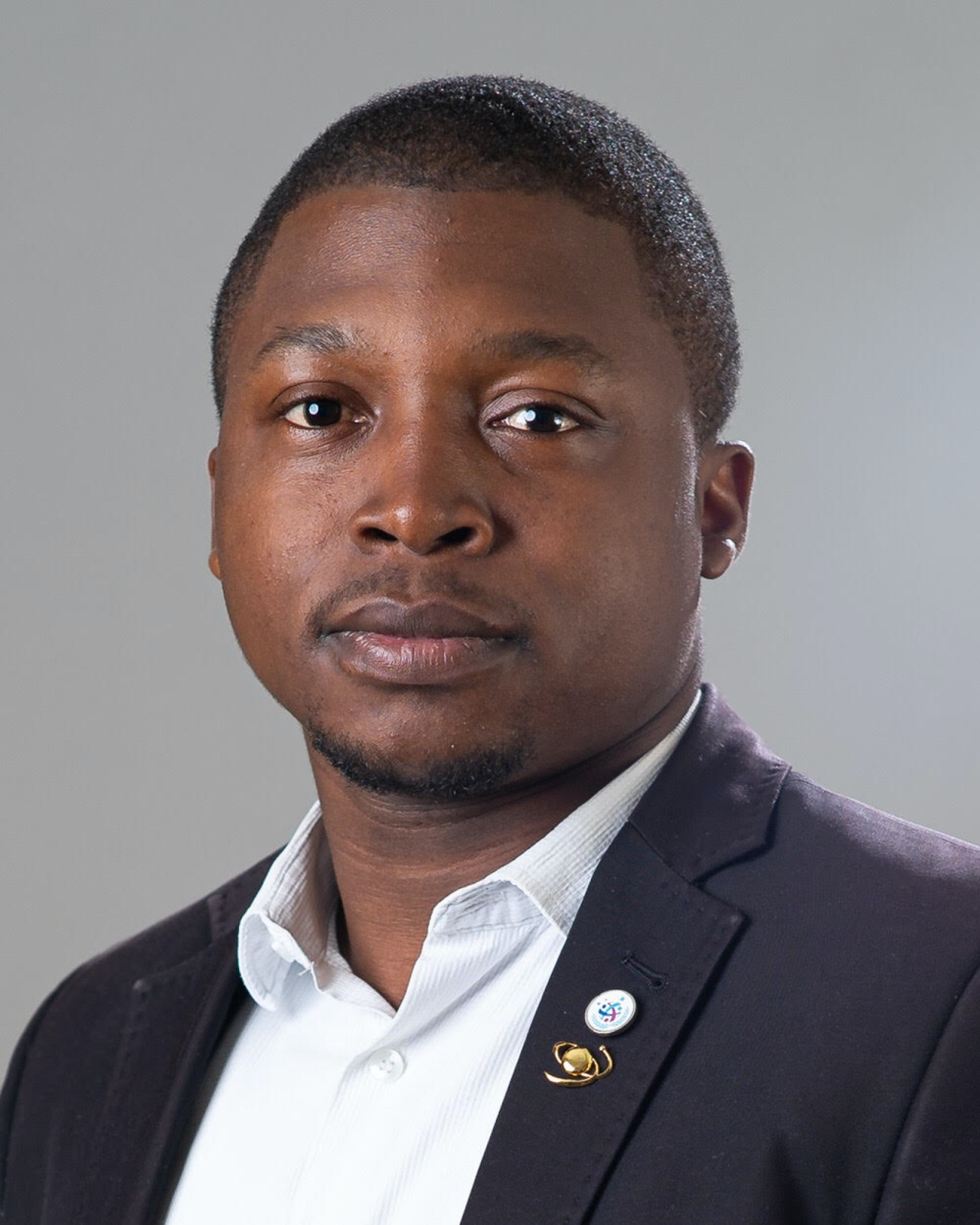 Abraham is current Director/Co-Founder of MPG Aerospace Ltd, an EarthIntelligence startup that designs and manufacture custom made fixed wings unmanned aerial vehicles for different application purposes. He is an alumnus of the International Space University and also a graduate of Obafemi Awolowo University. Abraham is very much dedicated in building the next generation of space industry in Africa and also building capacity in the young ones. He is very much an enthusiastic being in the industry and a great mind to communicate with. He is presently the Co-National Point of Contact Nigeria for SGAC and also the HR Recruitment Lead. He loves the art and act of communication and he his building the life of doing business and investing. He is very much open to collaborations and partnerships for constructive projects. When he is not doing all these, he loves writing and cooking.
Selene Cannelli
HR Team Member
A mix of archaeologist and microbiologist. Outside academia, she's a rugby athlete. She has always been interested in studying the human and Earth past, dinosaurs, and how it all began. She took a long time to understand what to do as a grown-up. After travelling, studying and trying multiple jobs, she's pursuing her childhood dream: becoming an astronaut. She plans to start a PhD in 2021, for then becoming an astrobiologist and be able to study viruses and how they are involved in the formation of life. With her, she brings her experience in coordinating small teams, as a student representative, and advocating for students at university and national level. Thanks to SGAC, she rediscovered her passion for space. She hopes to share this passion and to contribute to help its members to achieve their potential through SGAC opportunities and network.
Purichmun Low
HR Team Member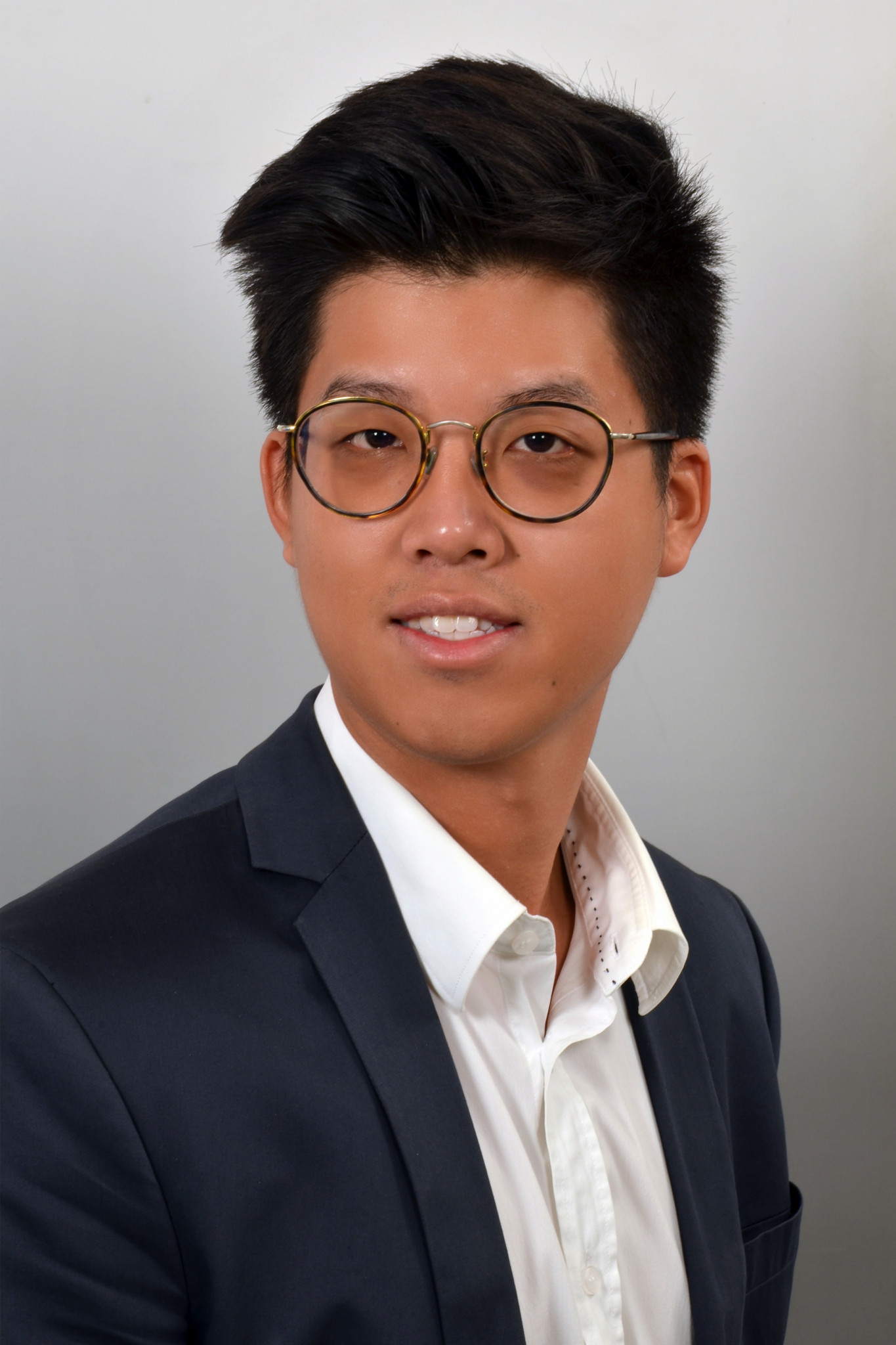 Purichmun Low is an Aerospace Graduate, who worked extensively on nanosatellites during his postgraduate study at the University of Applied Sciences Wiener Neustadt. Outside the realm of his academic study, he is heavily engaged in the space community such as projects in the Small Satellite Project Group of SGAC and exciting space-related hackathons. He shares a passion for space and has a huge interest in the NewSpace domain, especially with nanosatellites. Having lived in four different countries and being a multilingual in four languages, he enjoys surrounding himself in a multicultural cloud-based environment such as SGAC, and he believes space brings everyone together. His personal vision for SGAC that together we can build a stronger global space community of technical, political, and business-minded students and young professionals.